The Illinois State Fair gets underway next week and it promises to have something for everyone: carnival rides, wine tastings, lots of food and a wide array of entertainment, from John Mellencamp (Aug. 20) to the husband and hog calling contest (Aug. 13).
There's also an attraction that's been found to lure folks to the fair who might not otherwise go: an auction of unclaimed property. And this year, more than $100,000 worth of treasures are up for grabs.
TRANSCRIPT
Eddie Arruza: In a way, this was all buried treasure. But instead of being found on desert islands, these items were left unclaimed in bank safety deposit boxes.
Michael Frerichs, Illinois State Treasurer: People put aside their valuables, might forget about them, might pass away andthe bank has five years to try to track down the rightful owners if they can't find the rightful owners within five years, they turn it over to us.
Arruza: And for five more years, the Illinois state treasurer's office tries to find the rightful owners of everything from pocket watches to historic currency, from a six-sided paddle wheel harmonica to coins recovered from the Spanish ship Atocha that sank off the Florida Keys in 1622.
Frerichs: If we're unable to locate the owners we start running out of physical space in our vaults.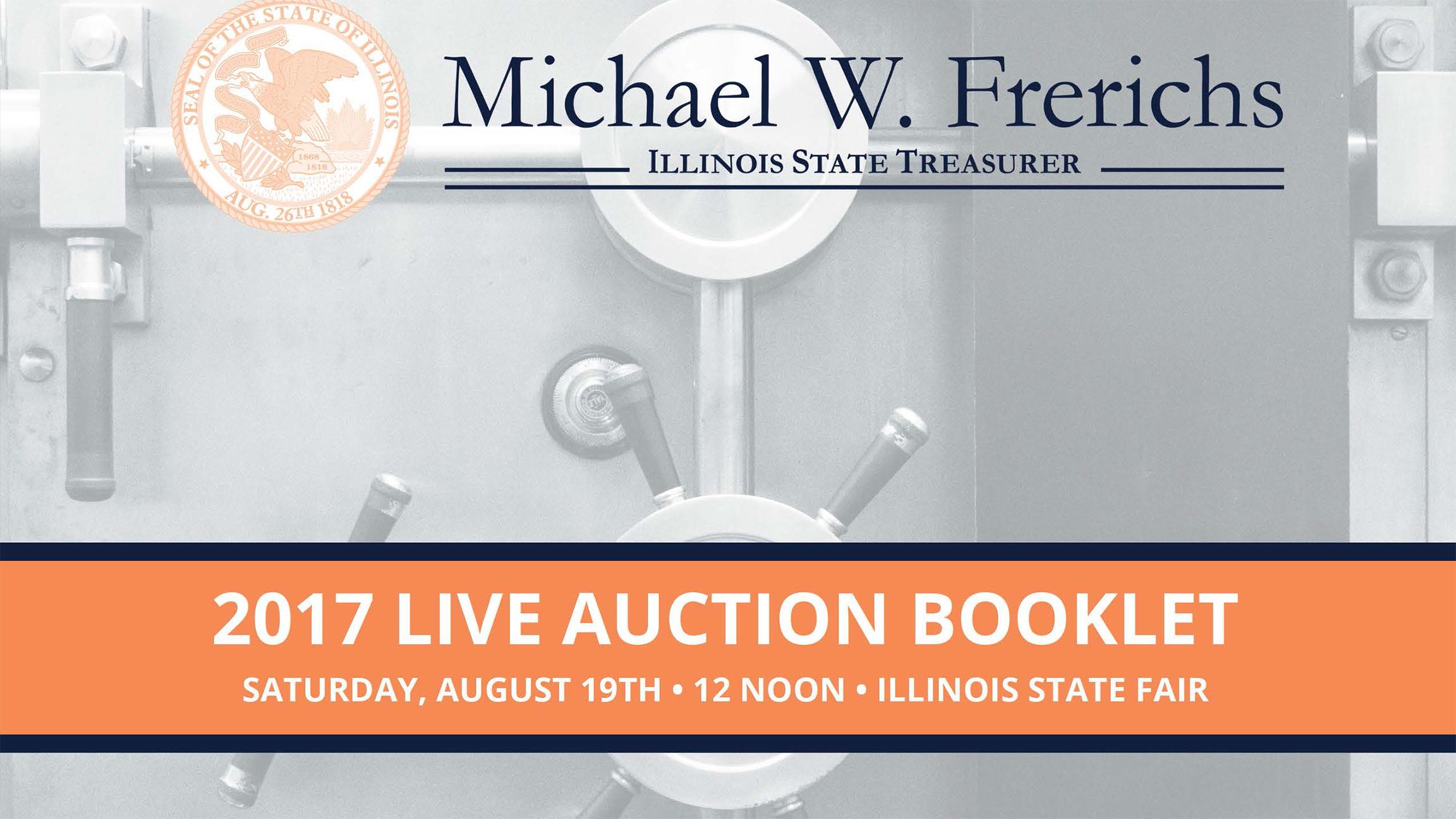 Document: View the entire catalogue of the items being offered this year. Arruza: This year's vault cleaning has produced more than 250 items worth an estimated $113,000. All will be auctioned at the Illinois State Fair later this month. The unclaimed property auction was started in 2001 by former Illinois Treasurer Judy Baar Topinka. But after she left office in 2006 the auctions ended. Current Treasurer Frerichs relaunched the auction last year. But the proceeds from it don't help the cash-strapped state. Instead, that money is invested forever.
Frerichs: If that owner of the property ever does find us they will get 100 percent of the proceeds of this auction so they will never lose the value even if they might lose the valuable.
Arruza: There's one item Frerichs says he wish he could bid on but is prohibited from doing so: a 1983 autographed Ryne Sandberg baseball card. That was Sandberg's rookie season with the Cubs.
Frerichs: Growing up in a small town I watched a lot of Chicago Cubs baseball games. An '83 signed Ryne Sandberg card is priceless in my opinion.
Arruza: Maybe so, but online the card is being offered anywhere between $100 to $400. For some auction goers, however, the real priceless find just might be that paddle wheel harmonica. 

More on this story
The auction takes place at the Illinois State Fair on Saturday, Aug. 19 at noon. 
---
Related stories: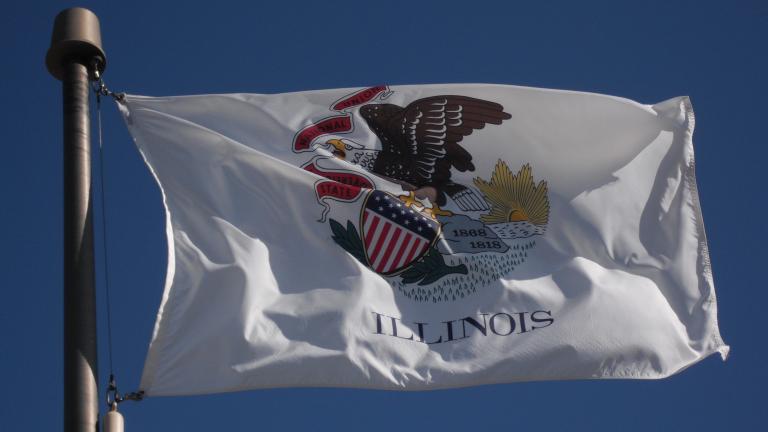 Have Some Cash? Illinois.com Domain Name For Sale
May 18: Bids are expected to exceed tens of millions of dollars for the singular domain, which Chicago entrepreneur Josh Metnick put up for sale earlier this week.
---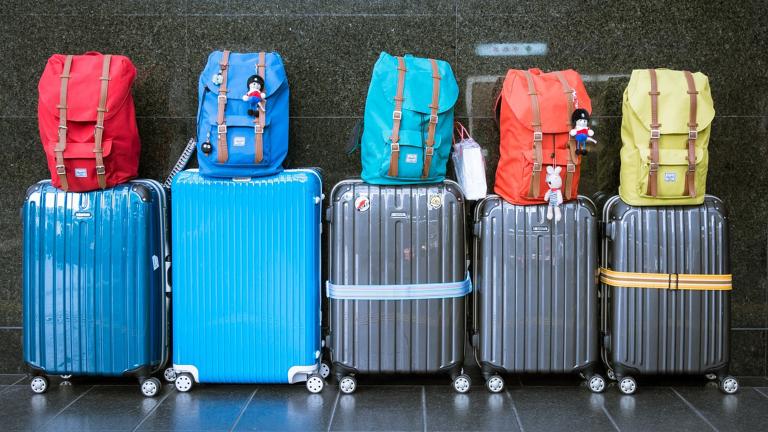 Flight Overbooked? Use Game Theory to Get the Biggest Payout
May 8: Using math to get the most bang for your buck on an overbooked flight.
---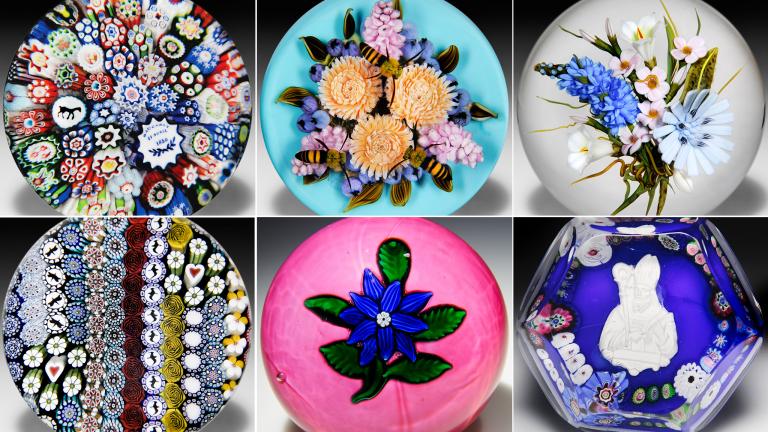 Upcoming Art Auction a 'Rare Opportunity' for Collectors
Sept. 6, 2016: A look into the world of art glass paperweights as we preview an upcoming auction from a very famous collection.
---