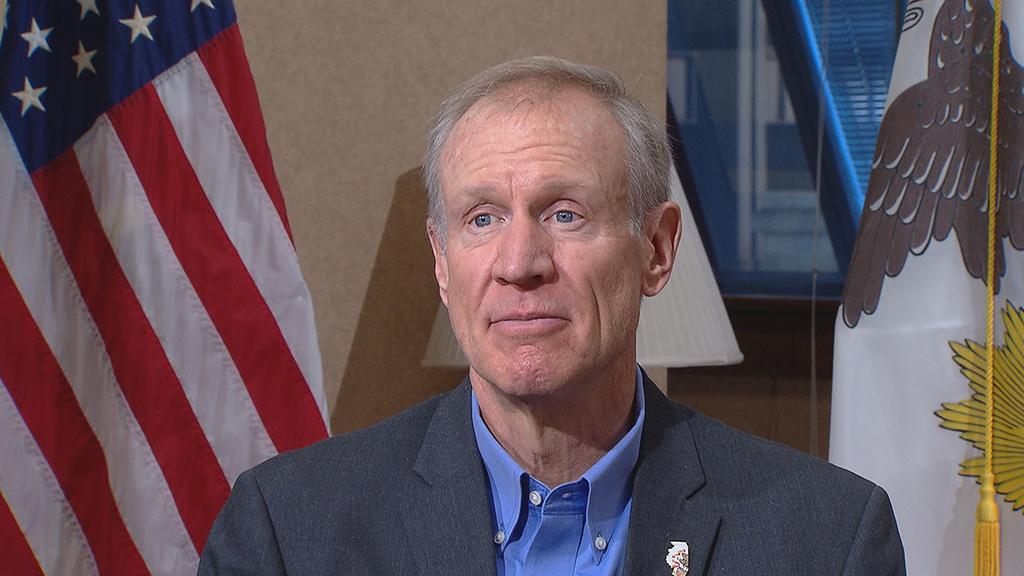 Gov. Bruce Rauner's staff shake-up is still going on after legislators voted last week to override the governor's veto of a tax hike and budget.
Communications Director Brad Hahn is out and is replaced by Laurel Patrick, a former spokesperson for Wisconsin Gov. Scott Walker and for the conservative group the Franklin Center.
Also coming aboard as policy director is Michael Lucci. He's Rauner's second new hire in as many days from the conservative Illinois Policy Institute, which fought to balance the state budget using cuts alone.

In other news in Chicago tonight
Mexican immigrant Luis Vicente Pedrote-Salinas, 25, sues the Chicago Police Department over its gang database.
He argues in the suit that he was brought to the U.S. illegally as a child and should be eligible for the deferred deportation program put into place by President Barack Obama.
Pedrote says his application was turned down because of a 2011 raid on his home by immigration agents, sparked by his name mistakenly appearing in the Chicago Police Department's gang member database.
Pedrote is seeking damages. CPD declined comment.

Wrigley Field Seeks to Host All-Star Game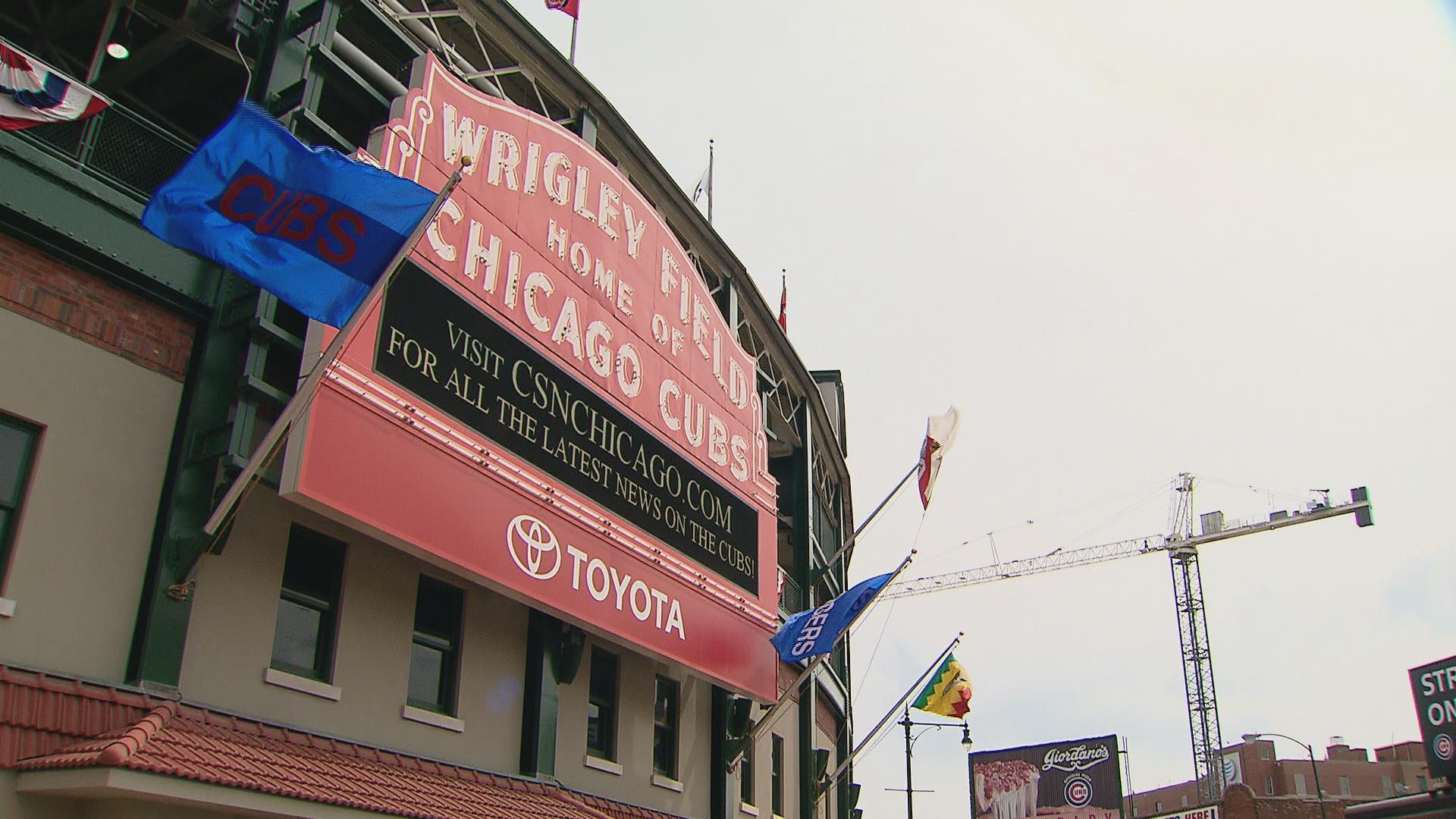 While the span between World Series wins was far longer, Wrigley Field officials are eager to host their first All-Star Game since 1990.
Cubs' management got some good news Tuesday. Speaking before tonight's All-Star Game in Miami, Major League Baseball Commissioner Rob Manfred said Wrigley will host an All-Star Game in the "relatively near future."
Manfred praised the ongoing renovations to Wrigley which will be completed in 2020, and that's the year Cubs have been eyeing for an All-Star return.
---