United Airlines has a turbulent week after a doctor dragged off a plane at O'Hare Airport requires surgery after suffering a concussion, a broken nose and losing his two front teeth. Dr. David Dao has hired a top-notch lawyer to sue the legacy airlines.
Chicago's Police Superintendent Eddie Johnson marks his first year as top cop to mixed reviews. Meanwhile, demoralized Chicago cops oust union president Dean Angelo as contract negotiations gear up. 
Gov. Bruce Rauner tours the state to attack political rivals. Lawmakers weigh pot legalization in Illinois.
And in sports, the Cubs raise the championship banner and become diamond kings with their blingy rings as this season's hopes to repeat are sky-high.
Bob Reed, Chicago Tribune, @ReedTribBiz
Kate Grossman, WBEZ, @KateGrossman1
Laura Washington, Chicago Sun-Times / ABC 7 News, @MediaDervish
Nancy Armour, USA Today, @NrArmour                   
The conversation continues
In this week's exclusive web-extra video, Weisman and guests discuss how United Airlines is dealing with the public relations nightmare. How should companies deal with corporate crisis, and how did United's CEO fare?
---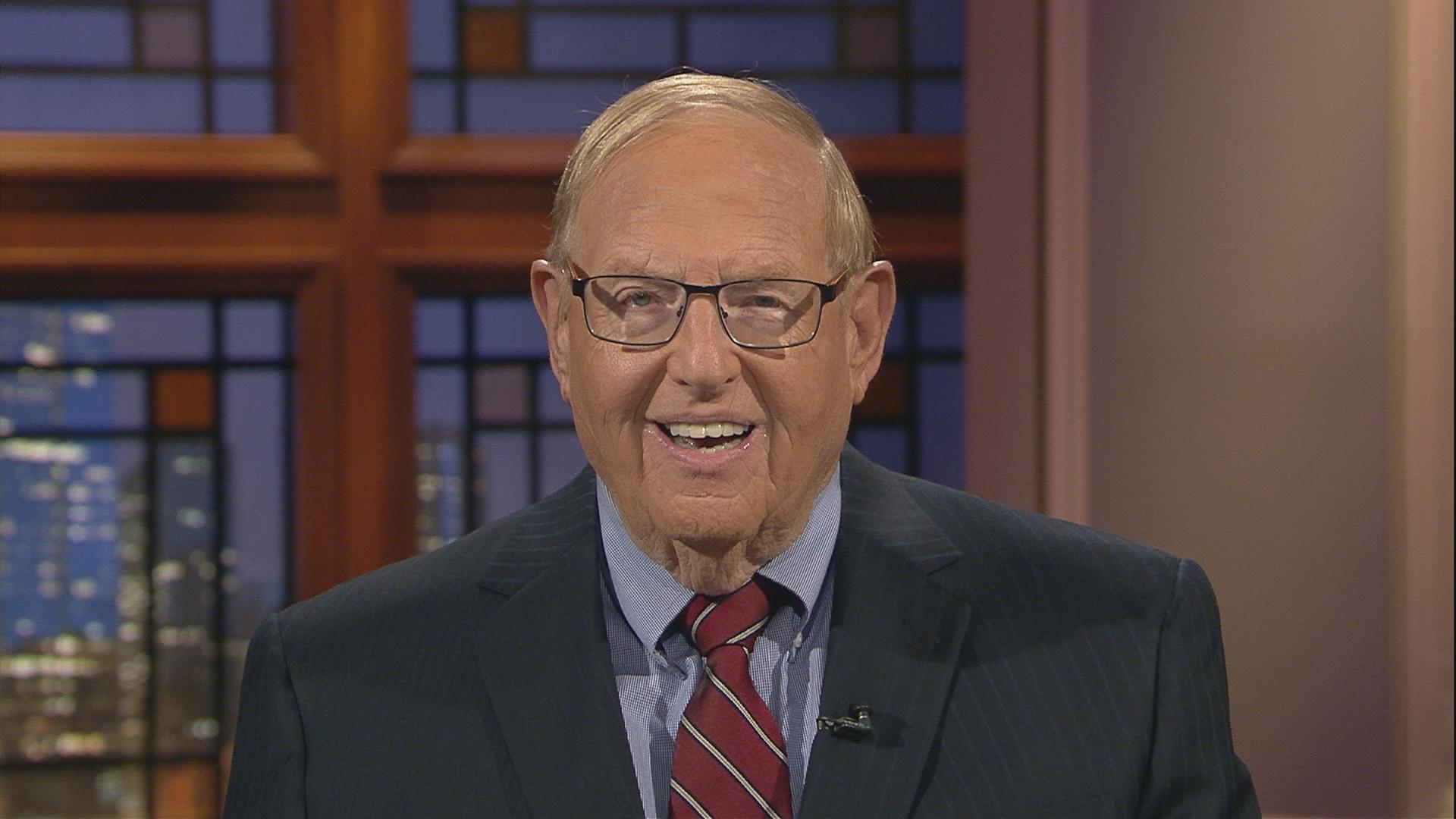 Did you miss us? Check out more episodes of The Week in Review.
---