Cook County Associate Judge Raymond Myles (Courtesy of Circuit Court of Cook County)
Joshua Smith, 37, is the first person charged in connection with the murder of former Cook County Judge Raymond Myles. Smith is charged with first-degree murder, attempted first degree murder and obstruction of justice.
Police say they believe Smith did not act alone in the fatal shooting of Myles and shooting of his girlfriend, who is still alive. They say the shooting began as a targeted robbery.
During a press conference Wednesday evening, they talked about what led to the arrest.
"I could tell you that the placement and concentration of cameras in and outside of the judge's neighborhood was instrumental in detectives getting a jump start on this case by capturing the license plates on the vehicle that was used in this incident," said CPD Deputy Chief Melissa Staples.
Staples says that the case is ongoing, and could not provide additional details.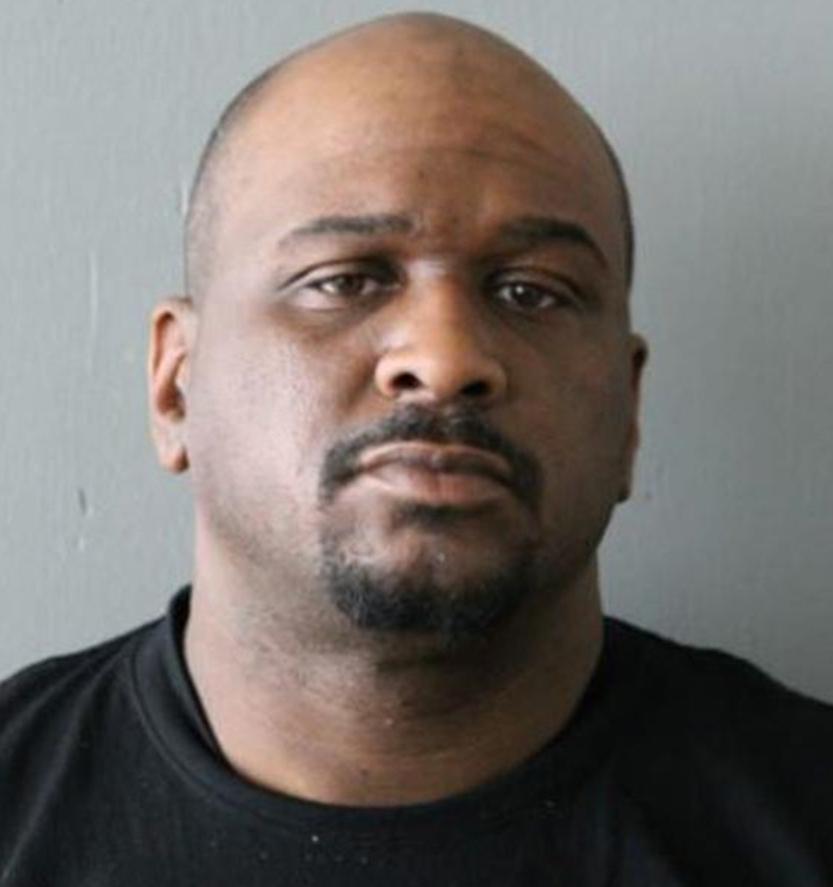 Joshua Smith Myles, 66, was fatally shot early Monday morning outside his home in Chicago's Roseland community.
Police say that just before 5 a.m., a 52-year-old woman described as a "close associate" of the judge went out the back door of his home on the 9400 block of Forest Avenue. She exchanged words with someone in the vicinity who had a gun and subsequently shot her in the leg.  When Myles went outside to see about the commotion, he was shot multiple times.
Police on Monday shared little information about the suspect, who they described as a black male. And though he fled on foot, police said a nearby car may be connected to the crime. 
Chief Detective Melissa Staples said Monday investigators were pursuing multiple leads, including the possibility of a robbery. There has been a "pattern of robberies" in the area, she said.
Myles had been on the bench since 1999. He was part of the criminal division, where he was involved in a few high-profile cases. In 2008, he denied bail to the man who killed the relatives of Academy Award-winner Jennifer Hudson.
Myles attended high school in Chicago and got his law degree from the University of Illinois. He also earned a master's degree in social work from the U of I. According to his resume, he had worked for the Department of Children and Family Services as a caseworker for abused and neglected children, and presided over juvenile cases involving sexual and physical abuse.
In a statement, Cook County Chief Tim Evans says Myles was known for his "kindness and impartial administration of justice."
Police say they're committed to bringing the criminals accountable for his death to justice.
"Every day civil servants like Judge Myles and those of us in law enforcement work tirelessly to hold criminals accountable and make our streets safer," CPD First Deputy Superintendent Kevin Navarro said. "That's why when incidents like this occur it's not only a reminder of the ever-present challenge we have with illegal guns and the offenders willing to use them. It's also a direct attack on the criminal justice system."
This case is attracting national attention. Likely in part because of the overall crime in Chicago – gun crimes perpetrated by criminals that Myles was responsible for punishing.
Police gave no indication that there was a connection between his murder and his position on the bench, or really, evidence of any motive. But retribution against judges is an area of concern. In 2005, the husband and mother of federal justice Joan Lefkow were murdered in retaliation by a man she'd ruled against in a malpractice case. Lefkow went on to advocate for protections.
In 2012, Illinois passed a law meant to help ensure their privacy. At a judge's request, businesses and the government are forbidden from putting any of their personal information online.  
Amanda Vinicky contributed.
Follow us on Twitter: @paschutz | @AmandaVinicky | @WTTW
---
Related: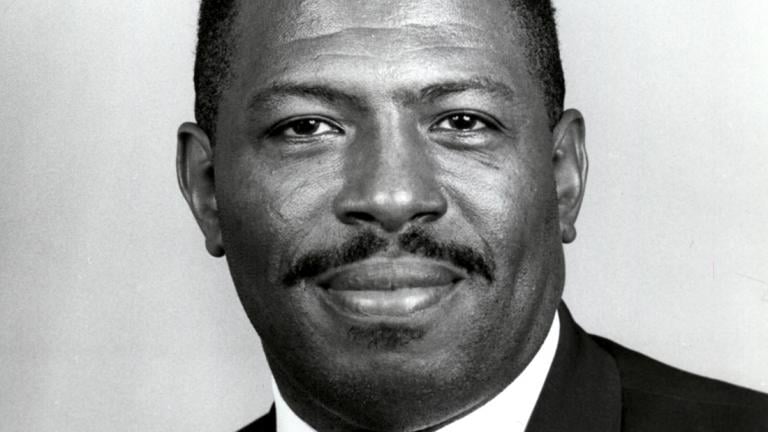 Cook County Judge Fatally Shot Outside South Side Home
April 10: It is a new and disturbing mark against the city of Chicago: Early Monday morning a local judge was shot and killed.
---