Easy Rider, a member of the Disc-Connected K9s Frisbee Dog Team, is performing at the Chicagoland Pet Expo this weekend. (Courtesy of Disc-Connected K9s Frisbee Dog Team)
1. Behold
Get your fill of animal mayhem at the Chicagoland Family Pet Expo. In its 25th year, the country's largest family pet expo includes open air adoption centers, performances by the Disc-Connected K9s Frisbee Dog team and stair-climbing world record holder Sailor the Poodle, among more.  
Details: 1-9 p.m. Friday; 9 a.m.-6 p.m. Saturday; 10 a.m.-5 p.m. Sunday at the Arlington Park Racecourse, 2200 W. Euclid Ave., Arlington Park. $10. | MAP

2. Geek out
Adler After Dark hosts Geek Chic, an after-hours event that invites guests to indulge their inner geek. The event includes hands-on experiments, a trivia extravaganza and a talk by author Mary Robinette Kowal on the intersection of technology, sci-fi and fashion. Costumes are encouraged.
Details: 6-10 p.m. Thursday at the Adler Planetarium, 1300 S. Lake Shore Drive $20. | MAP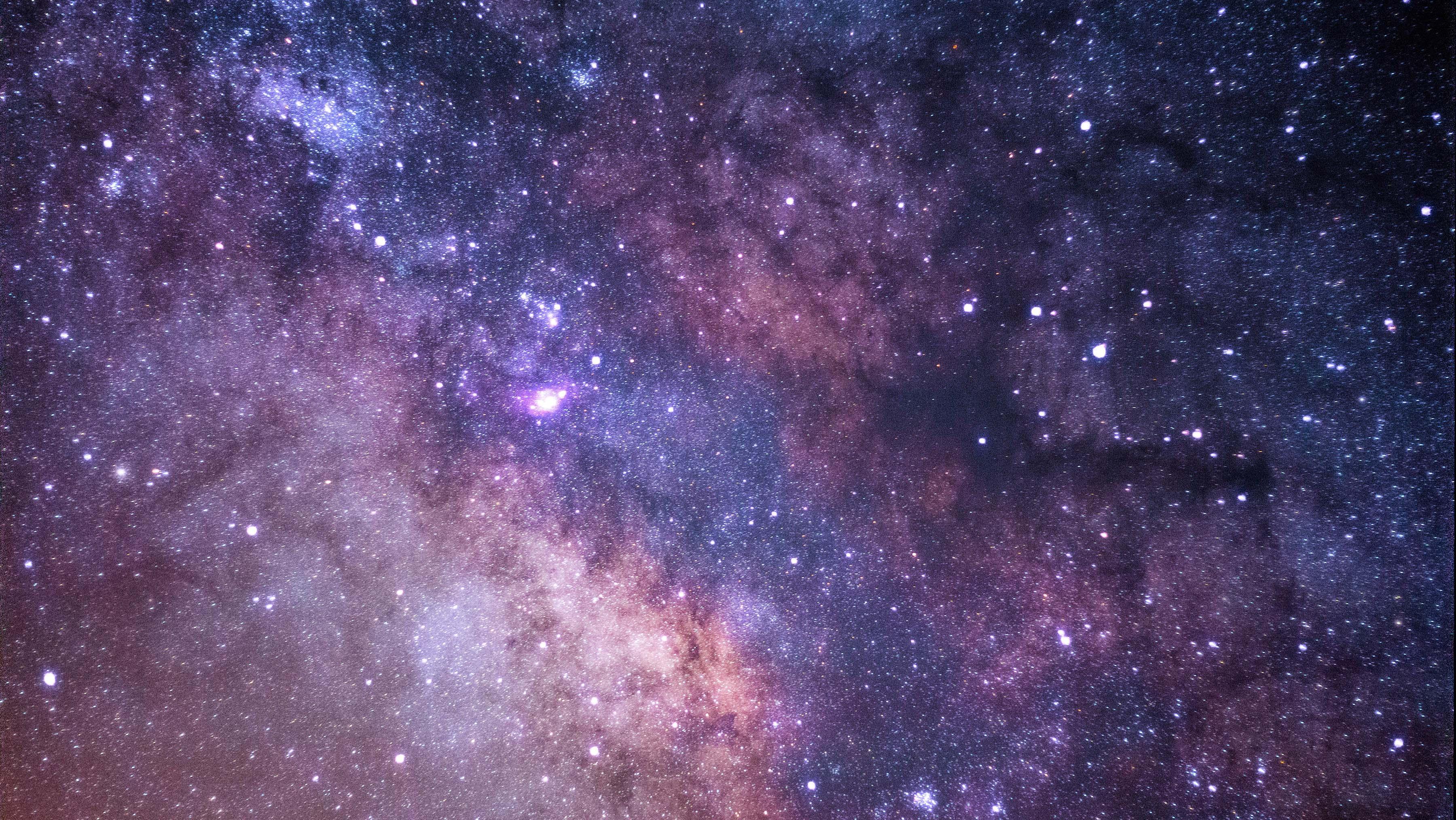 Get your geek on at Adler After Dark's special Geek Chic edition.
3. Indulge
Make Sunday fun-day with Mozart & Mimosas, a classical music brunch. The Chicago Philharmonic Chamber Players perform Mozart's Piano Quartet in G-minor while guests—who are encouraged to dress casually—enjoy brunch and cocktails.
Details: 12 p.m. Sunday at the City Winery Chicago, 1200 W. Randolph St.  $25 for general admission, $10 for students. Brunch and drinks not included in admission. | MAP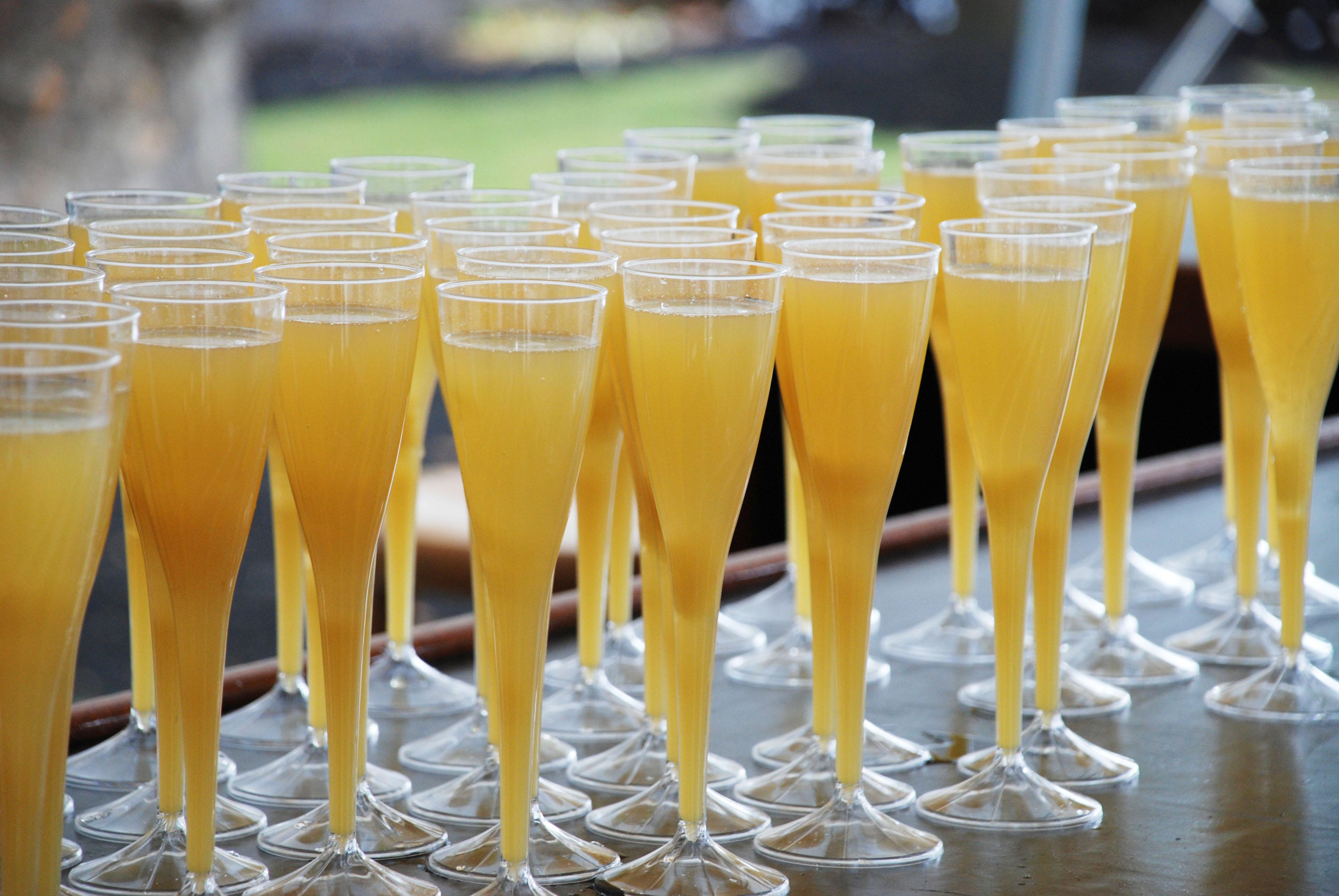 Grab a mimosa or five while listening to the Chicago Philharmonic Chamber Players Sunday morning. (Joe Shlabotnik / Flickr)
4. Fall
Deanna Jent brings her dramatic play "Falling" to Chicago this weekend. The play invites audience members into a family of four whose 17-year-old son is struggling with autism. It delves into the stigma associated with autism, and the impact that has within the family. 
Details:  7:30 p.m. Thursday-Saturday at The Athenaeum Theater, 2936 N. Southport Ave. $24 for general admission, $17 for students and seniors. | MAP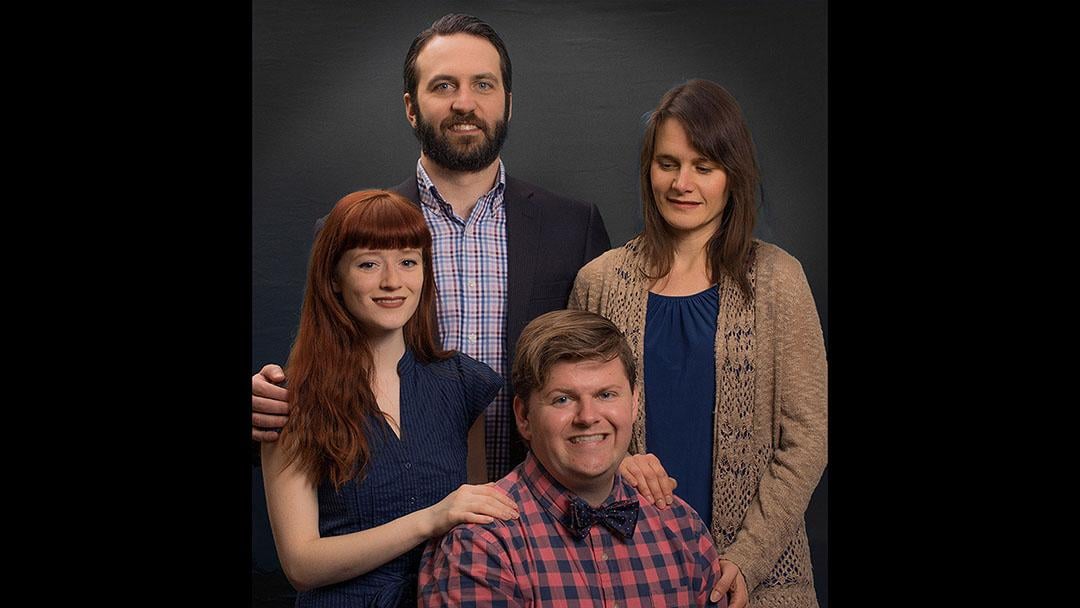 Tristin Hall, Nick Freed, Justin Tsatsa and Amy Johnson (left to right) are staring in Deana Jent's play, FALLING. (Courtesy of Interrobang Theater)
5. Spring
Watch the Hubbard Street dancers move their way through the Season 39 Spring Series. Paying tribute to its decadeslong relationship with Spanish artists, the group is performing a piece set to Catalan music, in addition to three other sets.
Details: 7:30 p.m. Thursday; 8 p.m. Friday-Saturday; 3 p.m. Sunday at the Harris Theater for Music and Dance, 205 E. Randolph St. Tickets range from $58-102. | MAP
6. Seek
Celebrate St. Patrick's Day on the actual date at St. Pat's Pot of Gold. Let Megon McDonough's vocals transport you, and listen to story artist Susan O'Halloran discuss what it was like to be raised as an Irish American.
Details: 8 p.m. Friday at the Skokie Theater, 7924 Lincoln Ave. $30. | MAP
7. Absorb
Loyola University Chicago's annual Climate Change Conference comes to Chicago, bringing together religious leaders, community activists and scholars for panels and discussions on climate change. United Nations Secretary General's Special Envoy on El Nino and Climate Mary Robinson is slated to deliver the keynote address.
Details: 11 a.m.-7 p.m. Friday; 9 a.m.-7:30 p.m. Saturday at Mundelein Auditorium, 1032 W. Sheridan Road Free, advance registration recommended. | MAP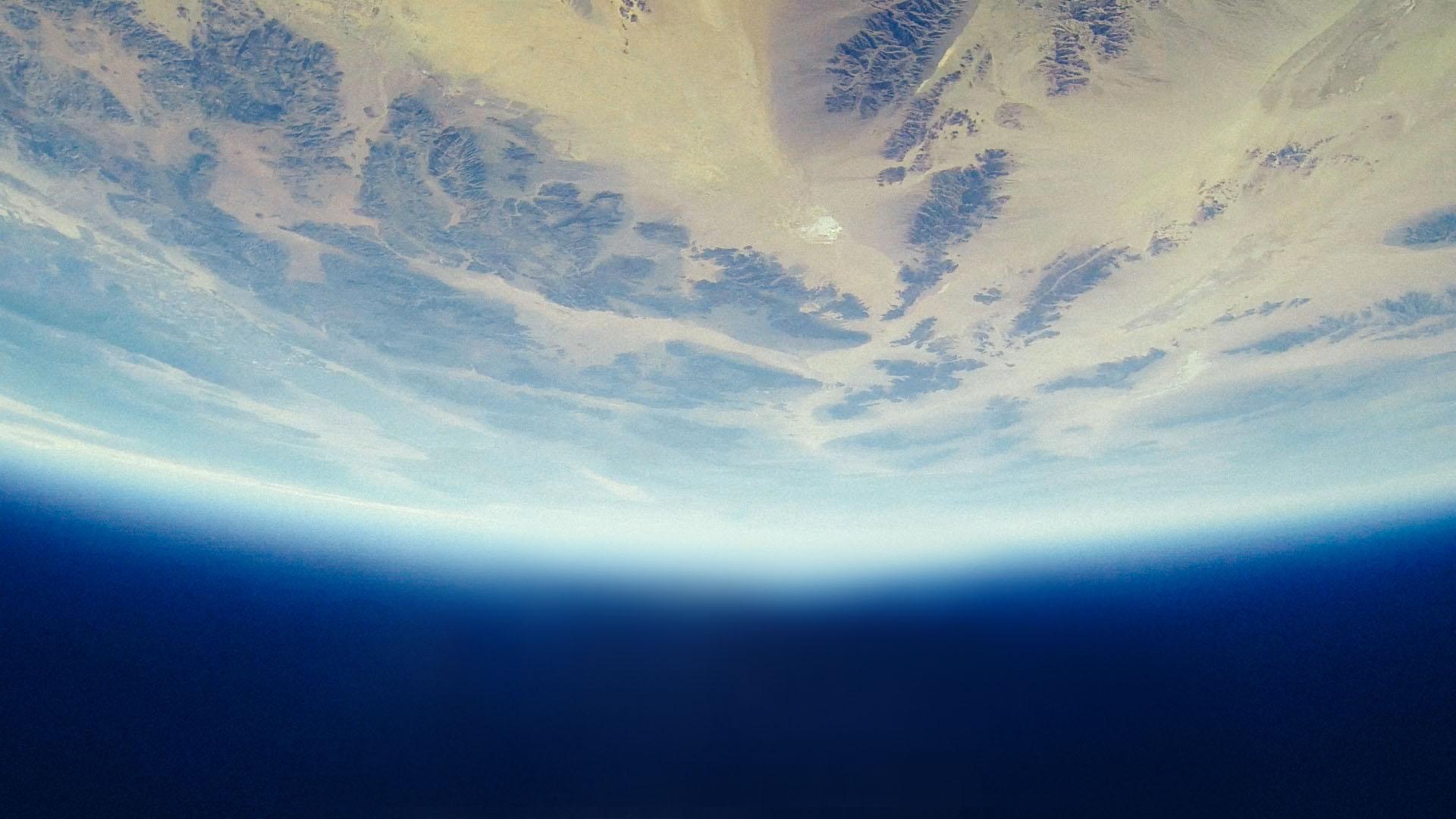 Learn about the future of climate change from leading scientists.
8. Feast
Bring the family to the Good Food Festival to learn about everything food-related. The festival includes demos by Chicago culinary stars like Rick Bayless, presentations on ways to integrate nutrition into meals and workshops to sharpen those cooking skills.
Details: 10 a.m.-4:45 p.m. Saturday at the UIC Forum, 725 W. Roosevelt Road Free. | MAP

9. Flourish
With spring right around the corner, head to the Chicago Flower & Garden Show to soak in some nature and brush up on your gardening techniques. The nine-day event boasts more than 20 life-sized gardens, daily seminars and DIY workshops as well as a marketplace.
Details: 10 a.m.-8 p.m. Saturday; 10 a.m.-6 p.m. Sunday-Wednesday at Navy Pier, 600 E. Grand Ave. $17. Show runs through March 26. | MAP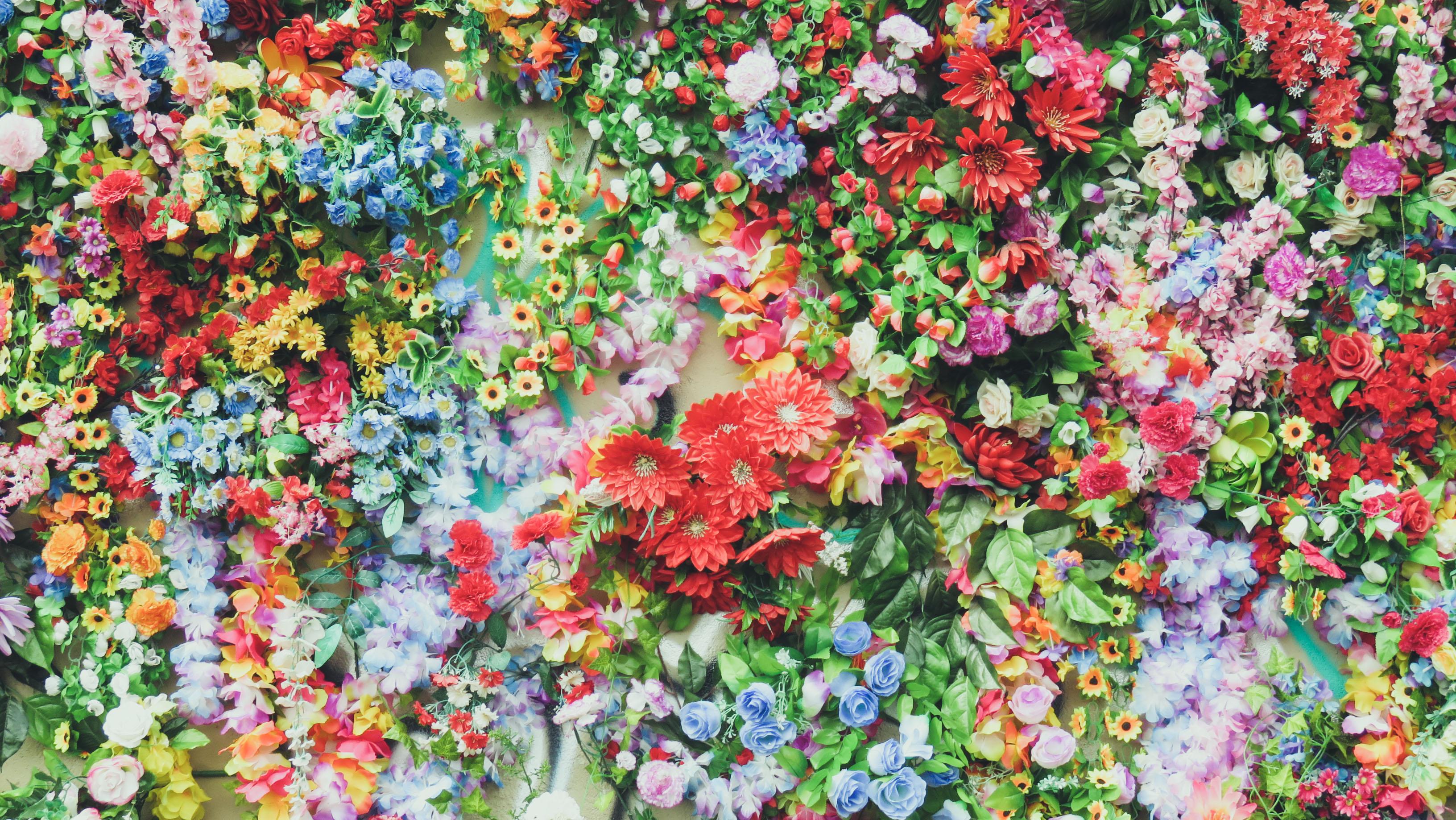 Walk through more than 20 gardens, learn gardening techniques and pick up your favorite flowers at the Chicago Flower and Garden Show.
10. Explore
Calles y Sueños hosts "Where the Streets Have No Fear," featuring works of art that celebrate female artists, activists, poets and community leaders.  DJ Dime and Son Manarcas are set to provide the musical background for guests.
Details: 6-10 p.m. Saturday at Calles y Sueños, 1900 S. Carpenter St. $5 suggested donation. | MAP
Events listed are subject to change. We recommend double-checking times and locations before you head out the door. Want to share your upcoming events with us for consideration in a future roundup? Send us an email.
---