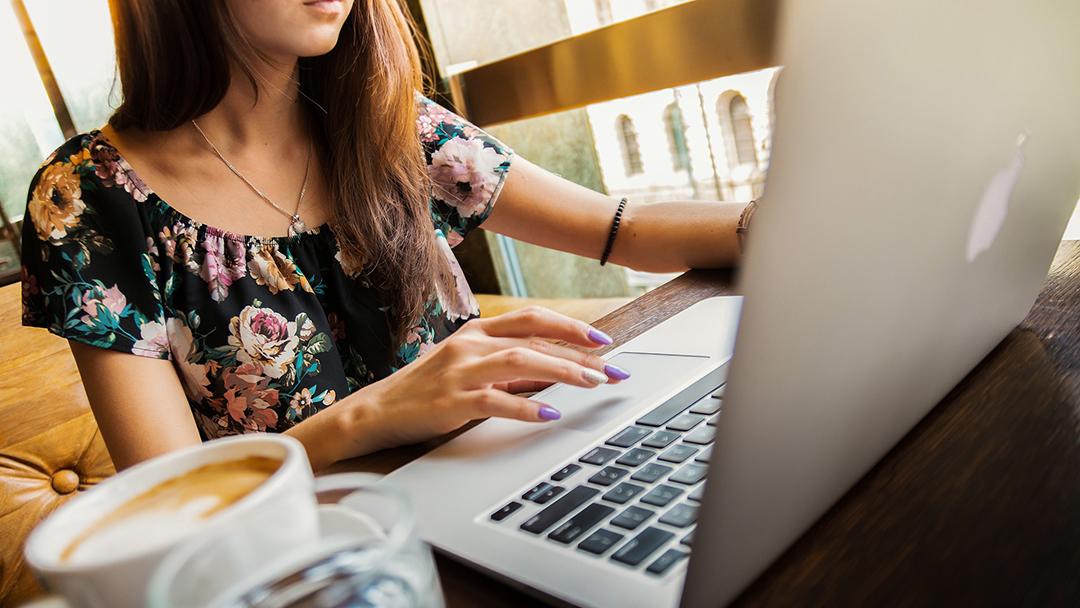 About 100 veterans and coders are participating in the Tech for Justice and ABA Techshow Hackathon from March 11-17.
When Ryan Koch returned to the Midwest after active duty in Iraq, he had a little trouble settling back in.
"When you hit the end of your enlistment, it can be difficult to navigate the resources for things you may need," Koch said. Seven years later, Koch, who now works in the software industry, is hoping to help fellow veterans with the transition back to civilian life.
The Army Reserve veteran will be one of about 100 veterans, computer scientists and hackers participating in the Tech for Justice and ABA Techshow Hackathon, which begins Saturday and continues through March 17. The event brings coders and innovators together to build websites and mobile apps aimed at helping veterans overcome challenges in three key areas: discharge status; employment, treatment and life skills support; and access to justice.
The event will largely take place virtually, but there is also a two-day, on-site component at the Hilton Chicago on Michigan Avenue. (See the full agenda here.)
Koch says he's particularly interested in assisting veterans who have experienced military sexual trauma.
"The idea is putting together a website that would provide confidential channels and resources for those who are victims of sexual crimes in the military," Koch said. "The act of trying to get help can be a stigma."
A report by the Rand Corporation found that "sexual harassment is a common experience" in the military and that 52 percent of active-component women said they experienced professional or social retaliation after reporting a sexual assault.
Christy Leos, director of operations for Internet Bar.org Institute, which is co-hosting the event, said the topic of resources for veterans was chosen for the hackathon because "it's a subject matter and community that needs help."
Past hackathons Internet Bar has been involved with have addressed victims of domestic abuse and dispute resolution tools for children. 
For Leos, the success of hackathons stems from participation directly from the community impacted by the issues at hand.
"What I've really loved to get out of this is pulling the community into the hackathon," Leos said. "It's not major tech companies working on this, it's the actual community and veterans getting together." 
---
Related stories: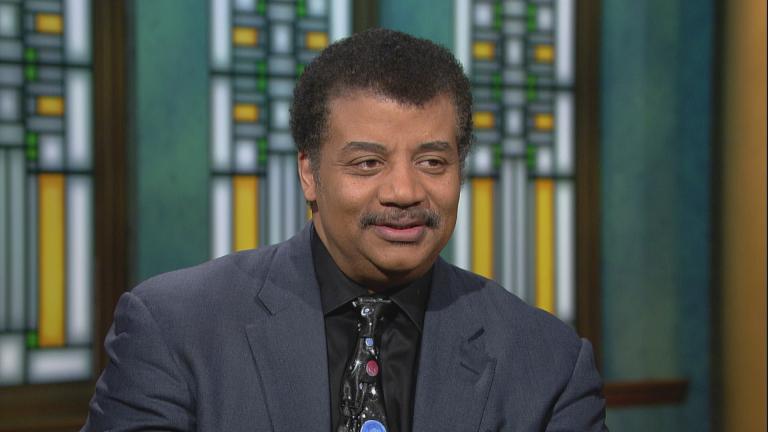 Neil deGrasse Tyson on Making Science Fun, Understandable
March 9: Neil deGrasse Tyson joins Chicago Tonight's Eddie Arruza for an extended conversation about science and our place in the cosmos.
---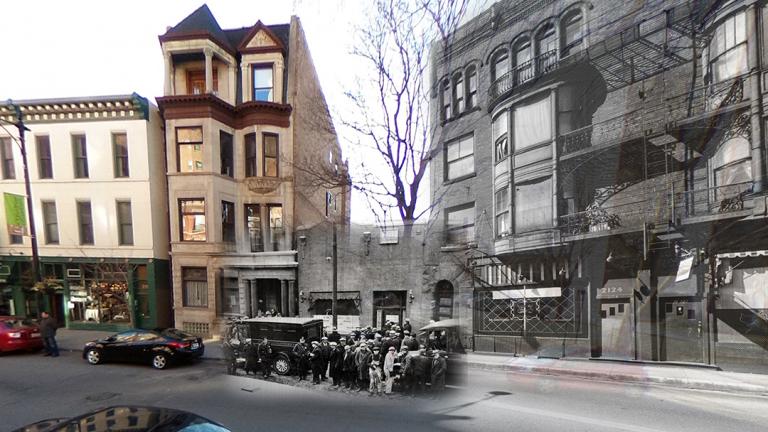 Augmented Reality App Sharpens Focus on St. Valentine's Day Massacre
Feb. 17: Last fall, 21st century technology was used to tell the story of a 20th century tragedy: the Eastland Disaster. The team behind that project is set to launch a second installment of its augmented reality app.
---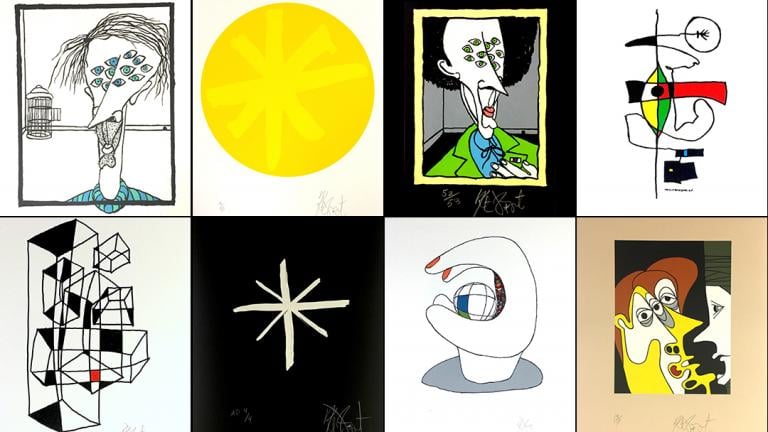 Kurt Vonnegut Artwork Finds New Home at Chicago Veterans Museum
Jan. 12: We speak with the president of the National Veterans Art Museum about a new exhibition of sketches by the acclaimed author of "Slaughterhouse Five."
---