Gov. Bruce Rauner's budget address Wednesday revisited many items on the so-called "turnaround agenda" he's advocated for the last two years, including workers' compensation reform.
"Very high workers' comp insurance costs in the private sector continue to drive businesses out of our state," Rauner said Wednesday. "And in the public sector, in government, high workers' comp costs contribute to higher property taxes. Changes are necessary to attract employers, create new jobs, and save taxpayers money."
Negotiations over the Illinois Senate's possible "grand bargain" budget deal have included changes to workers' comp in Illinois.
Joining Chicago Tonight for a conversation about past reforms to the state's workers' comp system, where things stand now, and what else might change are Christopher Hurley of the law firm Hurley, McKenna and Mertz, who also serves as president of the Illinois Trial Lawyers Association; and William Lowry of the workers' compensation defense and employment law firm Nyhan, Bambrick, Kinzie and Lowry.
---
Related stories: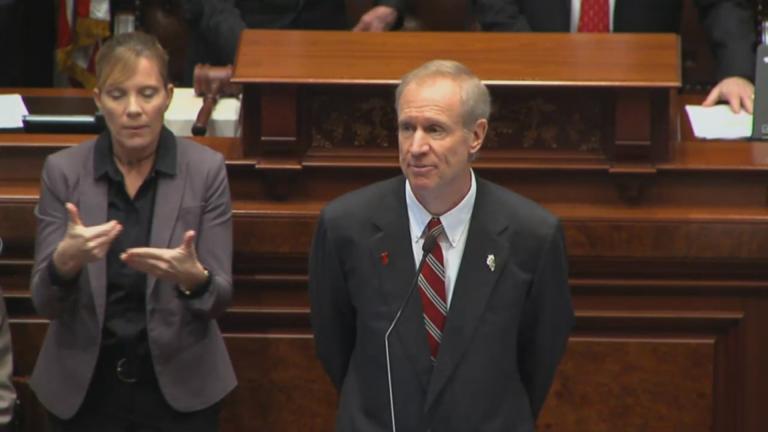 Rauner Lays Out Budget Plan; Democrats Not Impressed
Feb. 15: Even as Illinois staggers on, rudderless without a budget, Gov. Bruce Rauner was faced Wednesday with laying out a fiscal path forward. Read the governor's address, annotated.
---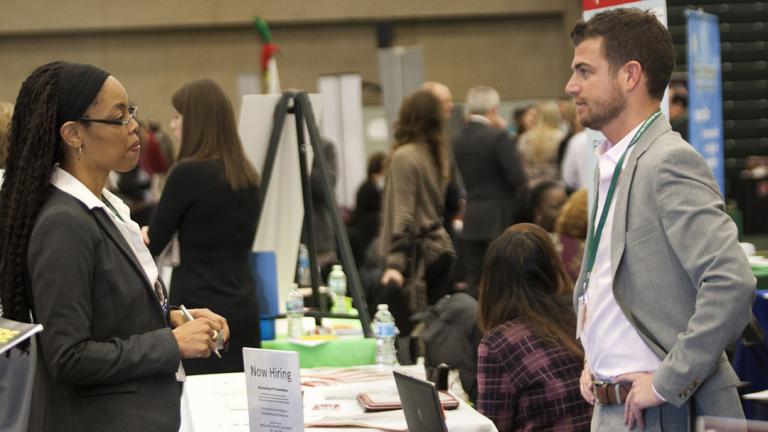 How Healthy is Illinois' Job Market?
Jan. 31: We discuss the prognosis for state and local job markets amid changing local and national politics.
---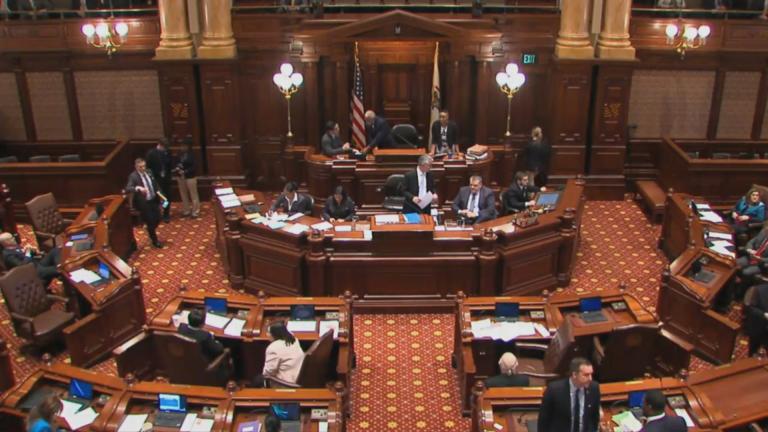 Illinois Budget: 'Grand Bargain' or Bust?
Feb. 8: Portions of the so-called "grand bargain" passed the Illinois Senate on Wednesday afternoon, but what's been touted as a bipartisan deal received no Republican support. Is the whole package on the skids?
---