There are some well-known Chicago family dynasties: the Daleys, the Pritzkers and the Madigans, to name a few.
We're bringing you the story of a lesser-known Chicago dynasty: three generations of cobblers, with shoe repair shops all over the area.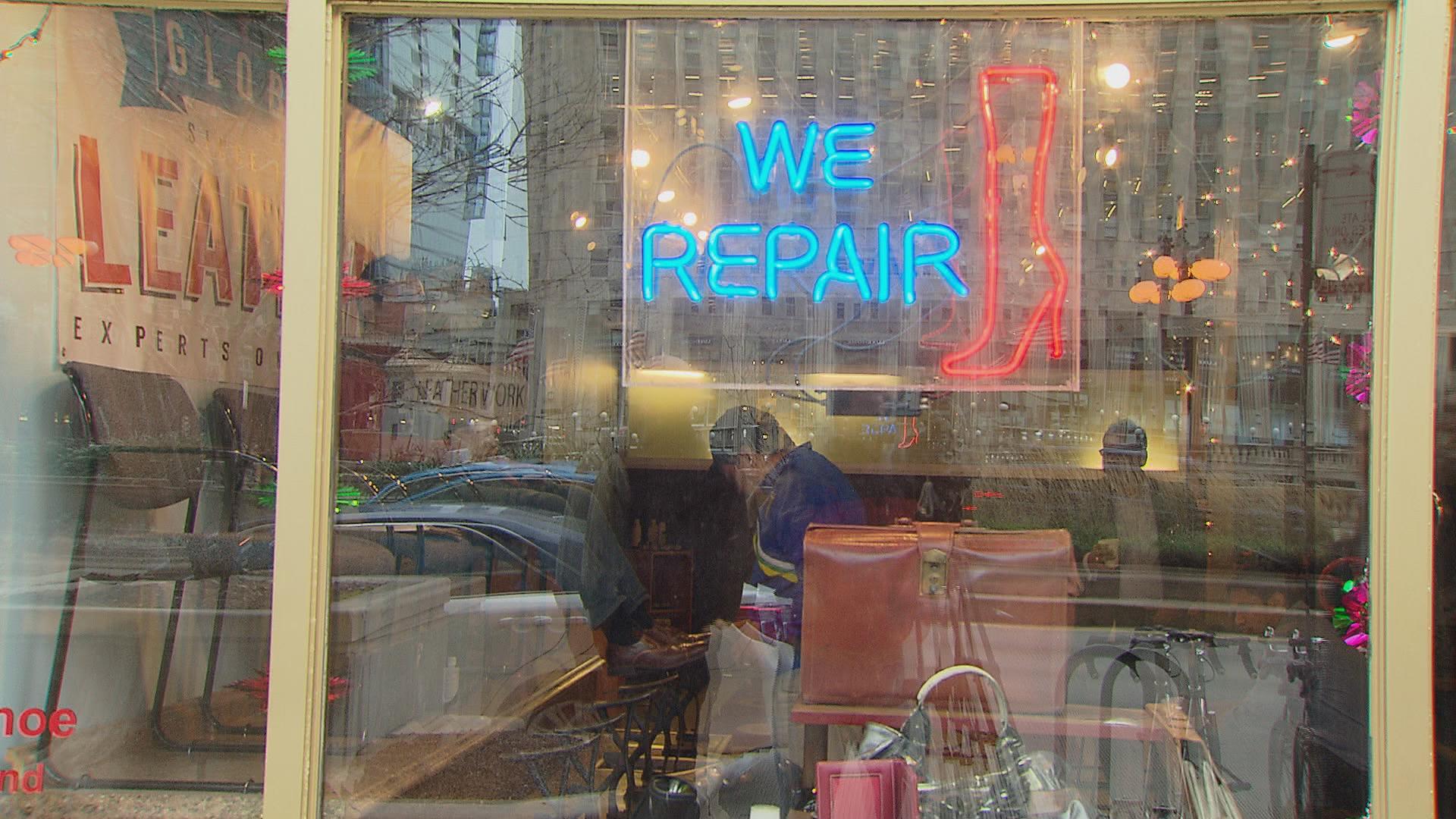 More on this story
Fix Your Kicks is in the Lincoln Square neighborhood, on Western Avenue, just south of Wilson Avenue. Joshua's father recently opened up another location on Western Avenue.
Below, locations of all the Marin Family shoe repair shops:
Fix Your Kicks, 4542 N. Western Ave.
Fix Your Kicks, 2107 N. Western Ave.
Sam's Shoe Repair, 1964 N. Milwaukee Ave.
Global Leather Shoe Repair, 211 W. Wacker Drive
Millennium Shoe and Leather, 318 W. Adams St.
Mike's Shoe Repair, 2905 Central St., Evanston
Central Shoe Repair, 1917 Central St., Evanston
Note: This story originally aired on "Chicago Tonight" on Jan. 4.
---
More stories by Jay Shefsky: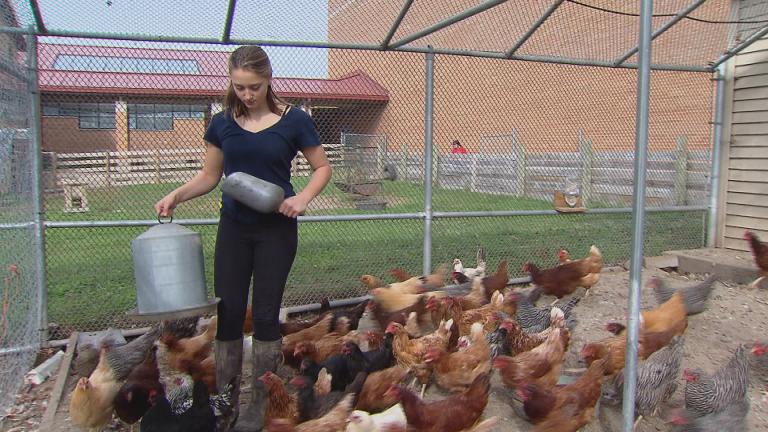 Chicago Agricultural High School Teaches More Than Farming
Dec. 22: You're probably aware that Chicago has high schools specializing in math and science as well as the arts, but did you know that Chicago's big urban school system has an agricultural high school?
---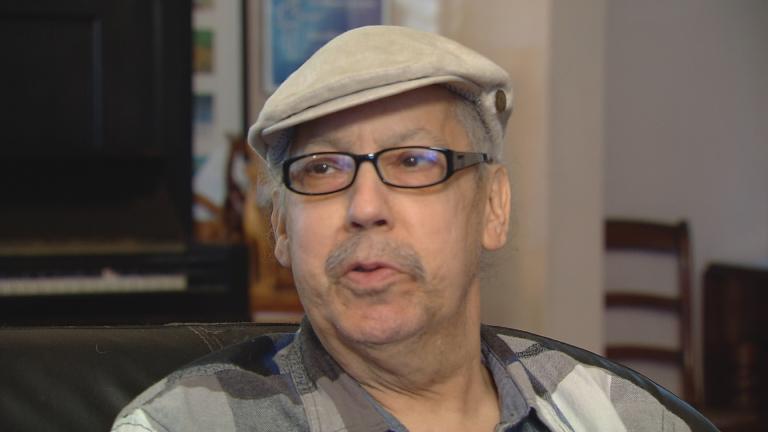 Remembering Bluesman Barrelhouse Chuck
Dec. 19: Last week, Chicago pianist and singer Charles Goering, known as Barrelhouse Chuck, lost his battle with cancer. He was 58 years old. We revisit our November profile of the longtime bluesman.
---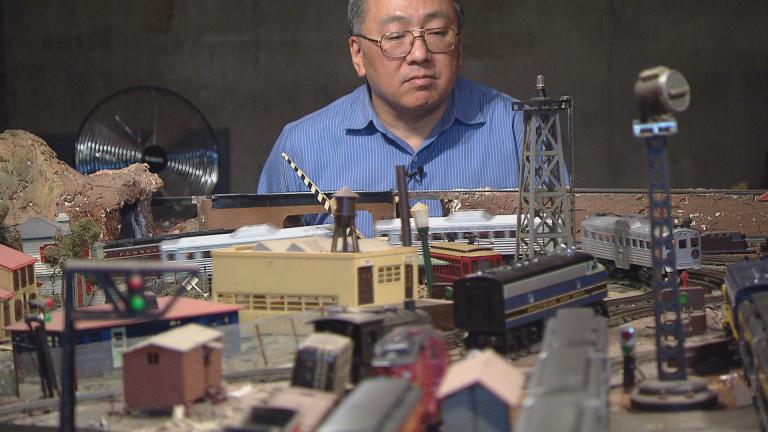 Tong's Trains: The Surprising Backstory of a WTTW Favorite Lunch Spot
Dec. 1: Growing up with a Chinese restaurant on the first floor, an extended family upstairs and a killer train set in the basement. The story behind our neighborhood Chinese lunch place.
---