A massive women's march in Chicago is followed by a week of sparring between President Donald Trump and the city of Chicago. The new commander in chief threatens to "send in the feds" to deal with the city's violent crime.
The City Council reaffirms its commitment to offering sanctuary to undocumented immigrants while the White House threatens to yank funds from cities and states that don't cooperate with immigration officials. 
Meanwhile, 2017 is already starting with more violent crime than last year as the Chicago Police Department tries a new strategy. And will anything come of the grand budget bargain supposedly brewing in Springfield? 
Speaking of Springfield: the dysfunction seems to be extending to the Chicago Bulls. Meanwhile, WNBA star Elena Delle Donne wants out of Chicago. 
Guests
Mary Ann Ahern, NBC 5 News
Mariano Gielis, Univision
Cheryl Corley, NPR
Danny Ecker, Crain's Chicago Business
The conversation continues
Arruza and guests discuss the challenge of covering Trump, including White House adviser Steve Bannon's comment that the media are the political opposition and should "keep its mouth shut."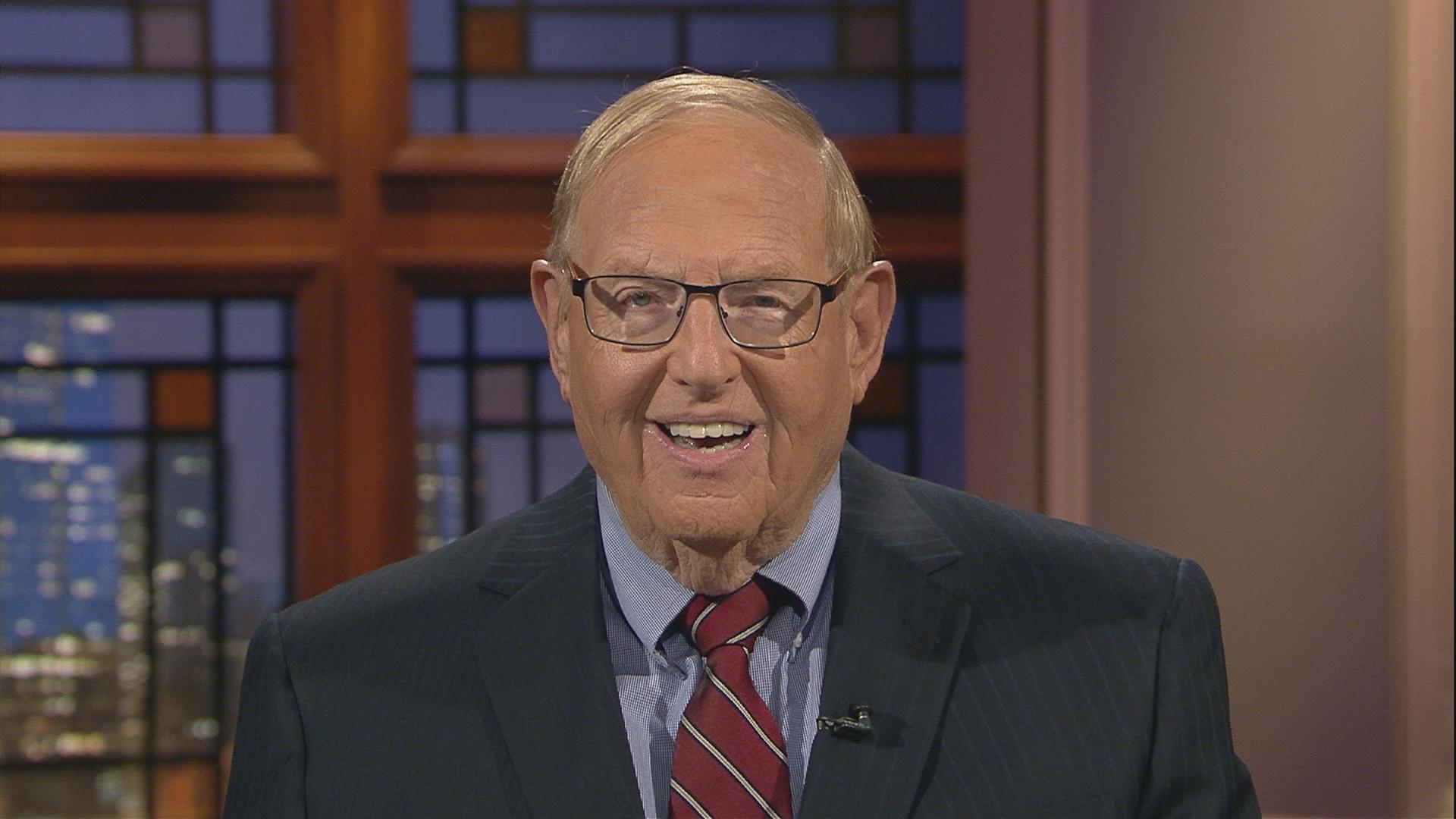 Did you miss us? Check out more episodes of The Week in Review.
---