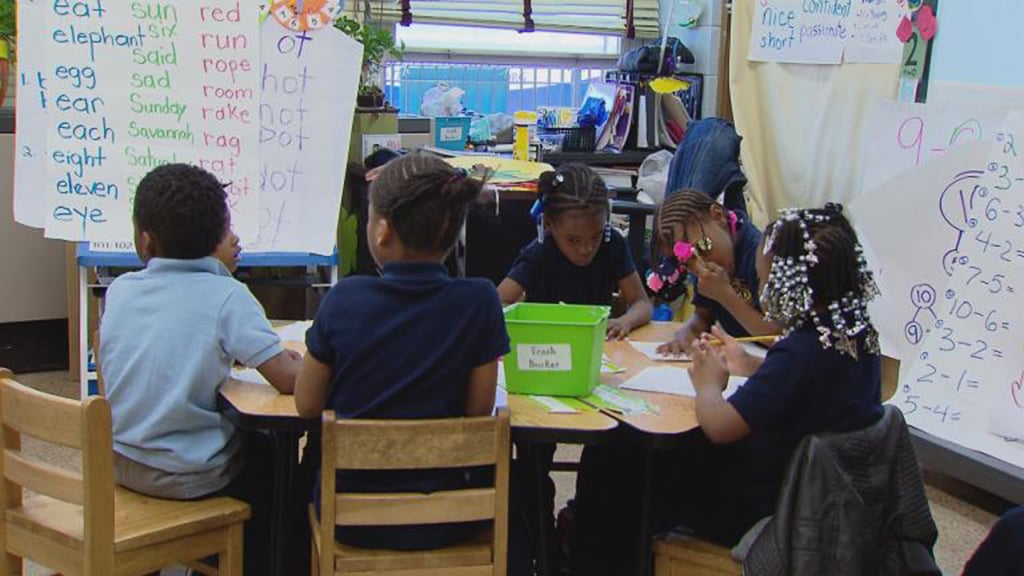 Thousands of teachers miss class time within Illinois each week, and thanks to a shortage of substitute teachers, an average of 600 K-12 classrooms are left without an educator each school day. (Chicago Tonight)
Thousands of teachers miss class time within Illinois each week, and thanks to a shortage of substitute teachers, an average of 600 K-12 classrooms are left without an educator each school day, according to a new statewide study.
A survey of almost 400 Illinois districts conducted by the Illinois Association of Regional Superintendents of Schools found schools have to cover more than 16,500 teacher absences per week. And almost 20 percent of those vacancies go unfilled.
"Individuals wanted to see data that this was actually an issue," IARSS President Jeff Vose said, "and so I think the data speaks for itself to show it is an issue."
Absences were generally more common in schools around the Chicago suburbs, but substitute teacher shortages were most prevalent in southern and western parts of the state. Chicago Public Schools, by far the state's largest school district, was not involved in the survey.
About half of Illinois school districts did participate in the study. Among those, the average number of teacher absences per week totaled 16,592. With 3,000 of those vacancies going unfilled averaged out across five school days, IARSS concluded about 600 classrooms are teacherless each day.
Vose said those spots are then backfilled either by teachers who had been schooled for prep periods, or by principals or administrators called into service.
District personnel taking the survey were also asked to include their own thoughts on the substitute atmosphere within Illinois schools.
"We have staff that cannot go to professional development opportunities because subs cannot be found in some cases," wrote one educator. "There are no Spanish language teachers 6-12 to be had south of I-80."
"We pay about the same as all of the surrounding school districts for substitutes, but at times we have to call anywhere from 80-90 people to find one sub (and this could be weeks in advance)," added another.
(Illinois Association of Regional Superintendents of Schools)
Chronic teacher absentee rates – defined as those teachers missing more than 10 days per school year – have started to gain footing in the education community as another valuable metric by which to measure school performance.
Data included in the 2016 Illinois State Report Card showed 76.3 percent of teachers had 10 or fewer absences during the 2013-14 school year, which was the most recent available data.
Last year the U.S. Education Department's Office for Civil Rights estimated about 27 percent of teachers across the U.S. had missed more than 10 days per school year.
The teacher shortage extends well beyond Illinois' borders. California-based researchers with the Learning Policy Institute estimated that shortfall grew to approximately 64,000 teachers nationwide in the 2015-16 school year.
They believe by 2020 as many as 300,000 new teachers will be needed each year.
Gov. Bruce Rauner signed into law earlier this month bipartisan legislation aimed at streamlining the process for out-of-state educators to transfer and begin working in Illinois. That bill, SB 2912, also drops the license fee for substitute teachers from $200 down to about $150 and makes it easier for retired teachers to rejoin classrooms as subs.
"The statewide substitute teacher shortage has had an adverse impact on local schools, especially in southern Illinois," bill sponsor and State Rep. Terri Bryant, R-Murphysboro, said in a press release. "By reducing certificate fees, allowing individuals with four-year degrees to apply for substitute teacher certificates, and cutting red tape for out-of-state applicants, SB 2912 helps expand the pool of potential substitute teachers for schools statewide."
Some school districts have started taking a more grassroots approach. Already this year, Vose said districts in Springfield, Decatur and Chatham have held local job fairs to recruit substitutes.
But those hiring efforts will need to begin spreading beyond individual school districts.
"There's more to be done," Vose said, "and as we meet as educational stakeholders, we'll just push recruitment and getting folks to get into the field of education."
Follow Matt Masterson on Twitter: @ByMattMasterson
---
Related stories: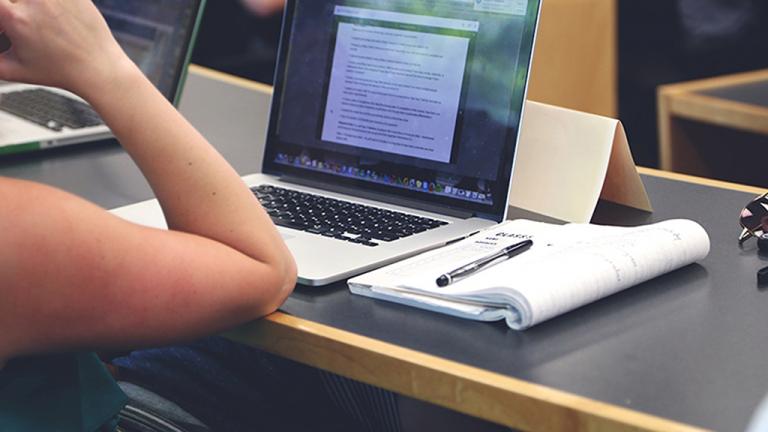 Illinois Scores a C-Plus for K-12 Education in New National Report
Jan. 4: Illinois finished 15th out of the 50 states and the District of Columbia in Education Week's Quality Counts report, earning a score of 77 out of 100.
---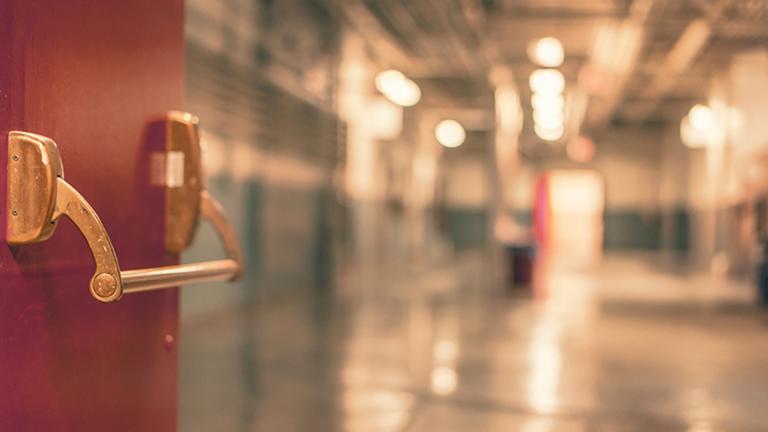 CPS Looks to Recruit, Retain Quality Principals Through New Partnership
Nov. 3: Six out of 10 CPS principals leave their position within five years of being hired. The district hopes a new public-private partnerships will help keep principals around beyond their first contract.
---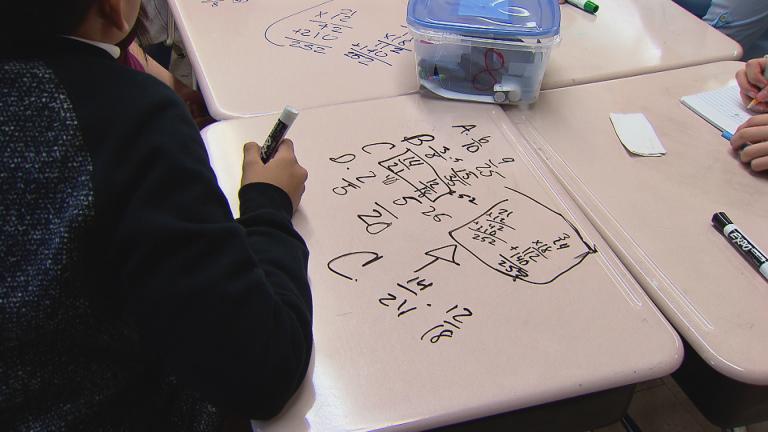 Education Funding in Illinois: How the Evidence-Based Model Works
Sept. 21: One way to achieve the goal of providing an "adequate" education to all Illinois school children? Spending much more money per child. We crunch the numbers.
---