The decision by the United States not to veto a United Nations resolution that censured Israel for expanding settlements the U.N. says are a violation of international law drew a sharp rebuke from Israeli Prime Minister Benjamin Netanyahu.
But just days later, Secretary of State John Kerry defended that decision and declared bluntly that Israel had a choice: It could support a two-state solution – the official policy of both the U.S. and Israel – or it could remain as one state.
But, Kerry warned, "if the choice is one state, Israel can either be Jewish or democratic, it cannot be both, and it won't ever really be at peace."
Joining us to help us understand just what a two-state solution would entail and why it has been so difficult to achieve is Wendy Pearlman, associate professor in the department of political science at Northwestern University and an expert on the Middle East and the Arab-Israeli conflict.
---
Related stories: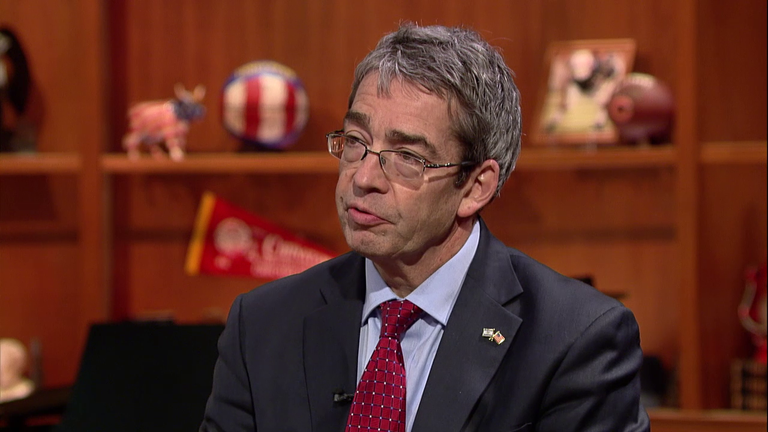 Israeli Consul General Roey Gilad
Feb. 3, 2015: Roey Gilad, Consul General of Israel to the Midwest, joins Chicago Tonight to discuss the elections in Israel, and Prime Minister Benjamin Netanyahu's upcoming visit to the U.S. Congress.
---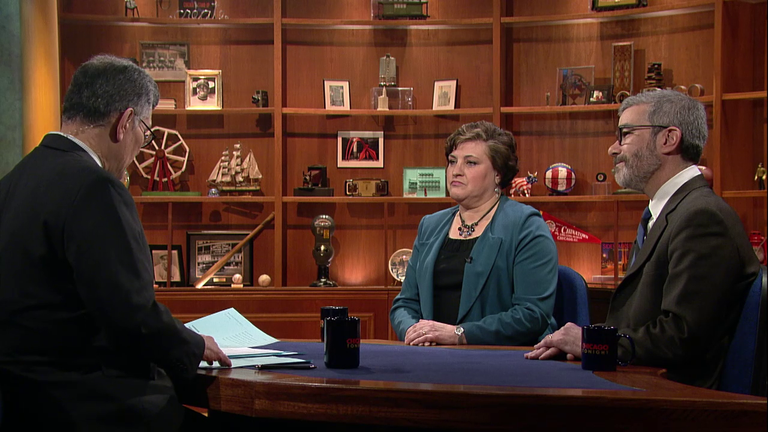 Local Rabbis on the Israeli Election
March 24, 2015: Last week's election in Israel has brought strong reactions from many quarters and especially from American Jews -- with opinions ranging from strong support for the outcome to blistering criticism.
---