Since 2010, Northwestern University has run an annual contest of scientific images that showcases the beauty of often cutting-edge research.
While many people may think of art and science as having little overlap, this competition proves that groundbreaking research can produce striking images that would not look out of place in a gallery.
All of the images come from Northwestern researchers and many are quite simply breathtaking.
Joining us to talk through some of the best images and the science behind them is Sara Grady, editor of the online magazine Helix produced by the Science in Society research center at Northwestern University–which runs the competition.

More on this story
The 12 best images from the 2016 Scientific Images Contest are currently on display at the Evanston Public Library. Selected by a panel of artists, scientists, and community leaders, the often breathtaking images were produced by researchers at Northwestern University from an array scientific fields. You can learn more about the contest by visiting HELIX, an online magazine produced by NU's Science in Society. 
---
Related stories: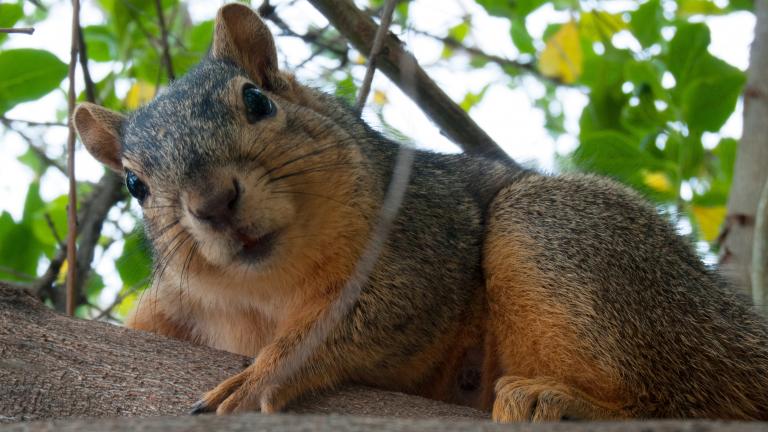 Share Your Squirrel Stories with Chicago Researchers
Dec. 5: Next time you see a squirrel, take a picture. That photo, along with additional location and observation data, can help Chicago researchers better understand the local urban ecosystem.
---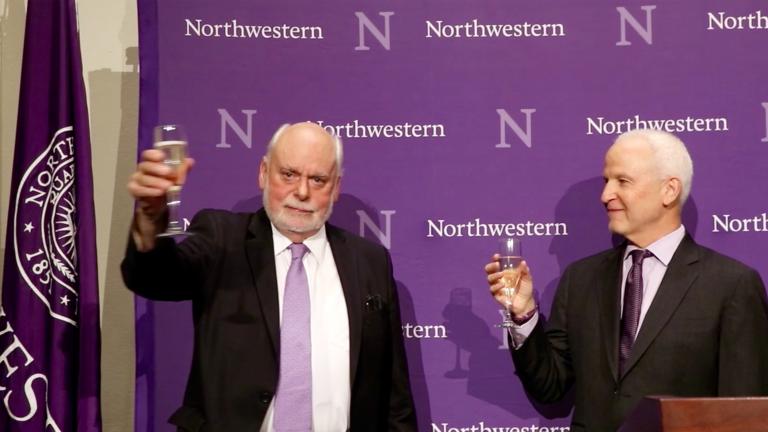 Nobel Prize Awarded to Northwestern University Chemistry Professor
Oct. 6: Sir Fraser Stoddart was one of three scientists awarded the Nobel Prize in Chemistry on Wednesday for developing the world's smallest machines.
---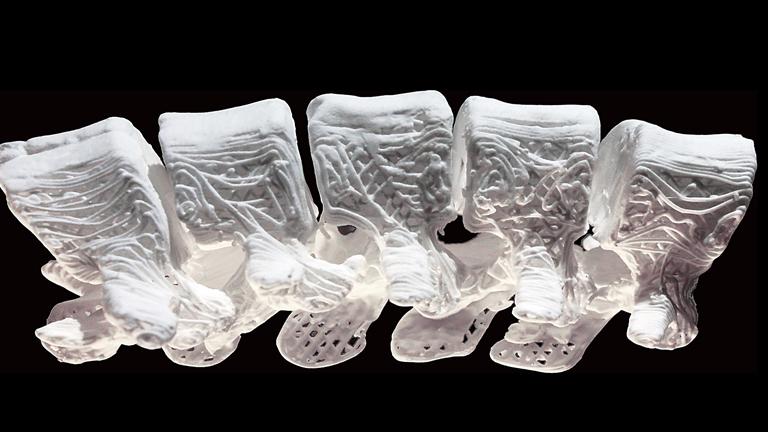 Northwestern Scientists Create Synthetic Bone Using 3-D Printer
Sept. 28: New technology developed in Chicago could lead to major advances in healing broken bones and other sports medicine injuries.
---