Last week, we spoke with Cubs Chairman Tom Ricketts about the organization's complete overhaul under President Theo Epstein, as well as the massive development going on in and around Wrigley Field.
Here is some of what he had to say about the redevelopment plans:
"The area around the ballpark has worked pretty well on game days, but it hasn't worked as well on non-game days. So it starts with restoring the ballpark to the way it looked when it was its absolute peak in 1935 when everyone loved it and it was the best ballpark in the country. And then there's stuff on non-game days, like the hotel and restaurant. And the plaza is just going to be an open space where we program it with interesting things for neighbors and people around the city to do on every single day.
"We'll take what is a really active and engaged and excited place 81 days a year, and make it an active place all year round. There's nothing wrong with what's in the neighborhood already, but it doesn't really appeal to people who want to have a nicer meal or a quieter space, and so we're going to have some chef-driven concepts for our restaurants and it'll be a place people gather."
---
Related stories: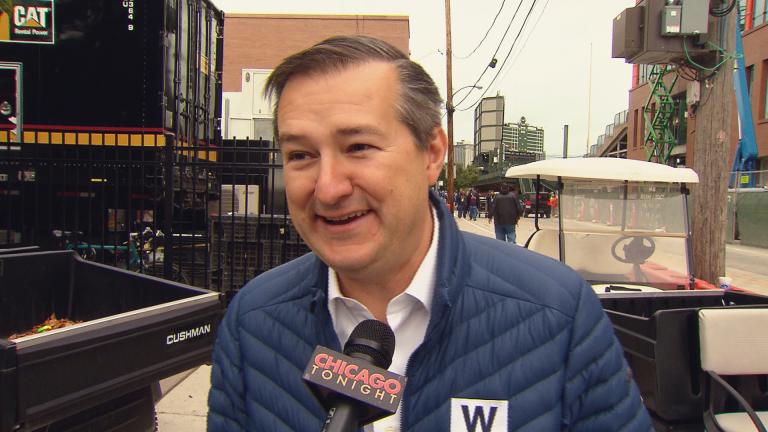 Cubs Chairman Tom Ricketts Talks World Series
Oct. 27: We check in with Cubs Chairman Tom Ricketts on the eve of the first World Series game at Wrigley Field since 1945. Plus: the latest on Kyle Schwarber and parking restrictions around the ballpark.
---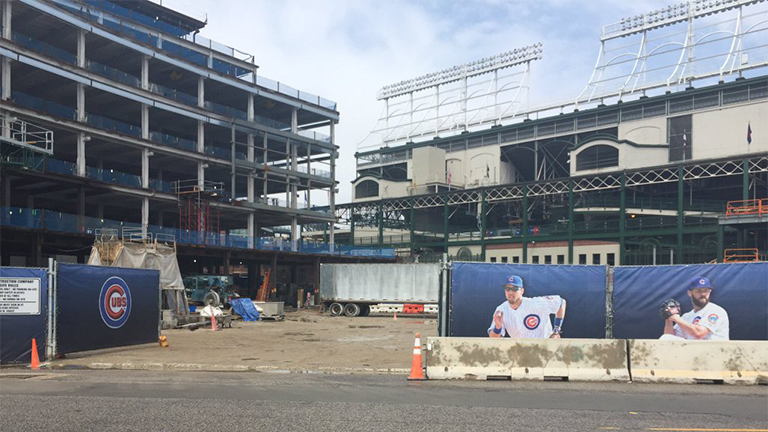 War Rages Over Wrigley Plaza Plans to Extend Alcohol Sales
May 10: The latest battle centers on whether the plaza just to the west of the stadium should become, as one alderman characterizes it, the world's largest beer garden.
---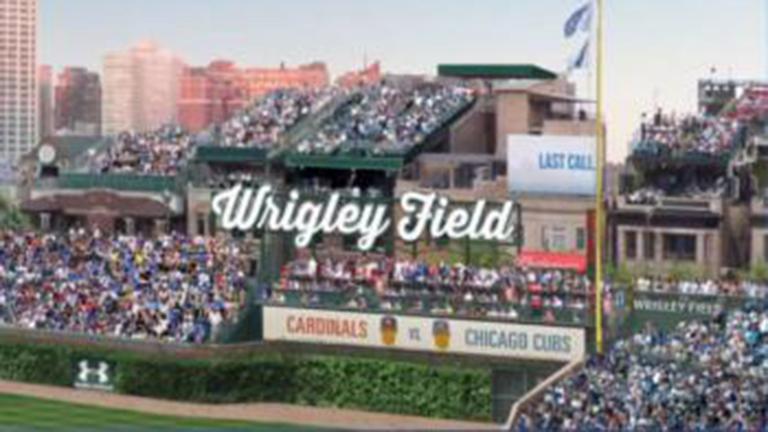 Wrigley Field's Fate Decided
July 10, 2014: The Chicago Landmarks Commission voted unanimously to allow Wrigley Field to undergo a $575 million renovation and expansion that has caused considerable controversy between the Cubs owners and rooftop.
---