WTTW's 2016 Voters' Guide to the General Election is an online resource designed to inform voters about the candidates running for office in the Nov. 8 election.
Candidates were given two minutes to tell voters where they stand on the issues, why they feel they are best qualified and what they intend to do if elected or re-elected. The messages were recorded at the WTTW studios at no cost to the candidates. The Voters' Guide is an online version of Candidate Free Time, pioneered by WTTW in the 1992 race for U.S. Senate. This year's Candidate Free Time is underwritten in part by the League of Women Voters of Cook County and the City Club of Chicago.
About this office: Metropolitan Water Reclamation District
The Metropolitan Water Reclamation District (MWRD) is governed by a nine-member board elected at-large with three commissioners elected every two years. On Nov. 8, some candidates will run for six-year terms, while others will run for a term lasting two years.
MWRD treats water collected by sanitary and stormwater sewers in most of Cook County. It also serves as the Stormwater Management Utility for Cook County. Its mission is to protect the health and safety of citizens and area waterways.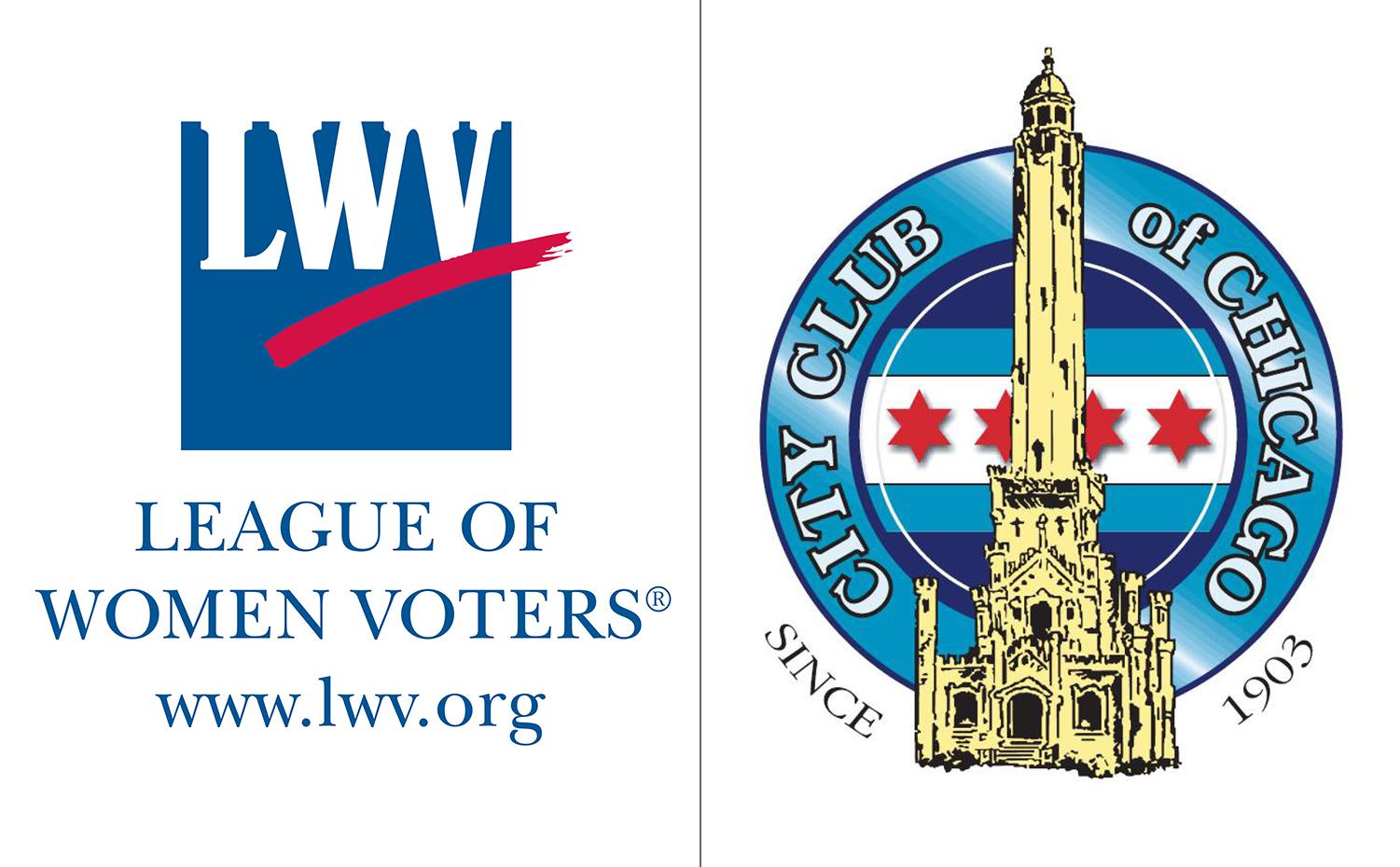 Candidate Free Time is underwritten in part by the League of Women Voters of Cook County and the City Club of Chicago
About this candidate:
Name: Josina Morita
Party: Democrat
Born: October 16, 1980
Residence: Skokie
Family: Married
Occupation: Urban Planner
Political experience: Delegate for Barack Obama in 2014; Candidate, Delegate forHillary Clinton in 2016.;Candidate, Metropolitan Water Reclamation District 2014; Candidate, Metropolitan Water Reclamation District, 2016.
Website: friendsofjosina.com

Candidate Q&A
What is your vision for this office?
Metropolitan Water Reclamation District is the most important agency that no one knows exists. As a $1.2 billion agency that is the second largest landowners in Cook County, MWRD has tremendous potential to invest in communities to support local economic development and create jobs while improving the county's water infrastructure. MWRD plays a key role in protecting the Great Lakes that hold 90 percent of the U.S. water supply. And while the agency continues to do this by improving the county's stormwater capacity, it should also continue to be a resource recovery agency to grow green industries and a community engagement agency to educate and engage the next generation around water issues.
What is the most pressing issue facing Cook County, and how can you help address it?
Stormwater management is crucial to protecting our homes from flooding and protecting the Great Lakes from contamination. Cook County has a combined sewer system—a system where our stormwater and sewage water go through the same system. So when we have severe rain storms, stormwater goes down the drain, combines with sewage water and when they reach capacity that combined water backs up into our basements, streets, rivers and Lake Michigan. As an urban planner, I bring my background in stormwater management, land use and regional planning. To do this effectively, we must change policy and work with municipalities. I also bring over a decade of policy experience and a background working with local municipal governments.

Candidate Statement
My name is Josina Morita. I am the Democratic Nominee for Metropolitan Water Reclamation District. MWRD is the most important office no one has ever heard of. But as we have seen increased flooding in our neighborhoods, and seen what happened in Flint, Michigan—we understand how important it is to protect our water and protect our communities.
I am running as an urban planner that cares about water. I grew up under drought conditions. I know how important water conservation is. As the first urban planner to serve on this board, I will bring a unique background in stormwater management to address our flooding issues. Protecting our water and our communities will be my top priority.
I am endorsed by the Cook County Democratic Party, the Chicago Federation of Labor and the Sierra Club. I was also endorsed by the Daily Herald, the Chicago Tribune and the Chicago Sun Times. I ask for your support too.
November 8th, I ask that you come out to vote, that you vote all of the way down the ballot, and that you remember three things: Josina Morita, Josina Morita and Josina Morita. 

See more Metropolitan Water Reclamation District candidates
Return to our 2016 Voters' Guide to the General Election
---