WTTW's 2016 Voters' Guide to the General Election is an online resource designed to inform voters about the candidates running for office in the Nov. 8 election.
Candidates were given two minutes to tell voters where they stand on the issues, why they feel they are best qualified and what they intend to do if elected or re-elected. The messages were recorded at the WTTW studios at no cost to the candidates. The Voters' Guide is an online version of Candidate Free Time, pioneered by WTTW in the 1992 race for U.S. Senate. This year's Candidate Free Time is underwritten in part by the League of Women Voters of Cook County and the City Club of Chicago.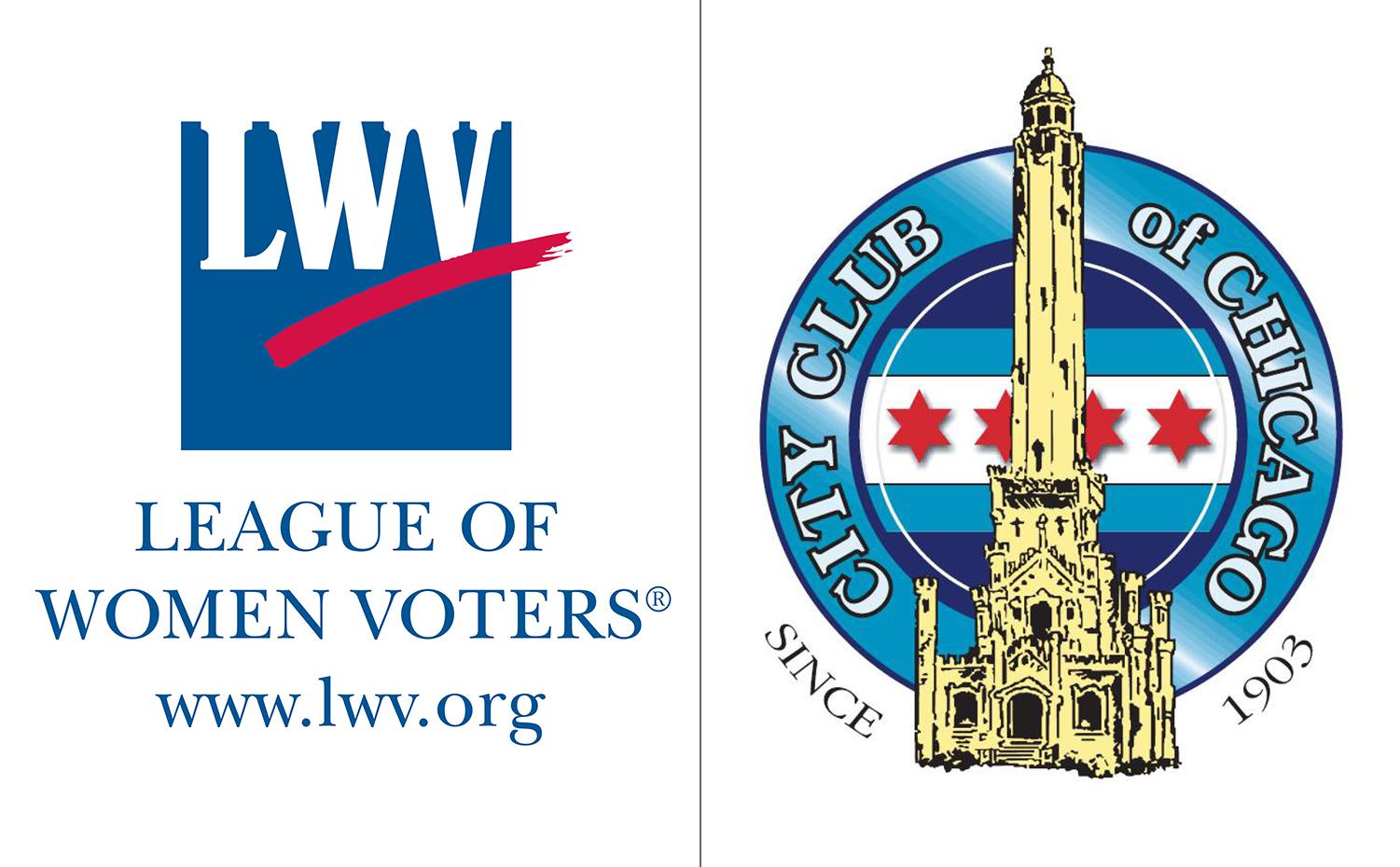 Candidate Free Time is underwritten in part by the League of Women Voters of Cook County and the City Club of Chicago
About this candidate:
Name: Danny Davis
Party: Democrat
Born: September 6, 1941
Residence: Chicago
Family: Wife, Vera G. Davis, retired educator and two sons
Occupation: Member of Congress
Political experience: Alderman, 29th Ward, City of Chicago 1979-1990; Cook County Commissioner, 1st District 1990-1996; Representative in Congress, 7th District 1997-present; Ward Committeeman, 29th Ward, City of Chicago 1984-2000; State Central Committeeman 7th District 1998-present

Candidate Q&A
What is your vision for this office?
I believe a Member of Congress must be an effective and accessible leader on issues most critical to his/her constituents: security and peace recognizing the need for a resolution to endless wars, both at home and abroad; justice and equality for every member of our society; jobs with living wages; quality, accessible health care for all; quality free public education for every child including higher or career education; an end to discrimination based on race, gender, religion, ethnicity, disability, sexual orientation or indigence; protection of a woman's right to choose; recognizing and responding to the reality and urgency of climate change and its human causes and preserving our environment; a fair taxation system based on ability to pay; public regulation which protects the political and social rights and the health and safety of every individual; preserving our public Social Security system for seniors; open, honest, participatory government and full involvement of the people in our democracy.
What is the most pressing issue facing constituents, and how can you help address it?
Jobs.Jobs with a living wage and benefits.  Jobs that offer stability and security to families and communities. If we are to create these jobs there is a critical need for public leadership and investment. Investment paid for by a fair corporate and personal tax system based on ability to pay. Investment in: education, training new teachers, reducing class size, expanding programs in science, technology, language, the arts and technical and vocational education, repairing and replacing dilapidated buildings, expanding free public education to college and career vocational education, rather than closing schools, slashing support for our higher educational institutions and eliminating programs and libraries; in infrastructure we should be rebuilding our aged water and sewer system, replacing lead pipes and saving millions of gallons of water wasted by leaks, cleaning our waterways, protecting Lake Michigan and its shoreline, expanding sustainable programs for flood control; ensuring access to affordable high speed broadband in every community; expanding and modernizing our public transit systems and support network for emission free vehicles, repairing roads, bridges and overpasses and installing the latest safety upgrades, upgrading our rail system and the port of Chicago; giving small local businesses, community organizations and other non-profits access to credit to rehab our housing stock, eliminate environmental dangers and improve energy efficiency and redevelop neighborhoods as safe, healthy, sustainable, supportive places to live and work; expanding our public health and mental health network and ensuring on-demand access to evidence based addiction treatment

Candidate Statement
This is Congressman Danny K. Davis, and I believe that voting is the most fundamental of all rights in a free and democratic society.
Therefore, I urge every citizen to be registered and vote in the November election.
Our country is at a serious crossroads, and I believe that we can go forward or we can go backwards.
Your vote is your voice and your choice. The way that you use it might be the determinant of our direction -- forward or backwards. It's your choice, use it wisely.
This is Congressman Danny K. Davis, and I thank you for watching and listening.

See more candidates in this district and other House races
Return to our 2016 Voters' Guide to the General Election
---