WTTW's 2016 Voters' Guide to the General Election is an online resource designed to inform voters about the candidates running for office in the Nov. 8 election.
Candidates were given two minutes to tell voters where they stand on the issues, why they feel they are best qualified and what they intend to do if elected or re-elected. The messages were recorded at the WTTW studios at no cost to the candidates. The Voters' Guide is an online version of Candidate Free Time, pioneered by WTTW in the 1992 race for U.S. Senate. This year's Candidate Free Time is underwritten in part by the League of Women Voters of Cook County and the City Club of Chicago.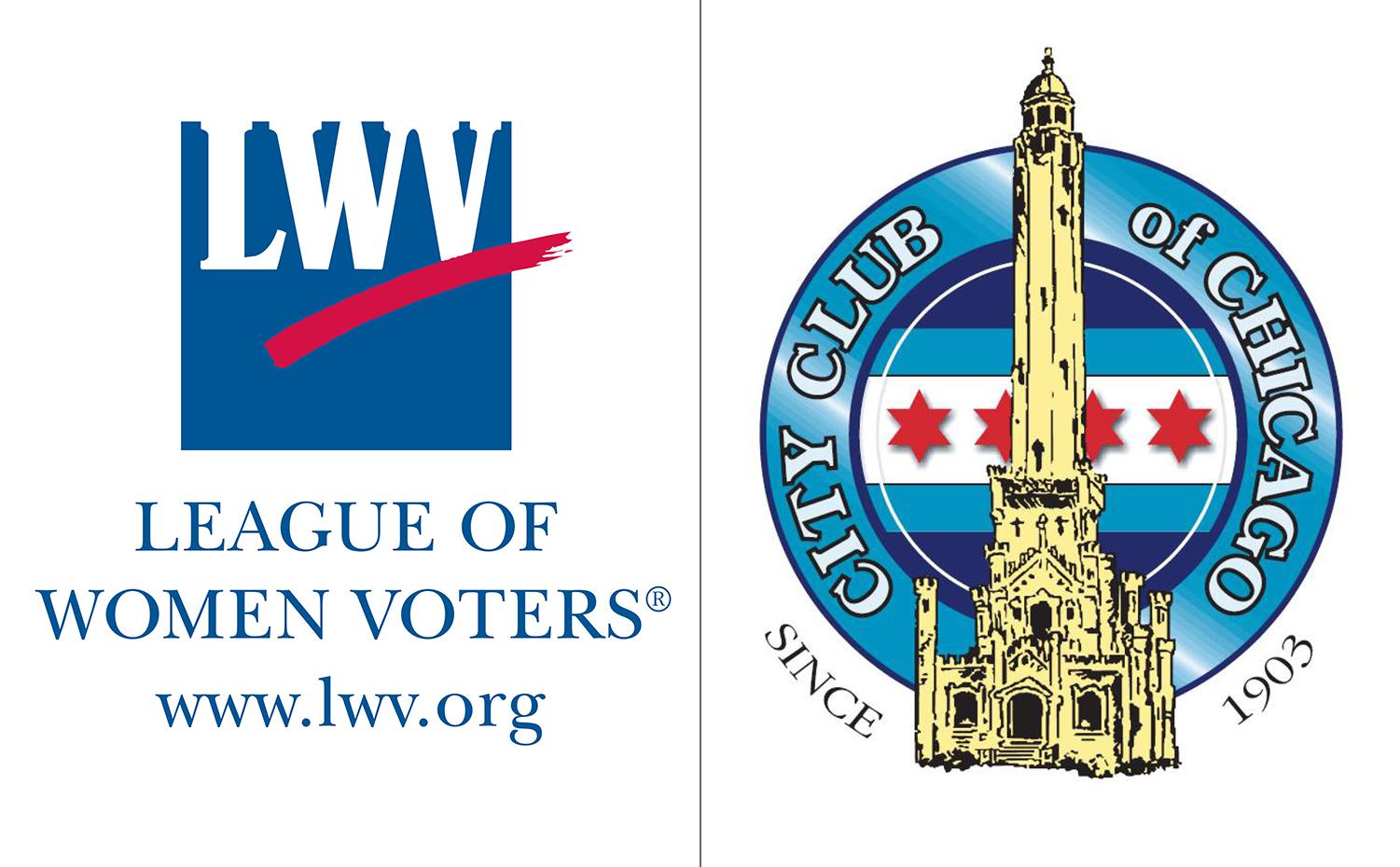 Candidate Free Time is underwritten in part by the League of Women Voters of Cook County and the City Club of Chicago
About this candidate:
Name: Brad Schneider
Party: Democrat
Born: August 20, 1961
Residence: Deerfield
Family: Married 27 years to Julie Dann; Two sons: Adam (23)– Ensign in the U.S. Navy, Daniel (22) – Junior in college
Occupation: Former Management Consultant
Political experience: U.S. Representative, Illinois 10th Congressional District (2013-2015)
Website: schneiderforcongress.com

Candidate Q&A
What is your vision for this office?
I am guided by the belief that everyone deserves a fair chance to succeed. Our nation's prosperity is built on the principles of unlimited opportunity, quality education, commitment to hard work, and the freedom to pursue our dreams.
But as I travel around the 10th Congressional District, I meet too many people who are struggling—unable to find work, worrying about paying for their mortgage or their children's education, uncertain about their family's health care, or unsure whether they will have a secure retirement. Too many people are wondering if they can give to their children the promise of a brighter future, just as their parents previously provided to them.
In Congress, I will focus on getting our economy back on track, accelerating economic growth and creating long-term opportunities for an expanding middle class. I will stand up for families on important issues including sensible gun safety measures, fighting for a woman's right to choose, a sustainable environment, LGBT equality and immigration reform. And I will be an advocate for maintaining the United States' leadership position in an increasingly complex world.
For all the challenges we face, I firmly believe our best days are still ahead of us. I have no doubt that the American "can-do" spirit will power us forward and sustain the promise of a better future for the next generation, and the next after that.
What is the most pressing issue facing constituents, and how can you help address it?
My number one focus is building an economy that works for all of us, not just the fortunate few. We need to grow our economy from the middle-out, not by trickling-down from the top one percent, because every working family should be able to afford a roof over their heads, access to quality education and healthcare, and the promise of a secure and dignified retirement.
Increasingly, higher education is the key to a successful career and we cannot continue to burden our graduates just starting their working lives under mountains of debt. And as we grow, we must continue to protect our environment to ensure future generations have the opportunity to enjoy the same natural beauty and resources we do.
Sadly, the most pressing issue preventing us from tackling these and other challenges is the pervasive gridlock in Congress that is blocking even the most modest attempts at progress.
I saw this first-hand when I served in Congress two years ago. At its extreme, Republicans were even willing to shut down the federal government in an attempt to defund the Affordable Care Act. We see it now as the Senate continues to deny a fair hearing for President Obama's nomination to the Supreme Court. And we feel it every day as Congress refuses to allow a vote on sensible legislation to reduce gun violence in our communities.
But there is no better example of the senseless gridlock in this Republican-controlled Congress than the impasse over comprehensive immigration reform. I helped introduce comprehensive immigration reform legislation in 2013 (the companion to the bill that had already passed the Senate). But the Republican leadership refused to bring that, or any immigration bill up for consideration, leaving it to die in committee.
I am convinced that the immigration bill would have passed the House overwhelmingly on bipartisan lines if Speaker Boehner had only allowed a vote. Our economy would be stronger, our border would be more secure, and millions of people in this country – including children who have known no other home – would no longer live under the fear of deportation but instead become full participants in our communities and our nation.
It is simply unacceptable to continue to support the current congressional leadership that is preventing bipartisan progress on so many issues. If elected, I will work across party lines to make progress on the important issues for our communities, and I will only vote for a Speaker who will do the same.

Candidate Statement
Hi, I'm Brad Schneider and I'm asking for your vote this November to represent Illinois's Tenth District in Congress.
I did not make the decision to run again lightly.
I know in my bones that the 10th district residents were better represented by the votes I took in Washington, and better served by the work my team and I did here at home.
Just like you, I'm frustrated watching the Republican-controlled Congress put party politics ahead of progress by consistently blocking plain, commonsense proposals for tackling our nation's challenges.
It's simply indefensible that Congress will not even allow a vote on any legislation to reduce gun violence in our communities.
It is offensive that Congress continues to block comprehensive immigration reform that would free people from the shadows, allowing them to be full members of our communities – able to buy a home, start a business, educate their kids, and pursue their dreams.
It's absurd that members of Congress are again threatening to shut down our government over their desire to deny countless American women access to basic health care.
These issues aren't about politics. They reflect our fundamental values.
In Congress, I'll focus on getting our economy back on track, accelerating economic growth and creating long-term opportunities for expanding our middle class.
I'll stand up for families on important issues including making education affordable, expanding access to health care, protecting a woman's right to choose, securing a sustainable environment, and promoting equality for all.
You deserve someone you can count on. Someone who will fight for you all the time on these issues, not just when it is politically convenient. Someone who will do more than voice support for a cause, but will fight day in and day out until real progress is achieved.
I am running for Congress because I am committed to bringing people together throughout our communities, and across the aisle, to make sure our children inherit a stronger and more secure future than what our parents sacrificed to give to us.
Because, for all the challenges we face, I firmly believe our best days as a nation are still ahead of us. But only if we join together and find a way to put people first and build the future our children deserve.
I hope I can count on your vote in November.
Thank you.

See more candidates in this district and other House races
Return to our 2016 Voters' Guide to the General Election
---