WTTW's 2016 Voters' Guide to the General Election is an online resource designed to inform voters about the candidates running for office in the Nov. 8 election.
Candidates were given two minutes to tell voters where they stand on the issues, why they feel they are best qualified and what they intend to do if elected or re-elected. The messages were recorded at the WTTW studios at no cost to the candidates. The Voters' Guide is an online version of Candidate Free Time, pioneered by WTTW in the 1992 race for U.S. Senate. This year's Candidate Free Time is underwritten in part by the League of Women Voters of Cook County and the City Club of Chicago.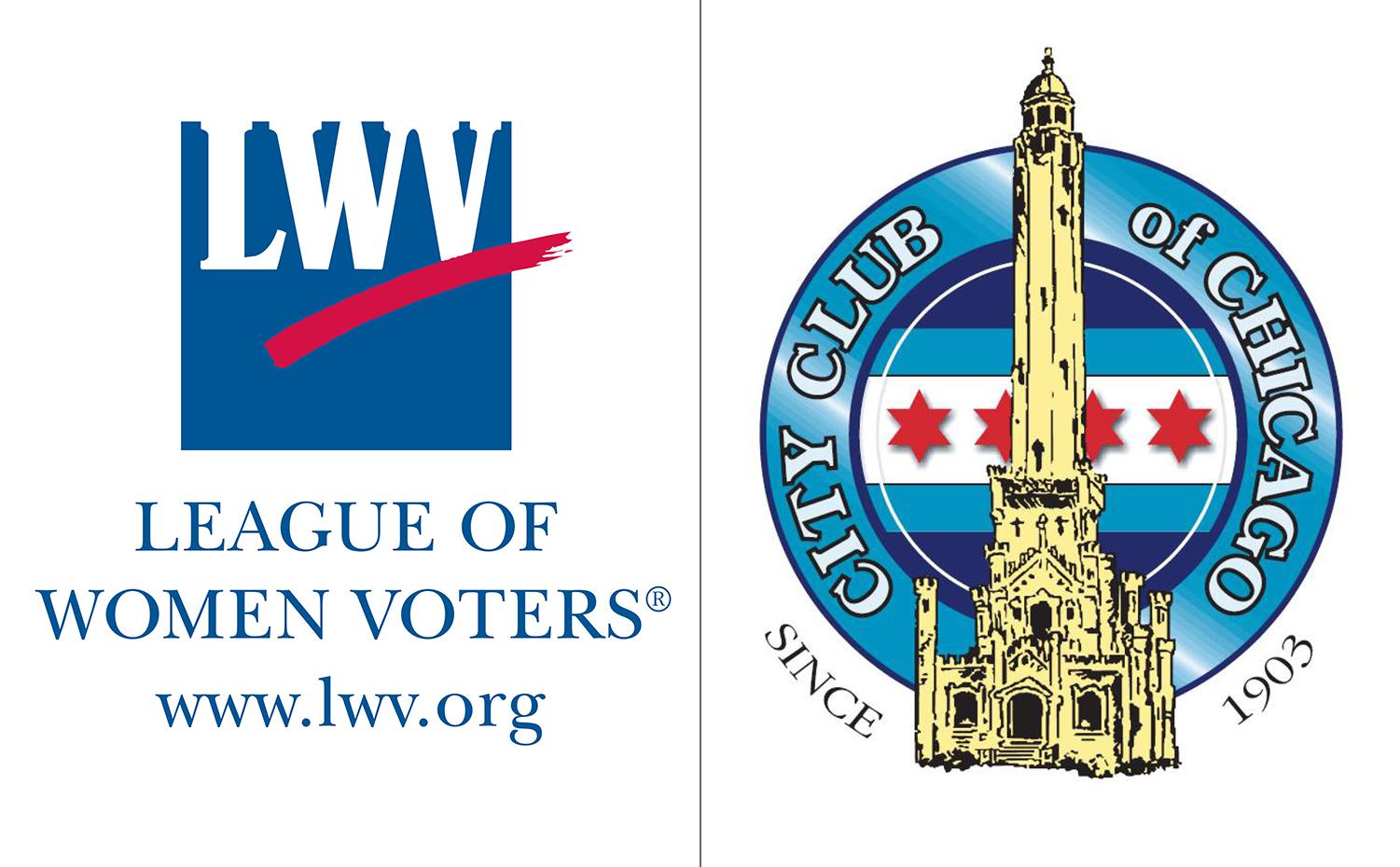 Candidate Free Time is underwritten in part by the League of Women Voters of Cook County and the City Club of Chicago About this candidate:
Name: Bill Foster 
Party: Democrat
Born: October 7, 1956
Residence: Naperville
Family: Wife - Aesook; Son - Billy; Daughter - Christine
Occupation: Scientist and Businessman
Political experience: U.S. Congressman (IL-14) - 2008 - 2011; U.S. Congressman (IL-11) - 2013 - Present
Website: billfoster.com

Candidate Q&A
What is your vision for this office?
As the representative of the 11th District of Illinois, the most important part of my job is listening to constituents and representing their voices in Congress. That's why my two top priorities are continuing our economic recovery and ending the opioid and heroin epidemic. Just in the last two years, I attended over 300 events in the community and had 100 individual meetings with constituents. Over the last year and a half, our office has returned over $1.8 million to constituents by partnering with congressional liaisons from various federal agencies to advocate for the needs of the constituents.
What is the most pressing issue facing constituents, and how can you help address it?
I strongly support improving medical treatment options for those suffering with opioid and heroin addiction. I have spoken with groups and community leaders in the 11th District to raise awareness of this epidemic and discuss treatments that can reverse an overdose and prevent relapses.
I led a joint letter to the Department of Health and Human Services to make sure that a new implant will remain affordable to people who struggle with addiction. This implant releases buprenorphine, a drug that reduces cravings for opioids and provides a reliable way for individuals to get medical treatment for addiction.
I have also introduced several pieces of legislation to help us tackle this epidemic. I introduced H.R. 3676, the Expanding Opportunities for Recovery Act, which would remove barriers to addiction treatment by providing grants for residential, inpatient opioid addiction treatment. I also introduced H.R. 3677, the Opioid Abuse Prevention and Treatment Act, which would create a program to share information about prescriptions with the state health profession board and encourage states to implement drug take-back programs to allow people to dispose of unused prescription drugs. Finally, this bill would require the Secretary of Health and Human Services to review whether naloxone should be available over the counter.
I also introduced H.R. 4982, the Examining Opioid Treatment Infrastructure Act, which required the federal government to evaluate and report on the inpatient and outpatient treatment capacity, availability, and needs in the United States. It was passed by the House of Representatives without opposition.

Candidate Statement
Hi, I'm Bill Foster. I'm a scientist, a businessman, and the son of a Civil Rights lawyer, and it is my honor to represent Illinois' 11th District in the Congress of the United States.
As I scientist, I worked for 23 years at Fermi National Accelerator Laboratory, performing experiments and solving some of the toughest challenges in science, and leading teams that helped build the giant particle accelerators at Fermilab.
As a businessman, when I was 19 my brother and I started a company in our basement, with $500 from our parents. And that company now manufactures over half of the theatre lighting equipment in the U.S., and provides more than 1,000 jobs: good high-tech manufacturing jobs with good pay and good benefits, and we have kept those good manufacturing jobs in the Midwest, something I am very proud of, because I understand the importance of providing good-paying jobs for the middle class.
As a member of Congress, I took office in the depths of the financial collapse that families and businesses in our district and around the country are only now recovering from.
As a member of the Financial Services Committee, I was a deeply involved in both the emergency intervention to rescue our economy, the automobile industry, the housing industry, and to stabilize our financial system; and the legislative response – the Wall Street Reform and Consumer Protection Act – to make sure that families in America never have to go through this sort of disaster again.
As the only Ph.D. scientist in Congress, I serve on the Science Committee, grappling with scientific and technological issues such as climate change and cybersecurity, in an increasingly partisan atmosphere where scientific facts and logic are often ignored.
My family's background in Civil Rights is my guidepost on the important social issues of today, where I have been a strong advocate for marriage equality, equal pay for equal work, a woman's right to choose and access to birth control – all of which are important issues in this election.
I am asking for your vote to return to Congress, to protect and extend our economic recovery, and to make an economy and a society that works for all Americans.

See more candidates in this district and other House races
Return to our 2016 Voters' Guide to the General Election
---