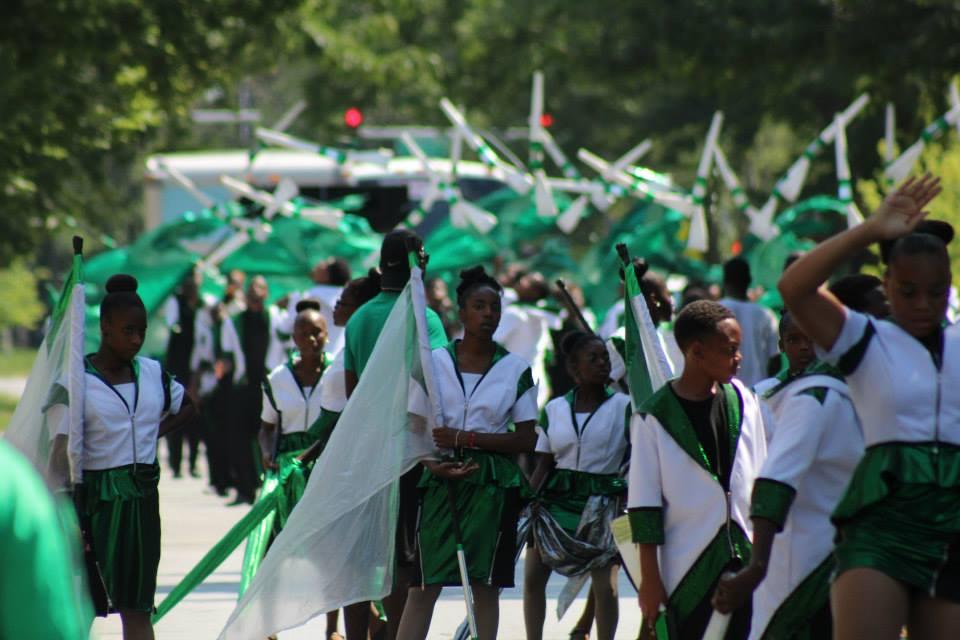 The South Shore Drill Team performs at the 2015 Englewood Back to School Parade. (Courtesy of Nicole Vaughn)
On Saturday, the Englewood neighborhood celebrates the start of the coming school year with the 54th annual Back to School Parade. More than 4,000 people are expected to attend the event, making it the second largest African-American parade in Chicago. The annual Bud Biliken Parade, which took place Aug. 13, is the city's largest.
More than 100 performers are scheduled to participate, including the South Shore Drill Team and a surprise grand marshal who will be announced on Saturday. As part of the event motto, "Education is the Key to the Future," vendors will provide free food and school supplies to attendees. For the first time, live radio broadcasts of the festivities will be aired on WGCI and V103.
The Englewood Back to School Parade dates back to 1963 when Willie Pittman formed the Central Englewood Drum and Bugle Core as a way to give area youth an alternative to gangs and other negative influences. The marching band was eventually renamed the Englewood Back to School Parade. The event took a two-year hiatus but was revived in 2014 by lifelong neighborhood residents Nicole Vaughn and Maurice "Pha Tal" Perkins.
Aside from encouraging youth to stay in school, organizers say the parade aims to shed a light on "the good in Englewood."
"There is so much talent and history in the community," said Vaughn, who also participated in the parade as a child. "We have a top magnet high school. We have homeowners. We are the hope and it is here. Having this type of event celebrates that."
Despite Englewood's reputation as one of the most violent neighborhoods in Chicago, Vaughn says the celebration has always been peaceful.
"You hear so much about the bad and the violence," she said. "This is an opportunity to restore a sense of pride. I'm on a mission to keep the glue together and let kids be kids."
Festivities kick off Saturday at 10:30 a.m. at 56th and Halsted streets and conclude with a celebration at Ogden Park (6500 S. Racine Ave.) from 11:30 a.m. to 2:00 p.m.
Stick around the park for a performance by Midnight Circus at 3 p.m. Tickets are $5.
---
Related stories: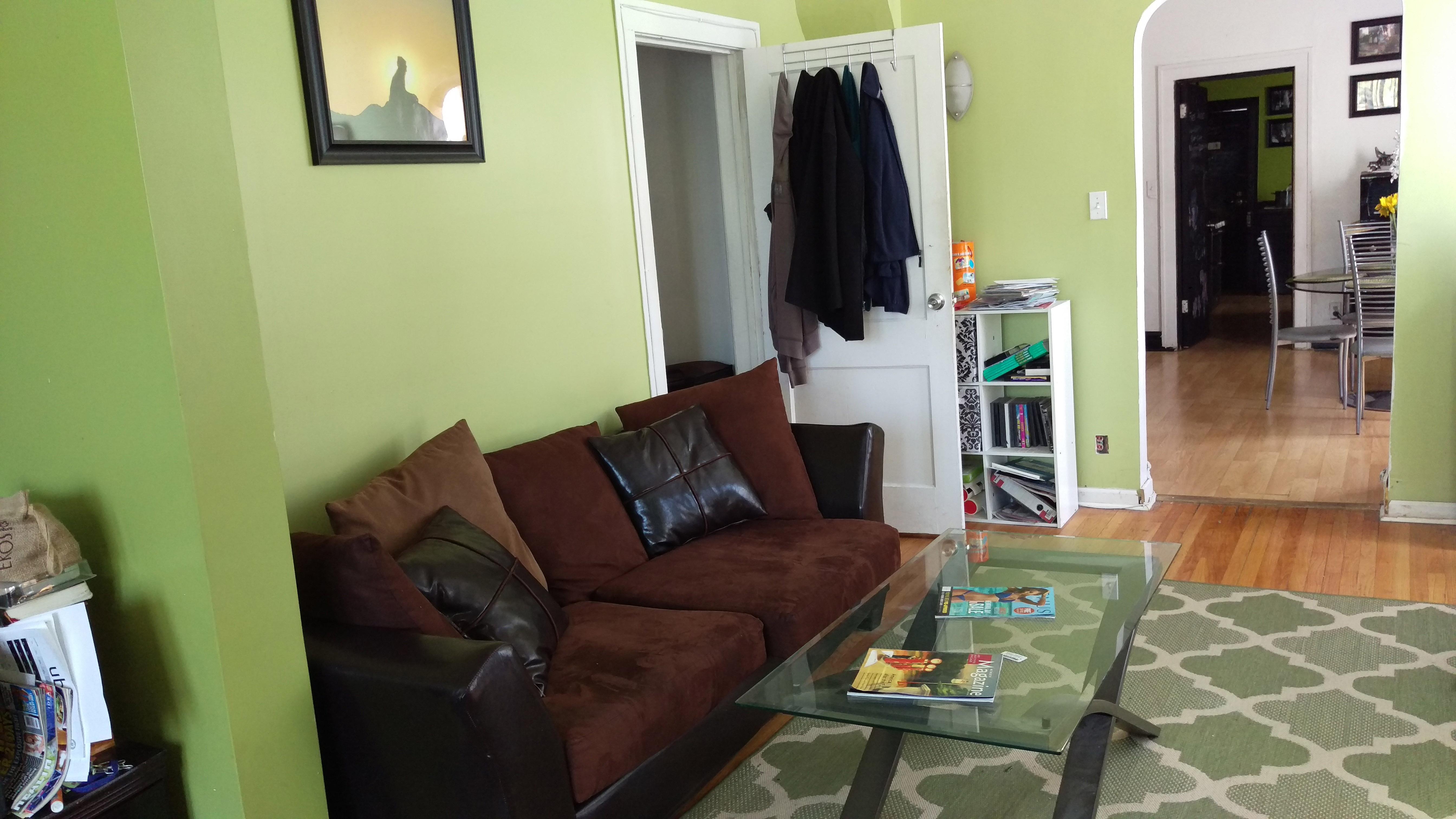 Business Good for Airbnb Host Despite Englewood's Bad Reputation
May 17: Meet the woman who makes her living hosting visitors from all over the world in every nook and cranny of her four-bedroom, two-bath home in the Englewood neighborhood.
---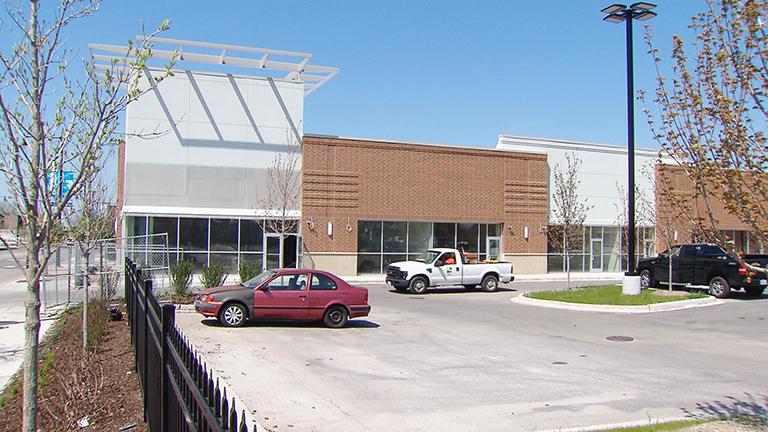 For Englewood Residents, Whole Foods Offers Optimism, Revitalization
May 9: It's still months away from opening, but a new Whole Foods store in the beleaguered Englewood community has given residents and local entrepreneurs a lot to look forward to.
---