A new report clears a division of the city's law department of intentional misconduct, but makes more than 50 recommendations to improve the practices of the division, which defends Chicago police officers against allegations of misconduct and civil rights violations.
According to the report by the Chicago-based law firm Winston & Strawn LLP, the review of the Federal Civil Rights Litigation Division of the City of Chicago Department of Law was prompted in part by U.S. District Court Judge Edmond Chang, who found that a former FCRL division attorney had intentionally concealed evidence from the court and plaintiffs' counsel.
A press release announcing the report's publication notes that "the review team did not find evidence establishing a culture or practice in the Division of intentionally concealing evidence or engaging in intentional misconduct relating to discovery practices or other obligations."
---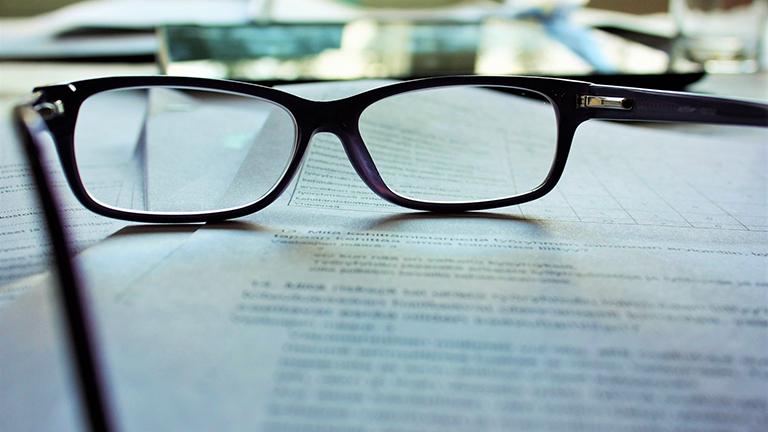 Document: Report to City of Chicago Concerning Review of the Department of Law's Federal Civil Rights Litigation Division
---
The review focused on (but was not limited to) the past five years, going back to May 2011. It was commissioned in January 2016, through Corporation Counsel Stephen Patton. Dan Webb, co-Chairman of Winston & Strawn, co-authored the report with Robert Michels, a partner at the firm.
Interviews with more than 90 individuals, including "virtually all of the attorneys and staff in the FCRL Division, as well as some former FCRL Division attorneys," were part of the review process, the release states. Case reviews and interviews with attorneys who regularly represent plaintiffs in these cases were also conducted, according to the release.
More than 50 recommendations to improve the division's "policies, procedures, and practices, primarily in the areas of discovery and attorney training and supervision" are made in the report, the release notes.
Many of the recommendations relate to document discovery; five recommendations in the report relate specifically to conflicts of interest, including the creation of and training on a conflict of interest policy.
---
Sign up for our morning newsletter to get all of our stories delivered to your mailbox each weekday.
---