(Courtesy of The Windy City Times)
Nearly a year after the Supreme Court declared same-sex marriage legal, and with Pride Month well under way, the Windy City Times has released a new visitor's guide to showcase Chicago and Illinois as an LGBTQ-friendly destination.
"Out! Chicago's LGBTQ Visitor's Guide" is a 124-page online guide that comes from the city's weekly LGBTQ newspaper and the Illinois Bureau of Tourism. There are also 5,000 print copies available around the state and the Midwest. The Windy City Times published a Chicago-centric print version of the guide in the 1990s, but publishing stopped in the early 2000s as the internet became a new source for tourism information.
Tracy Baim, publisher and executive editor of the Windy City Times, said this is the first and only LGBTQ visitor's guide of its kind for the city. Baim said it's a comprehensive resource for visitors – and even Chicagoans and suburbanites.
"The most interesting stuff to me is a lot of the central Illinois and downstate tourist stuff that's available that I think a lot of Chicagoans don't take advantage of," Baim said. "We see it as something that a lot of Chicagoans might use, as well as people visiting the city."
Baim said it's useful to have all of the information in one place.
"For example, it's got a comprehensive listing of LGBT bars, and also pop-up parties that happen on a monthly or quarterly basis," Baim said. "It also lists a lot of art galleries, theater venues, museums – all sorts of other things listed in there with LGBTQ angles."
In the recently released guide, which will be updated annually, visitors can find mainstream Chicago tourist spots like Millennium Park, the Art Institute and Navy Pier. The guide features information for Cubs games and other major sports teams.
"But we also list all the major LGBT sports teams, so if you happen to be coming into town, you can check out an LGBT hockey or rugby or softball league," Baim said.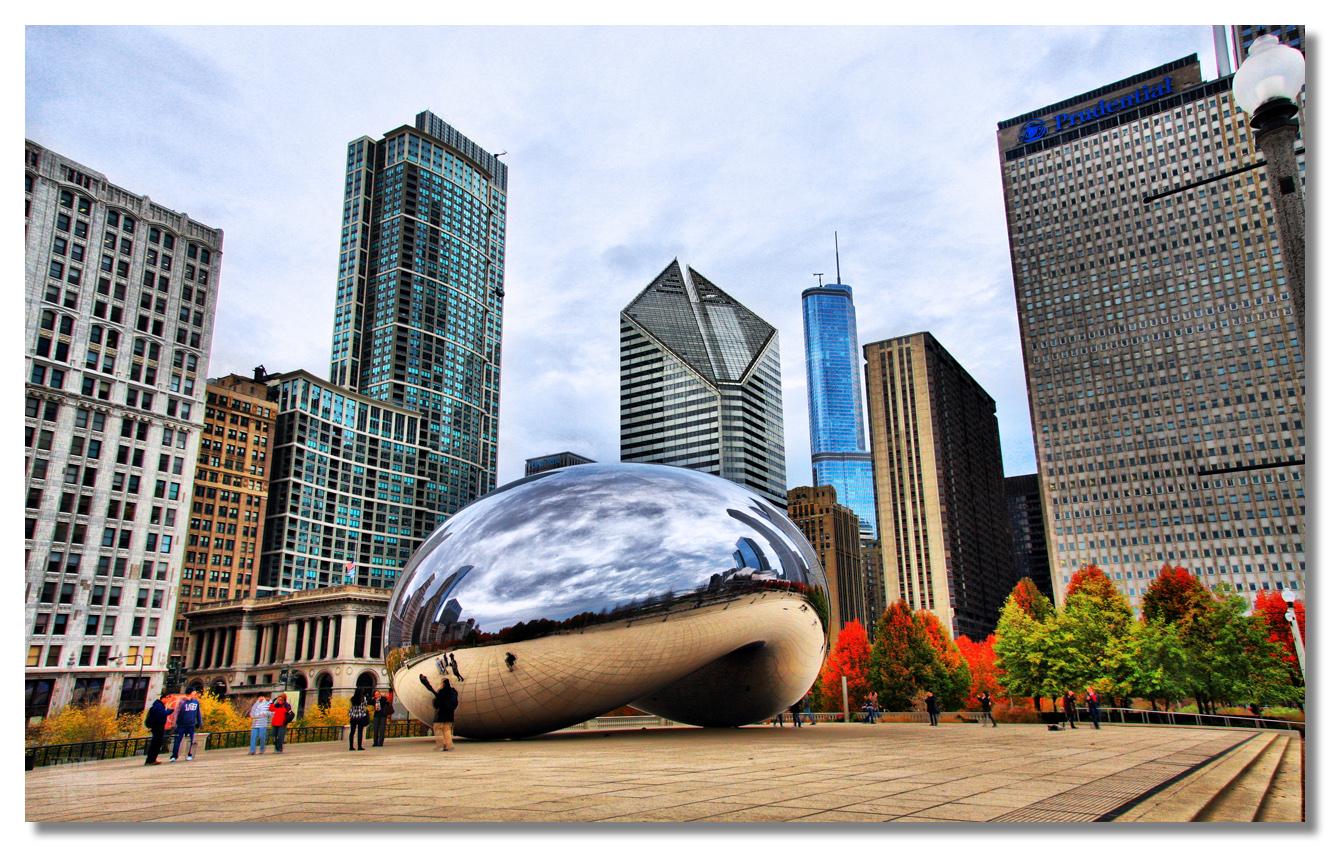 Tracy Baim, publisher and executive editor of the Windy City Times, says she considers Chicago to be in the "top five" LGBT cities in terms of historical significance and gay rights. (Dhilung Kirat / Flickr)
There's also a section that includes destinations outside city limits, including suburban attractions and regional spots of interest such as Shawnee National Forrest, Starved Rock State Park and historic Springfield.
According to the press release, "While a lot of the LGBTQ community is concentrated on the city's North Side, especially in Boystown, Lakeview and Andersonville, the guide is careful to provide things to do across the city and suburbs, from Pullman, Little Village, Bridgeport and Hyde Park to Humboldt Park, Oak Park and Evanston."
"Even in the city, we often don't cross boundaries, and I was excited to share that with people I know in the community that don't always venture outside of it, to go to places like Pullman, which has been an incredible treasure that we have in the city, or places like Bronzeville and Little Village that people just don't go to [because it's] outside their comfort zone," Baim said.
The guide calls Chicago one of the world's most welcoming cities from LGBTQ people, pointing to the city and Cook County's legal protections based on sexual orientation and gender identity. It also cites the state's early passage of same-sex marriage before the 2015 Supreme Court decision that legalized it nationwide.
"Even within the gay community, a lot of the history that's been written has been mostly about the coasts, especially Los Angeles, San Francisco and New York," Baim said. "But a lot of significant LGBT history happened in Illinois and in Chicago."
Baim said she considers Chicago to be in the "top five" LGBT cities in terms of historical significance, gay rights and the power of the LGBT community in politics and business.
In the guide, Baim writes of the first known gay rights organization in the United States, which started in Illinois. A postal worker named Henry Gerber founded the Society for Human Rights in 1924. Gerber's apartment at 1701 N. Crilly Court in Old Town is a designated Chicago landmark.
"We need to make sure people across the country know how welcoming it is, and also how diverse it is. I think sometimes people still stereotype the community as being all gay white male, and I think the [guide] really shows that Chicago itself is very diverse, as well as the LGBT community," Baim said.
For more information on where to download high-resolution or low-resolution copies of the guide, or to order a paper copy, visit The Windy City Time's website.
---
Sign up for our morning newsletter to get all of our stories delivered to your mailbox each weekday.
---
Related Stories from "Chicago Tonight"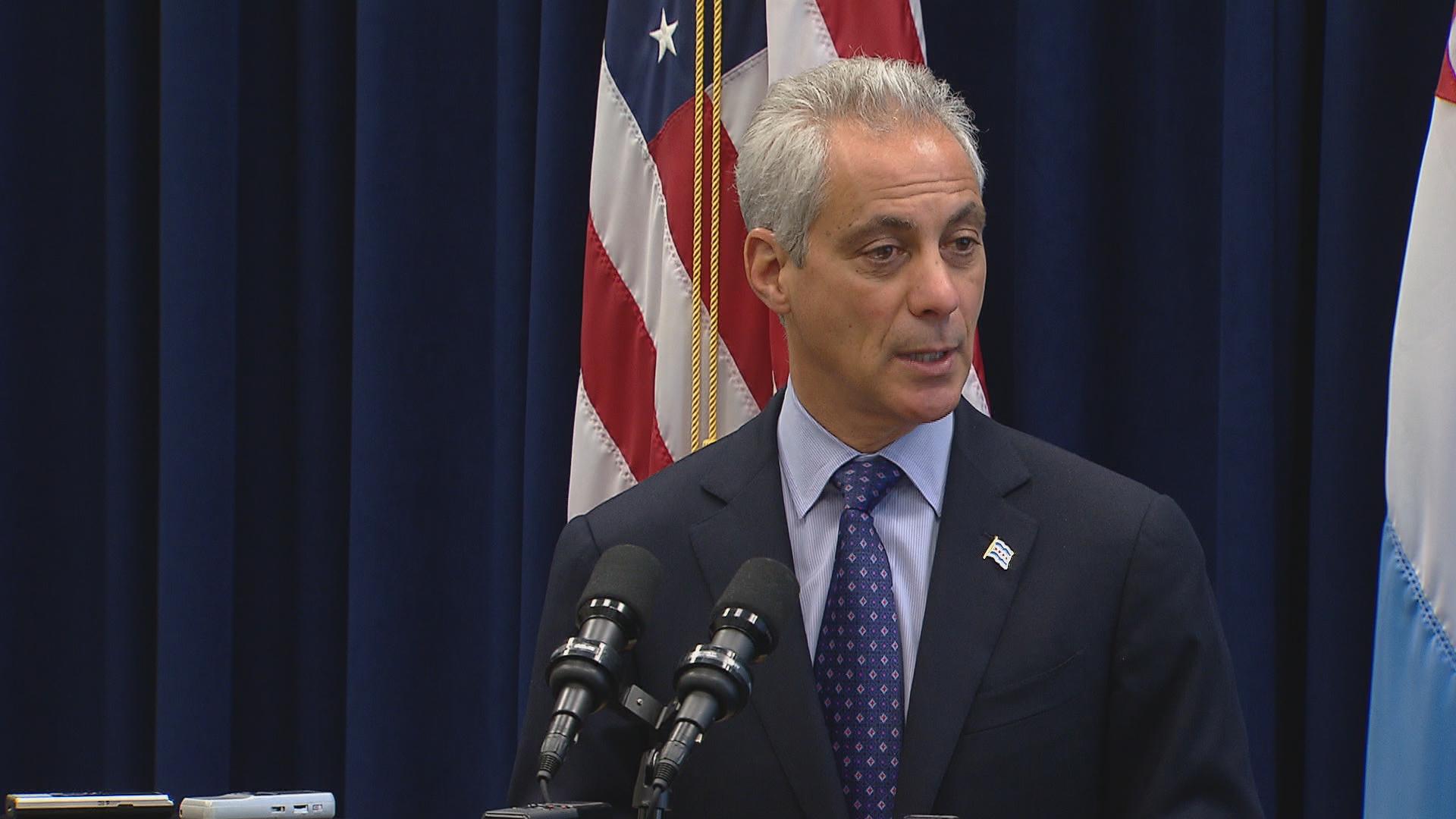 Debate on Transgender Access to Public Restrooms Heats Up
May 18: Mayor Rahm Emanuel is wading into the heated national debate over the rights of transgender people by introducing an ordinance Wednesday that prohibits public places from denying restroom access based on a person's gender identity.
---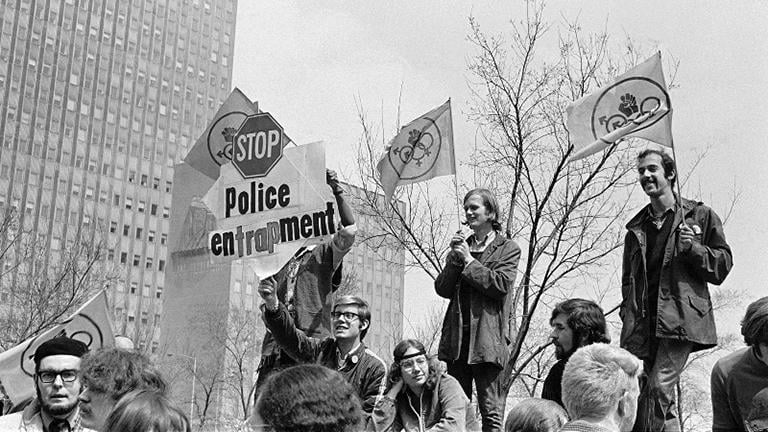 From the Closet to City Hall: Looking at Chicago's 'Queer Clout'
Feb. 22: The political awakening of Chicago's gay and lesbian community is documented in a new book called "Queer Clout: Chicago and the Rise of Gay Politics."
---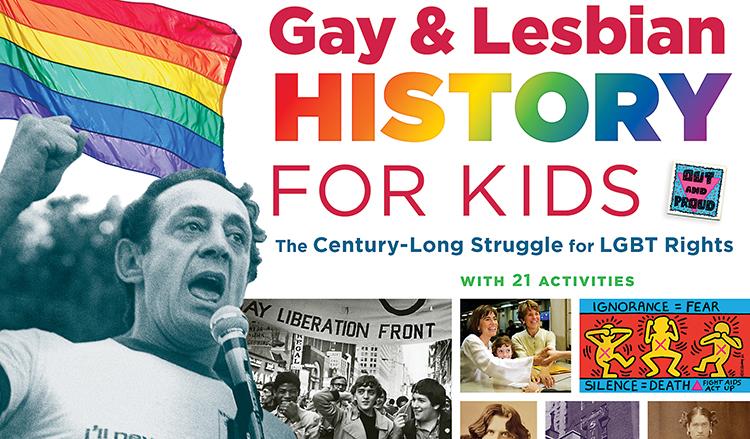 LGBT History Focus of New Children's Book
Oct. 27, 2015: There's a new book for kids detailing the historical contributions of lesbian, gay, bisexual and transgender people to the LBGT movement, which also benefited society, science, the arts and the civil rights movement.
---
---