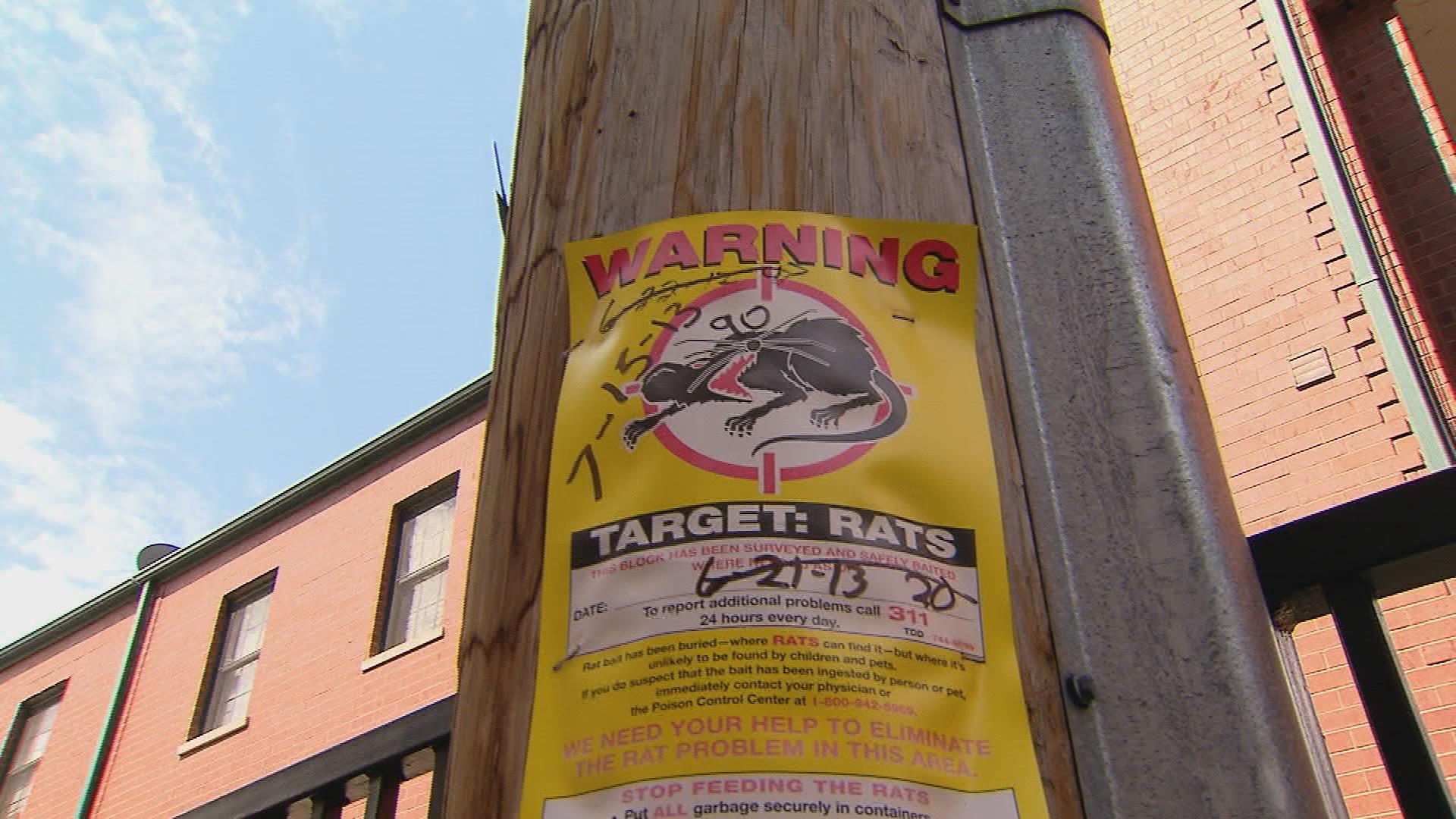 Mayor Rahm Emanuel on Wednesday admitted the city's rat infestation is "a real problem" during a taping of WLS 890-AM's "Connected to Chicago" with reporter Bill Cameron, according to DNAinfo.com. 
That may be an understatement.
Rat complaints are on the rise: This year, the city received 4,020 requests for rat abatement services in January and February, according to the city's Data Portal. That number is almost three times the 1,343 complaints filed the first two months of 2014. In January and February of last year, the city received 2,246 complaints.
Chicago was named the "rattiest city" in 2013 by Orkin, based on the number of rodent control treatments the pest-control company performed that year.
Of the "rattiest" wards for January and February of 2016, 320 complaints came from the 50th Ward while the 32nd and 47th Wards had 169 and 152 complaints, respectively.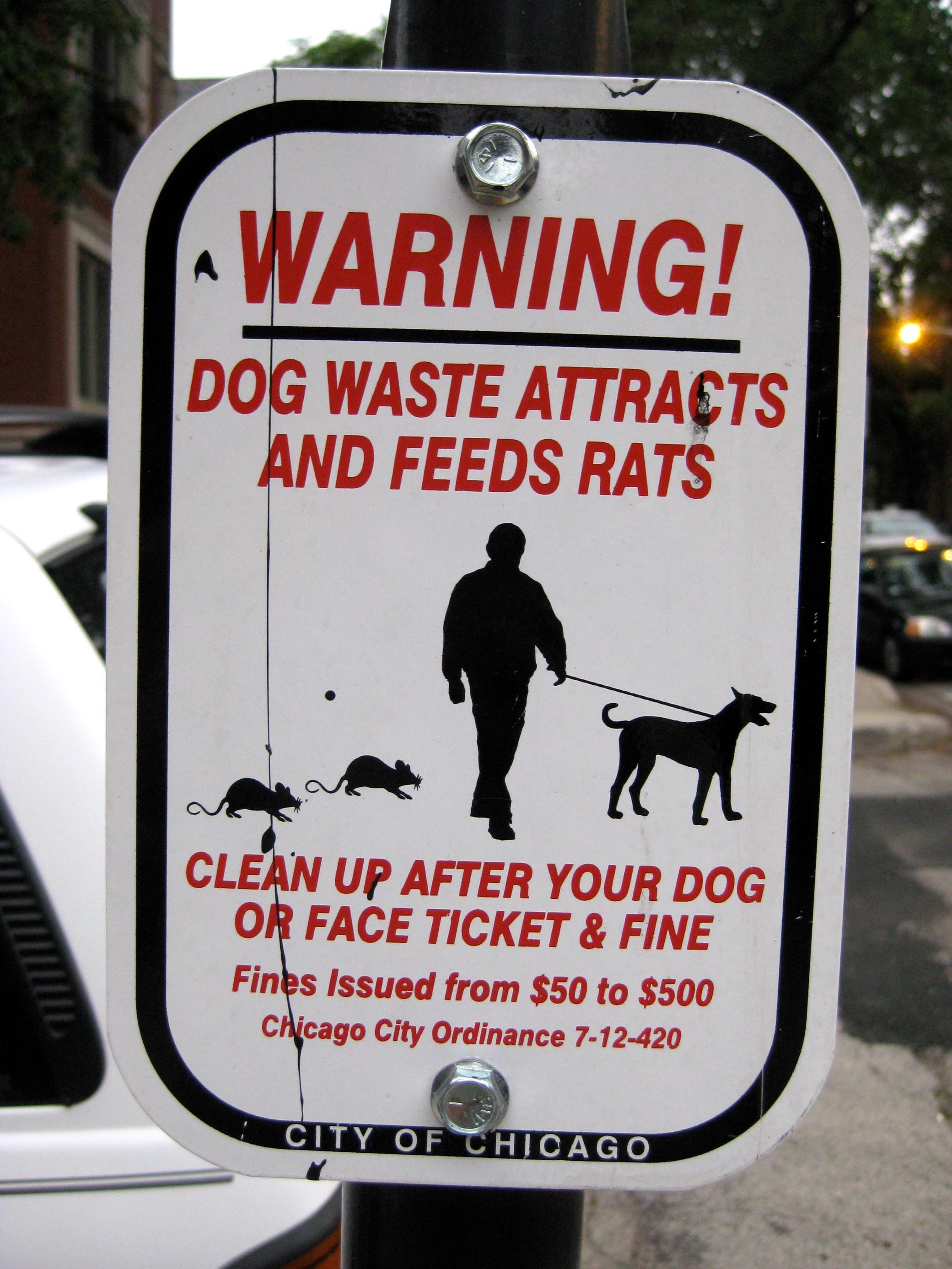 The newly proposed city ordinance relating to dog feces in property owner's yards will mirror the existing law for dog owners that don't pick up after their pets in public. (Eli Duke) Last week, the mayor teamed up with Ald. Carlos Ramirez-Rosa (35th Ward) to introduce an ordinance that would fine property owners $50 to $500 if they don't clean dog feces from their yards. The cost of the fine will depend on the severity and recurrence of the offense.
"One of the number one things we found when we started researching how to deal with rodents is that they love to eat dog feces," Ramirez-Rosa said. "The city had no effective tools to compel dog owners to clean up the feces in their backyards. If there's a backyard littered with dog feces, it's a backyard rat buffet and it's part of the problem."
Another part of the city's plan is tackling problem areas before they get worse. In his radio interview, Emanuel said the city's Streets and Sanitation Department is preemptively targeting locations where construction is planned, according to DNAinfo.com.
Rodents can be unearthed by the disruption that construction, demolition and excavation have on their burrows. In anticipation of the Children's Memorial Hospital demolition next month, some Lincoln Park residents are asking for help from Treehouse Humane Society's Cats at Work program, which uses feral cat colonies to kill or ward off rats.
The species commonly found in Chicago is the Norway rat – which most likely originated from Asia. The rats nest in underground burrows with multiple tunnels usually found under large structures that provide a suitable "roof." They're most active at night and sound chillingly resilient: the rats can tread water for three days and survive falls from a height of five stories, according to the city.
Rats can carry infected parasites that transmit diseases to humans. The city encourages residents to call 311 or use its website to report any rat sightings. Rodent control will investigate each complaint and, if need be, put rodenticide into burrows to eradicate the pests.
Emanuel's interview on WLS is scheduled to air at 4 p.m. Saturday and 7 p.m. Sunday.
---
Related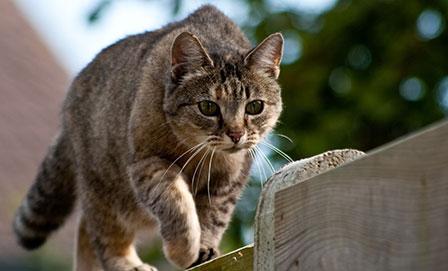 Cats and Rodent Control
Like most big cities, Chicago has a rat problem. Exterminators and local municipalities do their best to make a dent, but now there's a new approach to rodent control that is actually quite old. 
---