Layoffs of nearly 300 people at the Nabisco bakery on Chicago's Southwest Side take effect today. The smell of Oreos wafting through the air in Marquette Park was once something neighbors could simply enjoy. Now, those Oreos – and the jobs that go along with them – have become a call to action.
Nabisco looms large over Kedzie Avenue, south of 73rd Street. For Tony Briseño, who was born and raised in Chicago, the bakery represented opportunity.
"We want our jobs. We want them to stay here. And we want to be able to provide for our families," Briseño said.
When Briseño got word in January that he was part of the first round of layoffs, it was difficult to take.
"I just recently got married last July, and I bought a house. I have kids. So I'm devastated," Briseño said. "How am I going to pay my bills? The morale at the company – everybody's just walking around like zombies, you know? They're nervous, they're scared. I mean, who wouldn't be?"
When Nabisco announced plans to lay off 600 people in Chicago and move production lines to Salinas, Mexico, it got a swift response. In a year when trade deals and the globalized economy are big campaign issues, presidential candidates pounced.
"No more Oreos! No more Oreos!" chanted Republican front-runner Donald Trump at a rally earlier this year.
Bernie Sanders and Hillary Clinton also denounced the layoffs, with Clinton stopping by to meet with affected workers. Union members protested Irene Rosenfeld, CEO of Nabisco's parent company Mondelez outside a conference downtown. And the bakery workers' union is calling for a boycott of Oreos made in Mexico.
But neighborhood advocates aren't just thinking about laid-off workers. They're thinking bigger.
"The loss of jobs is not only a loss of jobs for Nabisco," said Ghian Foreman, executive director of the Greater Southwest Development Corporation. "Where do those people go eat lunch? Where do they go to the bank on their lunch break?"
Foreman wants to see Nabisco jobs stay in Chicago. He says there was a time when the bakery had a closer relationship with the community, before a series of mergers, acquisitions and corporate spinoffs.
"Mondelez Nabisco made the choice that they made. I invite them to come sit down with us, and let's think through it. Let's think through the long-term relationship," Foreman said. "I don't get along with my wife every night, but if I think long-term, then it ends up working out!"
Foreman also thinks it's important to look at how communities can adapt if companies leave town.
"I think that we've seen things like in the West Loop for example, where first, housing came in and now you have big companies like Google coming in," Foreman said. "So, to kind of look and say, what happened, what are other models we can look at – while at the same time, not just saying, 'Hey, forget about industrial.' Those are jobs, those support a lot of people."
Foreman says the Southwest Side has a lot to offer manufacturers, including Daley College, which has a big training program.
Still, news of layoffs could make people worry whether manufacturing jobs are a thing of the past. Dan Swinney argues manufacturing isn't dead; it's just changing, with more and more of the jobs in the United States requiring advanced skills.
"We're totally confident that manufacturing is viable in this country and can continue to compete and grow," Swinney said.
Among other initiatives, Swinney's nonprofit Manufacturing Renaissance helped start a for-credit training program at the Austin Multiplex high school campus on the West Side.
"In Chicago, there's 20,000 jobs in manufacturing going unfilled. These are jobs that pay on average $70,000 a year. One of our major objectives and one reason we're located here at the Austin campus is that if you can't fill those jobs, companies can't compete. Which means if we don't have people to fill those jobs, we're going to lose those jobs and we're going to have more and more plant closings," Swinney said. "On the other hand, you want young people to have access to those kind of jobs so they can be responsible citizens and integrate into society, so that's one of our major focuses."
Swinney doesn't just worry about filling empty positions. He says small, privately owned manufacturing businesses – which make up the vast majority of companies – have owners who are getting older with no clear successor to take over.
---
Swinney says the city needs more training programs for young people, and for older workers facing layoffs – like Nabisco mixer Tony Briseño, who's wondering what's next.
"I love this city. I was happy when I got this job. I thought I was going to be here till I retired, enjoy my life, and have a good future," Briseño said.
Last week, Mayor Rahm Emanuel and 18th Ward Alderman Derrick Curtis introduced a resolution calling on Mondelez Nabisco to reconsider the layoffs, which account for half its local workforce. The company says the Chicago bakery will still be one of its largest production sites, but that moving certain lines to Mexico will save tens of millions of dollars.
---
Related stories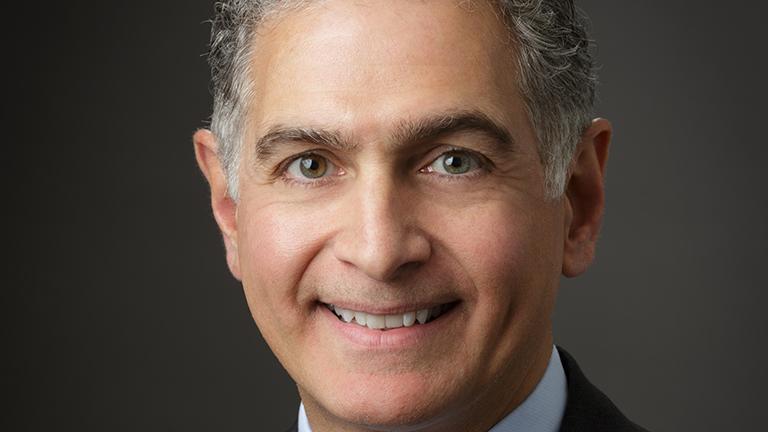 Hyatt Chief Talks Support for Khan Academy's Learnstorm
March 15: Chicago-based hotel and hospitality company Hyatt Hotels Corporation has partnered with online education provider Khan Academy to bring a free and innovative digital learning challenge to Chicago. Joining us to talk about the program is Mark Hoplamazian, CEO and President of Hyatt.
---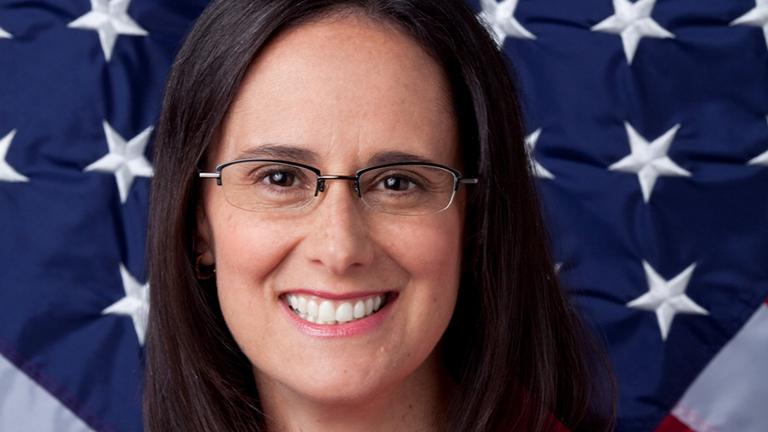 Consumer Debt No. 1 Consumer Complaint, Says Illinois Attorney General
March 7: For the eighth year in a row, consumer debt topped Illinois Attorney General Lisa Madigan's annual top 10 consumer complaints list. And for the first year, education-related complaints make the top 10 list.
---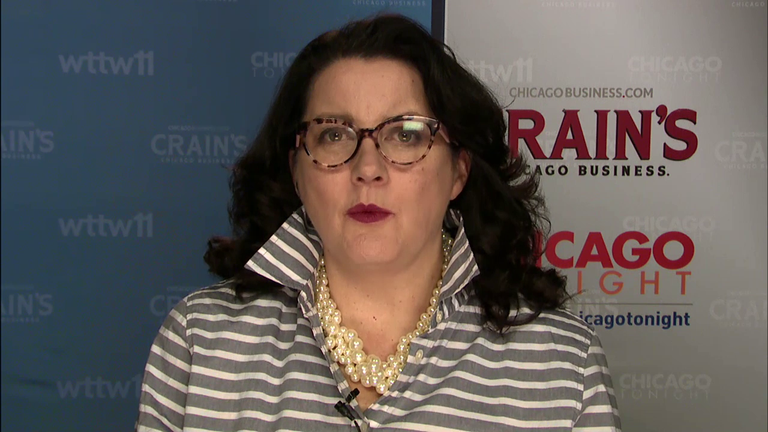 Crain's Roundup: Chicago Tribune Shakeup, Takeover of Old Main Post Office
Feb. 24: Crain's Chicago Business managing editor Ann Dwyer takes a closer look at why the Old Main Post Office may be the target of a city of Chicago eminent domain takeover and other business headlines.
---