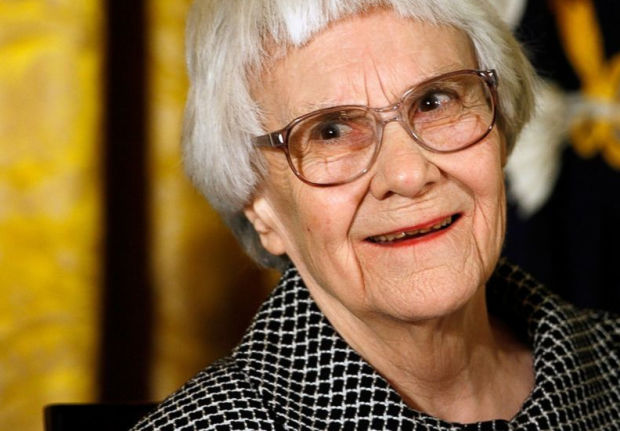 Nelle Harper Lee, author of the Pulitzer prize-winning book "To Kill a Mockingbird," has died at the age of 89.
A nephew of Lee's, Hank Conner, said that the author died in her sleep on Friday at the Meadows, an assisted living facility in Monroeville, Alabama, according to reporting from the New York Times.
A story of racial injustice in a small Southern town, "Mockingbird" was first published in 1960 and sold more than 40 million copies worldwide, ultimately being made into the blockbuster film starring Gregory Peck in 1962. The work also became integral reading for American schoolchildren.
Famously, Lee didn't publish another book until 2015 when her publisher, Harper, announced plans for "Go Set a Watchman," a manuscript which continued "Mockingbird's" story of Jean Louise ("Scout") and her father, attorney Atticus Finch. The manuscript, which Lee had initially submitted to her editors in 1957, was previously thought to be lost.
Published in July to less-than-enthusiastic reviews, the book's critics asserted it as a mostly unsuccessful precursor to the author's celebrated first novel. The New Yorker's Adam Gopnik said of it at the time: "Though 'Watchman' is a failure as a novel (if 'Mockingbird' did not exist, this book would never have been published, not now, as it was not then), it is still testimony to how appealing a writer Harper Lee can be."
Born on April 28, 1926 in Monroeville, Alabama, Lee grew up the youngest of four children. Lee's father, Amasa Coleman Lee, was a prominent lawyer in the town and the model for "Mockingbird's" Atticus Finch. One of her close childhood friends was Truman Capote, on whom Mockingbird's "Dill" is said to have been based. Lee would later collaborate with Capote on "In Cold Blood," his creative non-fiction masterpiece about the murder of a Kansas family, ultimately getting a slight by Capote's refusal to credit her once the book was published.
Though notoriously press shy, Lee made an exception in recent years with the access she allowed writer Marja Mills, who first met Lee along with her sister Alice Finch Lee while on assignment for the Chicago Tribune in 2001. Perhaps unexpectedly, Mills befriended the two sisters and moved into the house next door for 18 months. Mills went on to write a book about her experience, "The Mockingbird Next Door," which revealed intimate details of Lee's day-to-day life, like her habit of feeding the local ducks and a penchant for McDonald's coffee.  
Lee, who had suffered a stroke in 2007, about a year after Mills stopped regularly visiting with the sisters, condemned the book in a statement, claiming Mills had published it without her consent. 
"Rest assured, as long as I am alive, any book purporting to be with my cooperation is a falsehood," the statement read. Mills, however, maintains that she had Lee's blessing in publishing the book.
Below: Author Marja Mills speaks about her book with Phil Ponce on "Chicago Tonight" in August 2014.
---
Alice Lee, who guarded over both Harper Lee's estate and privacy, died in 2014 at the age of 103. At the time, retired United Methodist minister Thomas Lane Butts of Monroeville, who was acquainted with the sisters, predicted the death of her only remaining sibling would be hard on Lee.
"I've heard her say many times she didn't know what she would do without Alice," Butts told NPR at the time.    
"Watchman" was published following Alice Lee's death, leading to speculation that Harper Lee – who at that time was confined to a nursing home, in addition to being hearing and sight impaired – was less than able to approve the book's publication.
In one of her final interviews, in 1964, Lee talked about how she was blindsided by "Mockingbird's" success – a reaction which perhaps fueled her retreat from the literary world.   
"I didn't expect the book to sell in the first place. I was hoping for a quick and merciful death at the hands of reviewers, but at the same time I sort of hoped that maybe someone would like it enough to give me encouragement. Public encouragement. I hoped for a little, as I said, but I got rather a whole lot, and in some ways this was just about as frightening as the quick, merciful death I'd expected."
Below, highlights from Harper Lee's life and career
---
Related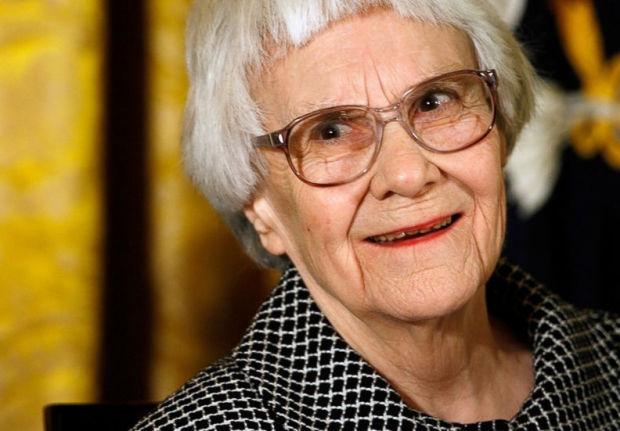 'To Kill a Mockingbird' Revisited
July 16, 2015: Harper's Lee's hugely anticipated sequel Go Set a Watchman stirs debate about its plot and its value as a successor to the Pulitzer Prize winning novel of 1960. Chicago writer Marja Mills became close friends with Harper Lee and her sister and wrote a book about the experience. She joins us to share her thoughts on the new book.
---
Aug. 7, 2014: The author of the upcoming book, "The Mockingbird Next Door," details her friendship with Harper Lee, the reclusive author of the classic novel "To Kill a Mockingbird."
---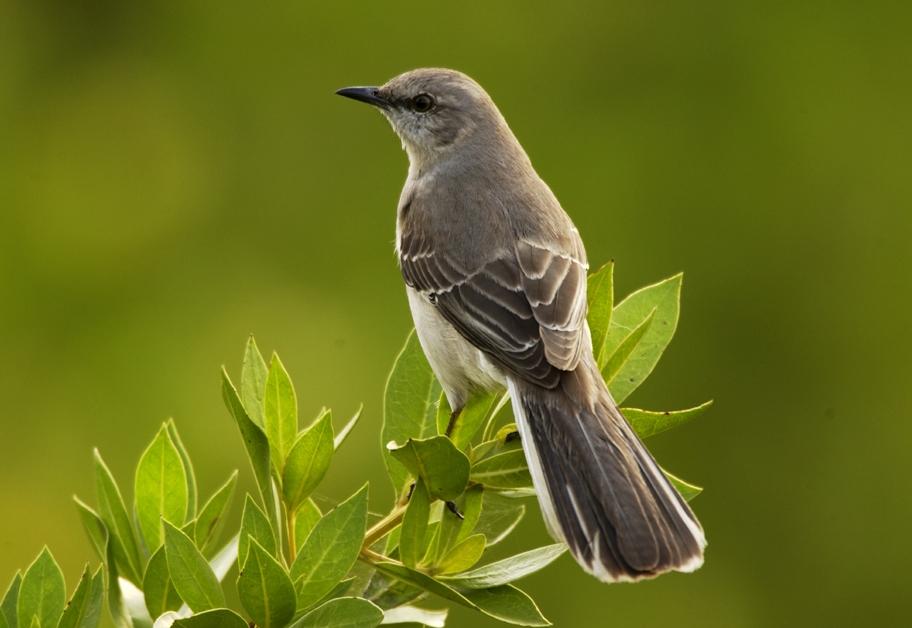 "And if that 'Mockingbird' Don't Sing…"
July 16, 2014: Literary battle lines are drawn as Harper Lee denies willingly cooperating with a new book about her. The author begs to differ. 
---