WTTW's 2016 Voters' Guide to the Primary is an online resource designed to inform voters about the candidates running for Cook County office in the March 15 election.
Every candidate running for a Cook County office was given two minutes to tell voters where they stand on the issues, why they feel they are best qualified and what they intend to do if elected or re-elected. The messages were recorded at the WTTW studios at no cost to the candidates. The Voters' Guide is an online version of Candidate Free Time, pioneered by WTTW in the 1992 race for U.S. Senate. This year, we are proud to partner with the League of Women Voters of Cook County to give voters this guide to candidates for Cook County office.
About this office: Metropolitan Water Reclamation District Commissioner
The Metropolitan Water Reclamation District (MWRD) is governed by a nine-member board elected at-large with three commissioners elected every two years. During the March 15 primary, some candidates will run for six-year terms, while others will run for terms that last two years.
MWRD treats water collected by sanitary and stormwater sewers in most of Cook County. It also serves as the Stormwater Management Utility for Cook County. Its mission is to protect the health and safety of citizens and area waterways.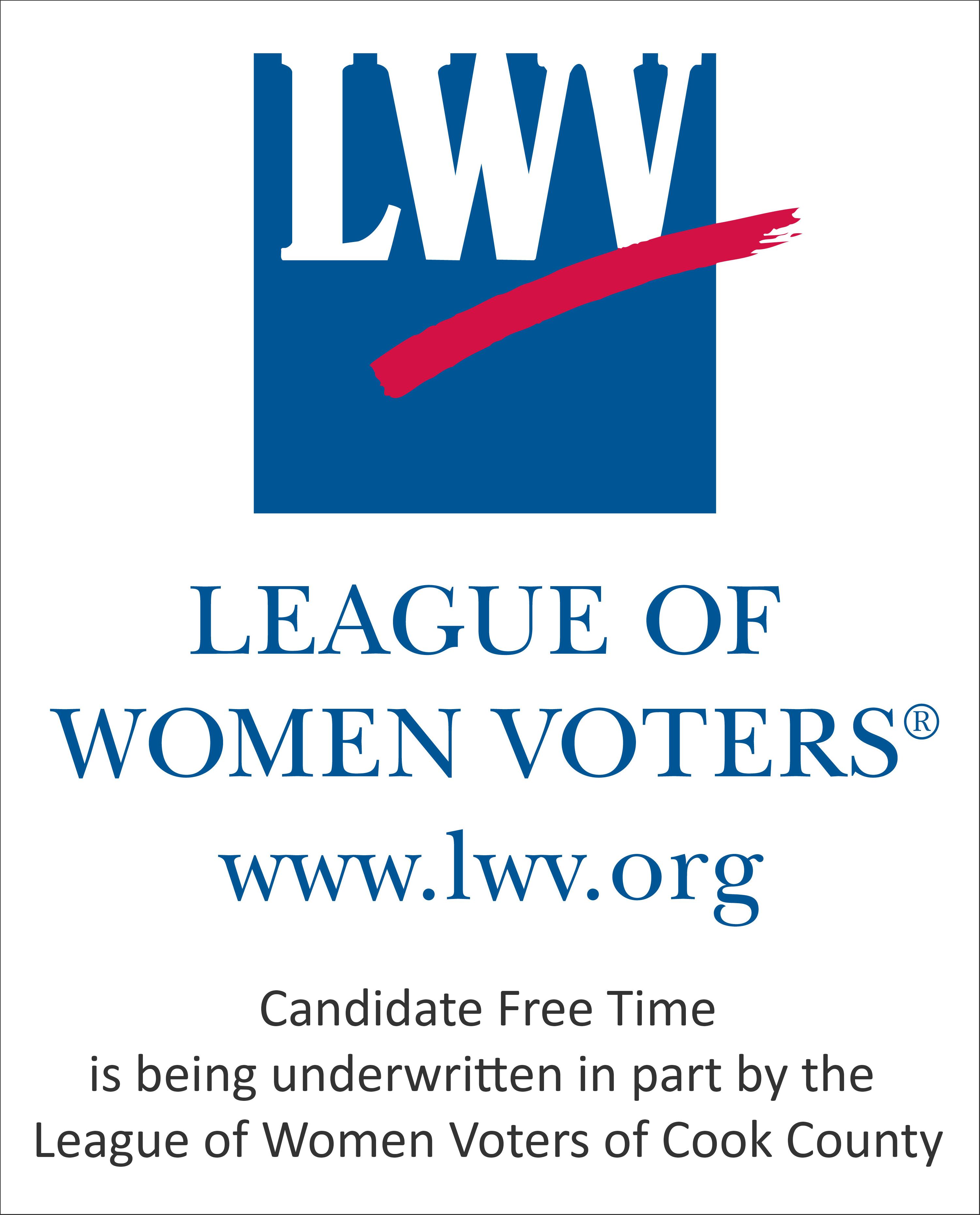 About this candidate:
Name: Marty J. Durkan  
Party: Democratic
Born: January 1970
Residence: Chicago
Family: Wife, Una; three sons and a daughter
Occupation: Business Representative for Local 150
Political experience: Served as a member of the Chicago Municipal Pension Board
Website: friendsformarty.com
What is your vision for this office?
I believe that the MWRD needs to continue its long history of taking on some of the world's most innovative infrastructure and engineering projects. I look at the MWRD as one of the most important entities of local government because it deals with our most vital resource: water. As a commissioner, I will make sure that my decisions on the board will not just focus around immediate concerns for our water systems but the long term concerns for sustained use in the future.
What is the most pressing issue facing Cook County, and how can you help address it?
I think the most pressing issues facing the MWRD are dealing with storm water mitigation and infrastructure improvements. Millions of dollars are lost in flood damage each year by Cook County families. The MWRD has done a lot to mitigate flooding but there is still work to be done and we cannot rest until every basement is dry.
Infrastructure improvements are imperative for the MWRD. We need to look no further than Flint, Michigan to see what happens when government neglects its water infrastructure. I will work to make sure that Cook County has the best infrastructure possible within the fiscal realties of the district.
CANDIDATE STATEMENT
Hi, my name is Martin Durkan, and I am running for commissioner of the Metropolitan Water Reclamation District.
Families like yours and mine across Chicago and Cook County rely on clean water. It is the most vital resource we have, and we need only look to Flint, Michigan to see what can happen when safe water is not prioritized.
The Metropolitan Water Reclamation District protects the safety of our water and reduces the floodwater threat to our homes and businesses. As a native Chicagoan who has raised four children here, I am committed to giving something back to the community that has given me so much and I want to serve you as commissioner.
I have worked in the construction industry for 25 years, punching a time clock as a heavy equipment operator, running a small family business, and today as a business representative serving workers across Chicago and Cook County. I work with taxpayers and local officials every day to find common-sense solutions.
As an elected trustee on a municipal benefit fund, I oversaw more than $5 billion in workers' retirement savings. I know how to make responsible fiscal decisions and focus on the priorities of the people who rely on me.
I have a unique background, and my experience gives me a perspective that does not currently exist on the board.
I believe in transparency and honesty in government, and I practice them every day. As a fellow taxpayer, I am dedicated to providing the best possible service for your money.
My name is Martin Durkan and I would be honored to have your support in the race for Commissioner of the Metropolitan Water Reclamation District. I will give you experience, leadership and accountability. We are in this together, and together we will protect our homes, our businesses and our water. And we will hand down to our children a safer, cleaner environment.
---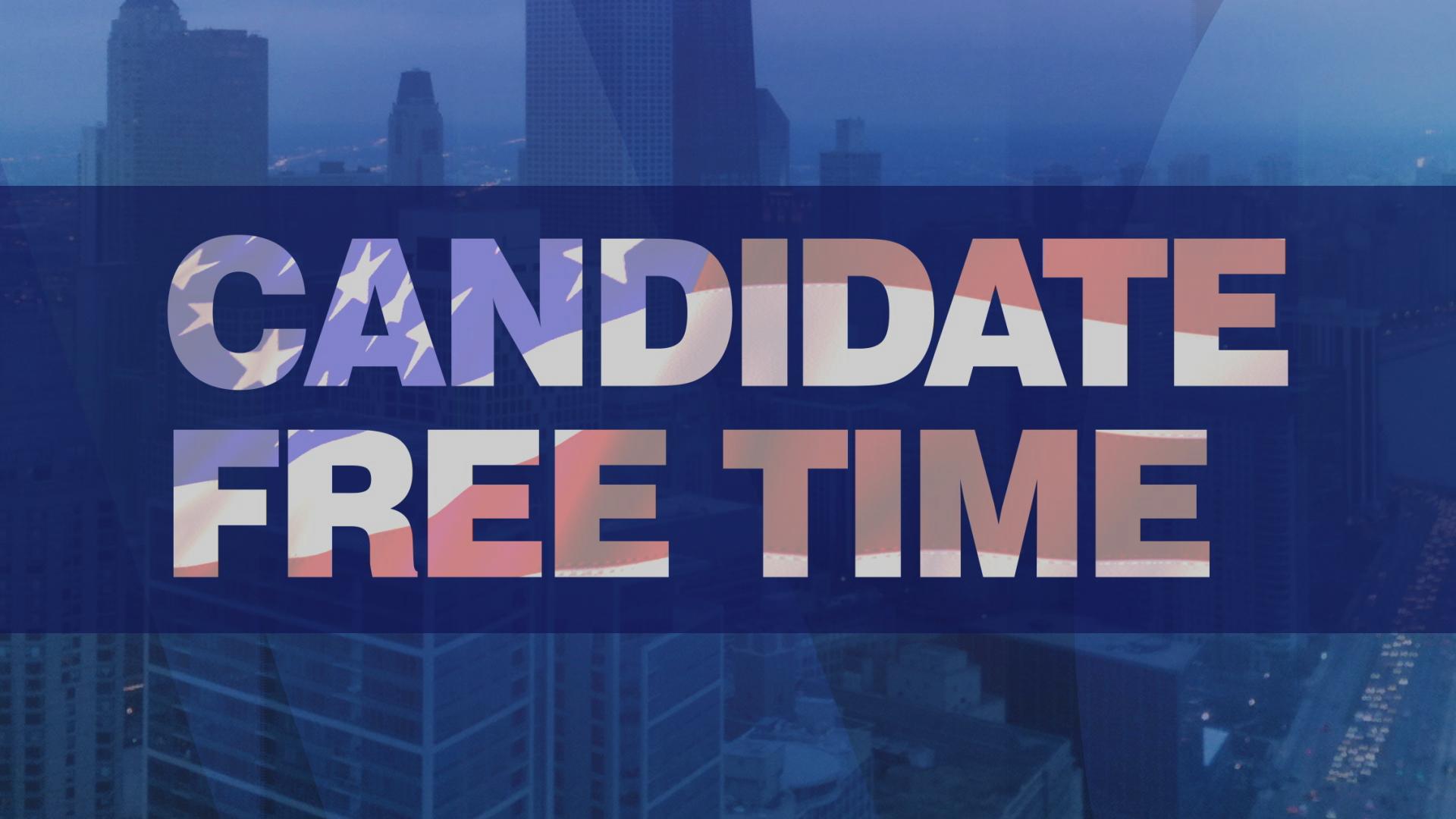 See more Metropolitan Water Reclamation District candidates
Return to our 2016 Voters' Guide to the Primary
---