WTTW's 2016 Voters' Guide to the Primary is an online resource designed to inform voters about the candidates running for Cook County office in the March 15 election.
Every candidate running for a Cook County office was given two minutes to tell voters where they stand on the issues, why they feel they are best qualified and what they intend to do if elected or re-elected. The messages were recorded at the WTTW studios at no cost to the candidates. The Voters' Guide is an online version of Candidate Free Time, pioneered by WTTW in the 1992 race for U.S. Senate. This year, we are proud to partner with the League of Women Voters of Cook County to give voters this guide to candidates for Cook County office.
About this office: Metropolitan Water Reclamation District Commissioner
The Metropolitan Water Reclamation District (MWRD) is governed by a nine-member board elected at-large with three commissioners elected every two years. During the March 15 primary, some candidates will run for six-year terms, while others will run for terms that last two years.
MWRD treats water collected by sanitary and stormwater sewers in most of Cook County. It also serves as the Stormwater Management Utility for Cook County. Its mission is to protect the health and safety of citizens and area waterways.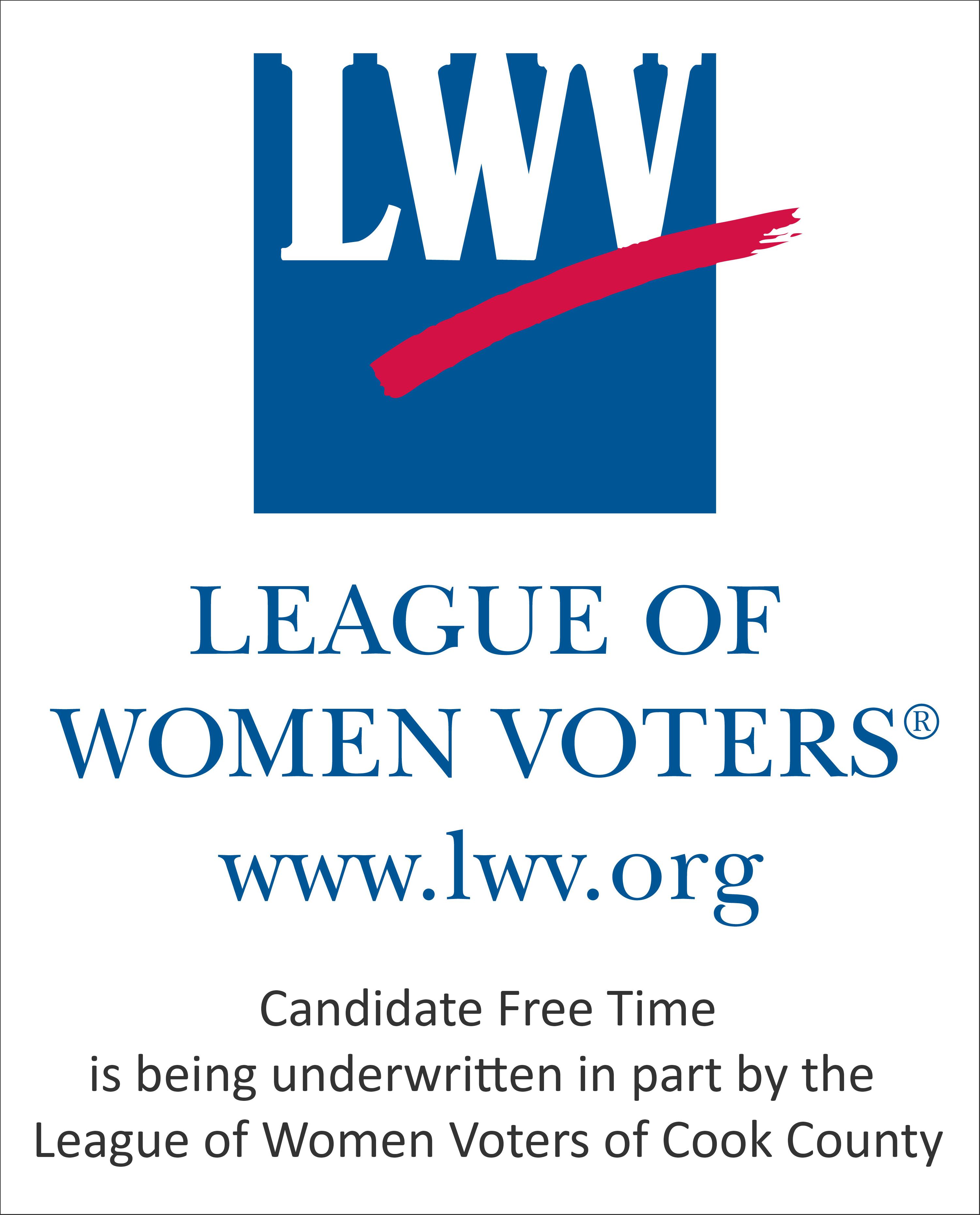 About this candidate:
Name: Joseph Daniel Cook
Party: Democratic
Born: June 1979
Residence: Chicago
Family: Wife, Jennifer; Daughters Callie, Courtney and Quinn
Occupation: Senior Attorney at the Metropolitan Water Reclamation District
Political experience: This is my first time running for office.
Website: joecook2016.com
What is your vision for this office?
My vision for Commissioner of the Metropolitan Water Reclamation District (MWRD) is to make decisions based on what is in the best interests of the MWRD as a governmental entity, and in the best interest sof the citizens of Cook County.
What is the most pressing issue facing Cook County, and how can you help address it?
The most pressing issue facing the MWRD is to continue to protect the quality of our water and to continue to handle issues related to stormwater management. Involved with handling these two main, core functions of the MWRD is the challenge of updating an aging infrastructure, staying ahead of evolving environmental issues and being a responsible steward of taxpayers' money. I believe I can effectively address these issues because I have the experience, knowledge and leadership to ensure that the MWRD continues to be a leader in the wastewater treatment industry. I have served at the county level as a Cook County Assistant State's Attorney for almost 7 years. I serve our country as a member of the United States Air Force. And I currently serve the MWRD as a Senior Attorney. It is through these past 3-plus years of service to the MWRD that I have gained the knowledge, insight and experience necessary to help lead the MWRD as a Commissioner. As an employee of the MWRD, I am personally invested in the long-term viability and sustainability of the MWRD and the citizens of Cook County.
CANDIDATE STATEMENT
Hello, my name is Joe Cook. I am a candidate for Commissioner of the Metropolitan Water Reclamation District.
I currently serve as a Senior Attorney in the Law Department at the District. Prior to that I served as an Assistant State's Attorney here in Cook County. I also serve as a Captain in the United States Air Force, and am currently assigned to the 183d Fighter Wing National Guard Base in Springfield, Illinois.
I have a very strong record of service. Not only to the District, but also to our County, to our State and to our Country. But it is through my service to the District that I believe I have gained valuable experience and insight into our operations that is necessary to have in order to serve on our Board of Commissioners. I have had the opportunity to work with great people from each of the different departments at the District. My work at the District has allowed me to gain the knowledge of our operations, but more importantly it has instilled in me a passion for what we do.
I grew up on the Northwest Side of Chicago, and live in that same neighborhood now where my wife and I are currently raising our three young daughters. As a father of three young daughters, it is as important to me now as it has ever been to make sure that we leave our environment in the best possible condition to our next generation. At the forefront of that is the quality of our water, the management of our stormwater and the cleanliness of our waterways. 
The recent tragedy in Flint, Michigan has shown how important the work is that we do at the District. It is equally important to have knowledgeable and dedicated Commissioners serving on our Board. As an employee of the District I am invested in the long-term viability and sustainability of the District. The experience and perspective that I will provide will make me an invaluable asset to our Board and I would be honored to serve as a Commissioner to help lead the District going forward.
---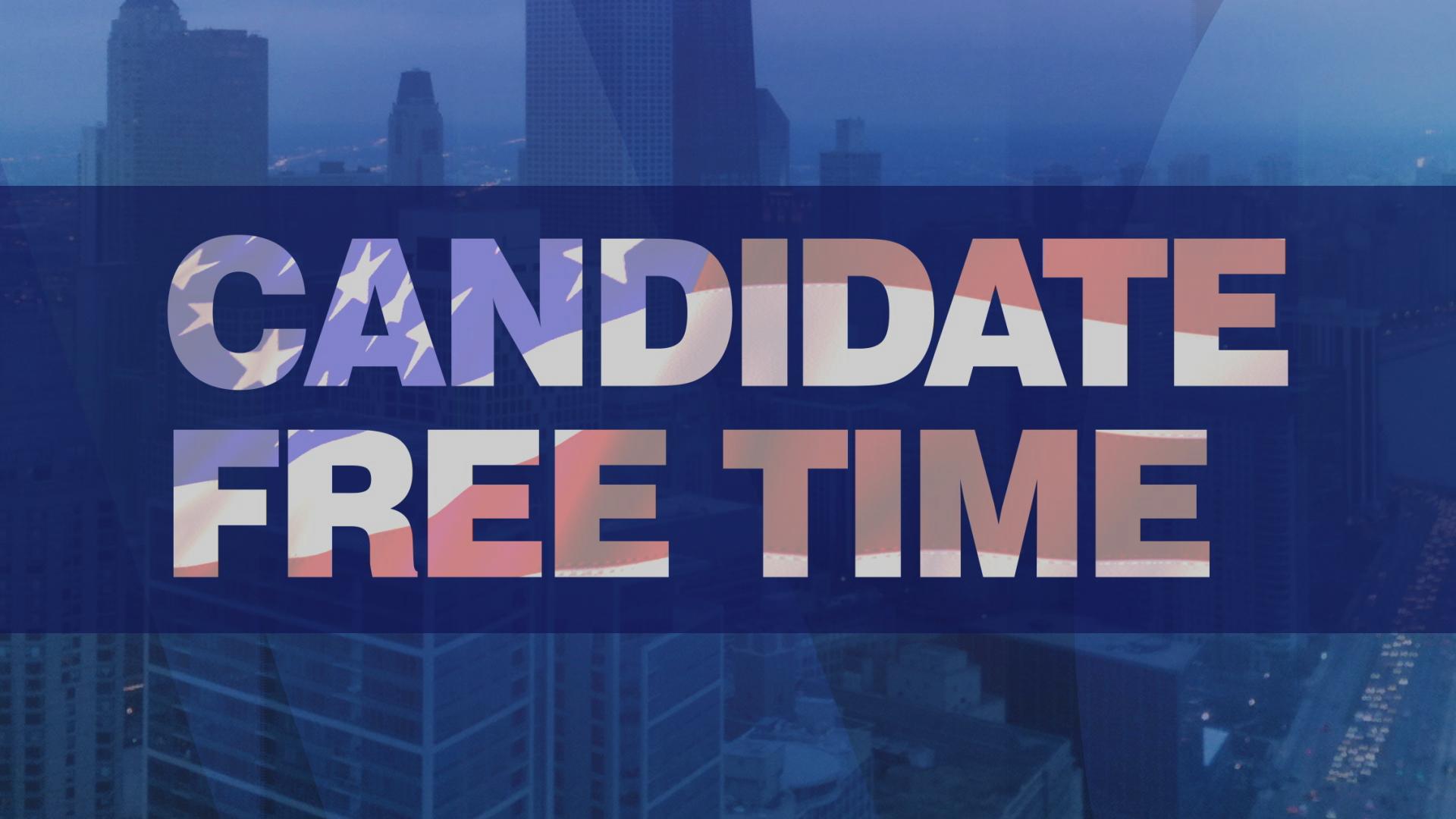 See more Metropolitan Water Reclamation District candidates
Return to our 2016 Voters' Guide to the Primary
---