WTTW's 2016 Voters' Guide to the Primary is an online resource designed to inform voters about the candidates running for Cook County office in the March 15 election.
Every candidate running for a Cook County office was given two minutes to tell voters where they stand on the issues, why they feel they are best qualified and what they intend to do if elected or re-elected. The messages were recorded at the WTTW studios at no cost to the candidates. The Voters' Guide is an online version of Candidate Free Time, pioneered by WTTW in the 1992 race for U.S. Senate. This year, we are proud to partner with the League of Women Voters of Cook County to give voters this guide to candidates for Cook County office.
About this office: Metropolitan Water Reclamation District Commissioner
The Metropolitan Water Reclamation District (MWRD) is governed by a nine-member board elected at-large with three commissioners elected every two years.
MWRD treats water collected by sanitary and stormwater sewers in most of Cook County. It also serves as the Stormwater Management Utility for Cook County. Its mission is to protect the health and safety of citizens and area waterways.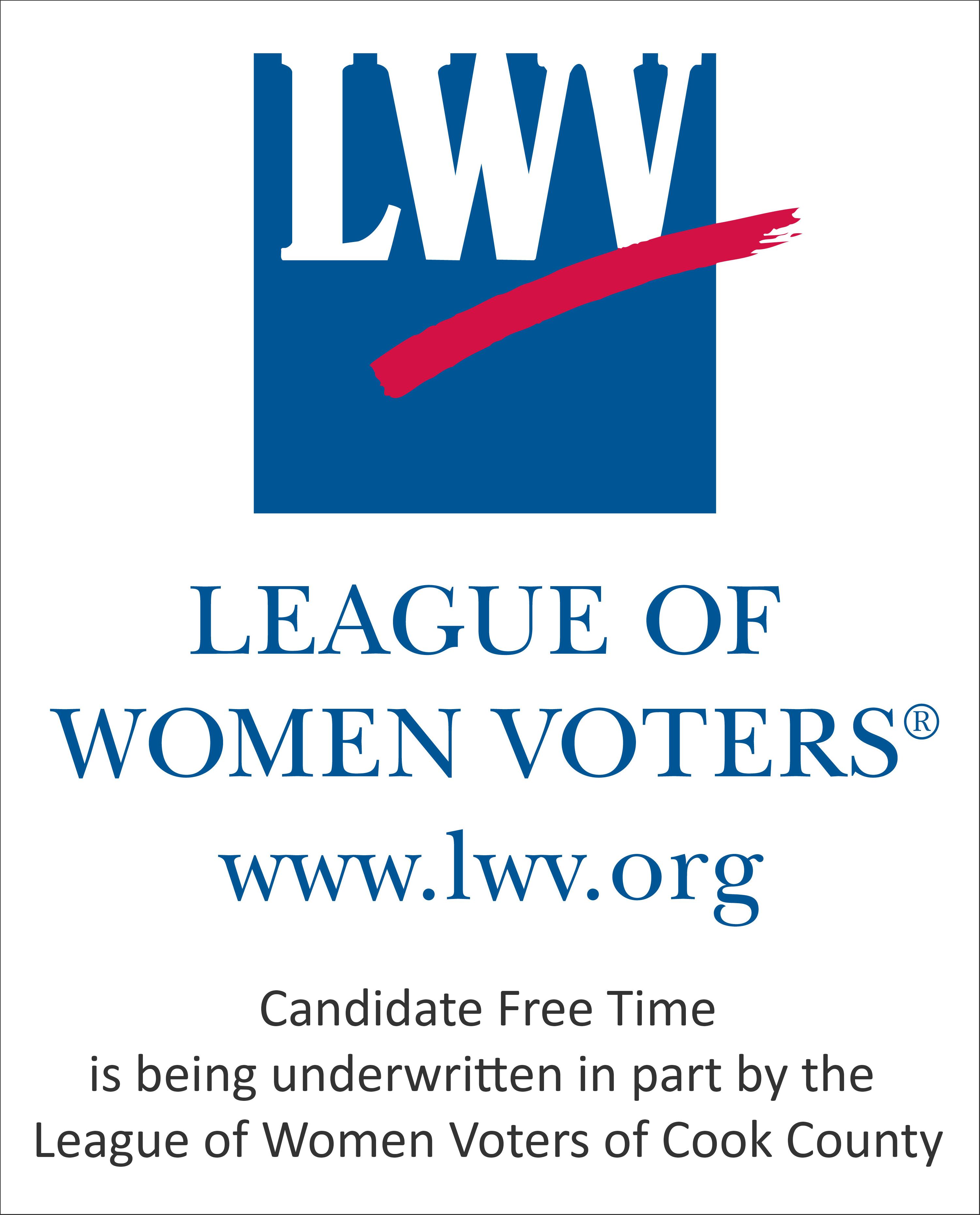 About this candidate:
Name: George Milkowski
Party: Green
Born: July 1948
Residence: Chicago
Family: Married with two children
Occupation: Retired Chicago Public Schools teacher
Political experience: Ran for Cook County Board, 2012 and MWRD Commissioner, 2014
What is your vision for this office?
Given the importance of the MWRD mission in protecting our waterways and in flood control, this government entity, with a billion dollar plus per-year budget, needs to use its resources in a more effective manner to get the most "bang" for our tax dollar investment.
What is the most pressing issue facing Cook County, and how can you help address it?
Unfortunately, the MWRD is a government entity to which few people pay attention and I believe that because of this, a lot of tax revenue is spent in a somewhat cavalier manner. We need to establish a totally independent office of an Inspector General that has subpoena power to investigate any contract, purchases, leases, and so on, and for that office to be able to have charges filed against anyone who tries to improperly or illegally take advantage of the taxpayers interests. Such an office should be standard for all governments at all levels to try to insure that their missions are carried out in a fiscally responsible manner.
CANDIDATE STATEMENT
Thank you for the opportunity to be here today. When people hear the phrase "Green Party," many automatically think "tree hugger."  
I'm George Milkowski, a Green Party candidate for Metropolitan Water Reclamation District commissioner. You can describe me as a tree hugger, but I am also a taxpayer who believes government needs to be operated in a responsible manner fiscally as well as environmentally.
Although the MWRD has a billion dollar plus annual budget, few people are familiar with it. Are our tax dollars being spent wisely? In many cases, the answer is "No." In an October, 2015 lawsuit, the District paid over $44 million in a dispute, including  $700,000 to an outside "expert" legal firm, over easement rights for an alley owned by the MWRD. The District had unilaterally cancelled the easement, blocked the alley, was sued and lost.
The MWRD, the second-largest landowner in Cook County, extends long-term leases, often with bargain rates such as to Bell Oil Terminal, paying only $2,997 per year until 2051. Although the leasing policy was recently revised to 39 years, why not sell property you don't expect to use for 39 years and get it back on the tax rolls?
The MWRD's Stickney wastewater treatment plant, the largest in the world, treats 1.2 billion gallons of wastewater daily, yet only about one half of the discharge is disinfected. Given modern concerns about the safety of our drinking water, why not disinfect all the discharge?
The MWRD can be improved. I would work to establish a totally independent inspector general's office with power to subpoena and file charges against violators of legal or ethical standards. Unneeded properties need to be sold and returned to the tax rolls. All treated water needs disinfection for the health and safety of everyone.
Your vote and support of my campaign is greatly appreciated, as the Green Party does accept any corporate contributions. For further information, please contact me online at cookcountygreenparty.org.
---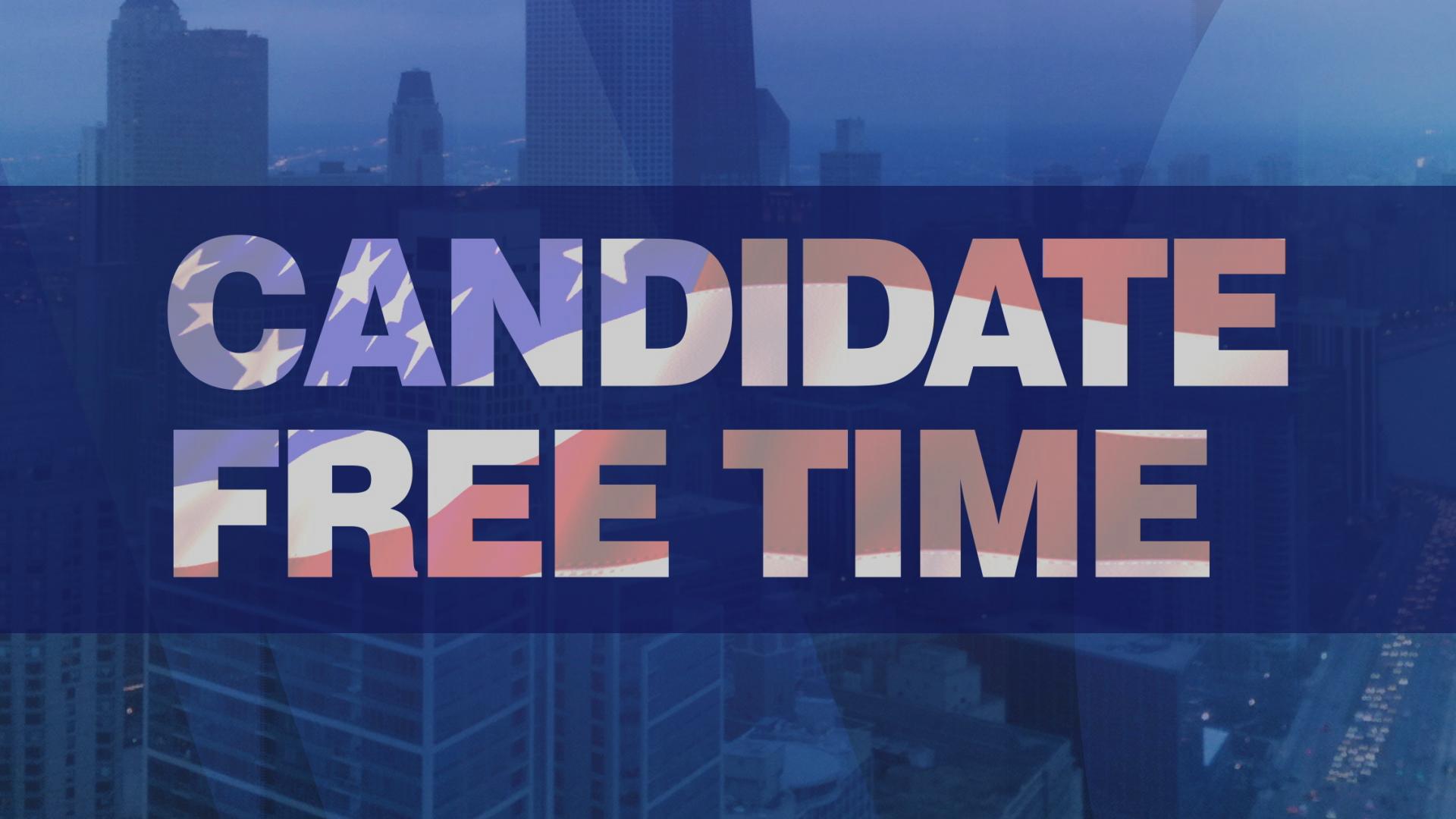 See more Metropolitan Water Reclamation District candidates
Return to our 2016 Voters' Guide to the Primary
---