WTTW's 2016 Voters' Guide to the Primary is an online resource designed to inform voters about the candidates running for Cook County office in the March 15 election.
Every candidate running for a Cook County office was given two minutes to tell voters where they stand on the issues, why they feel they are best qualified and what they intend to do if elected or re-elected. The messages were recorded at the WTTW studios at no cost to the candidates. The Voters' Guide is an online version of Candidate Free Time, pioneered by WTTW in the 1992 race for U.S. Senate. This year, we are proud to partner with the League of Women Voters of Cook County to give voters this guide to candidates for Cook County office.
About this office: State's Attorney
The Cook County State's Attorney's Office prosecutes crimes committed in Cook County, the largest consolidated court district in the U.S.; serves as legal counsel for Cook County government agencies; and serves as legal counsel for all Cook County public officials.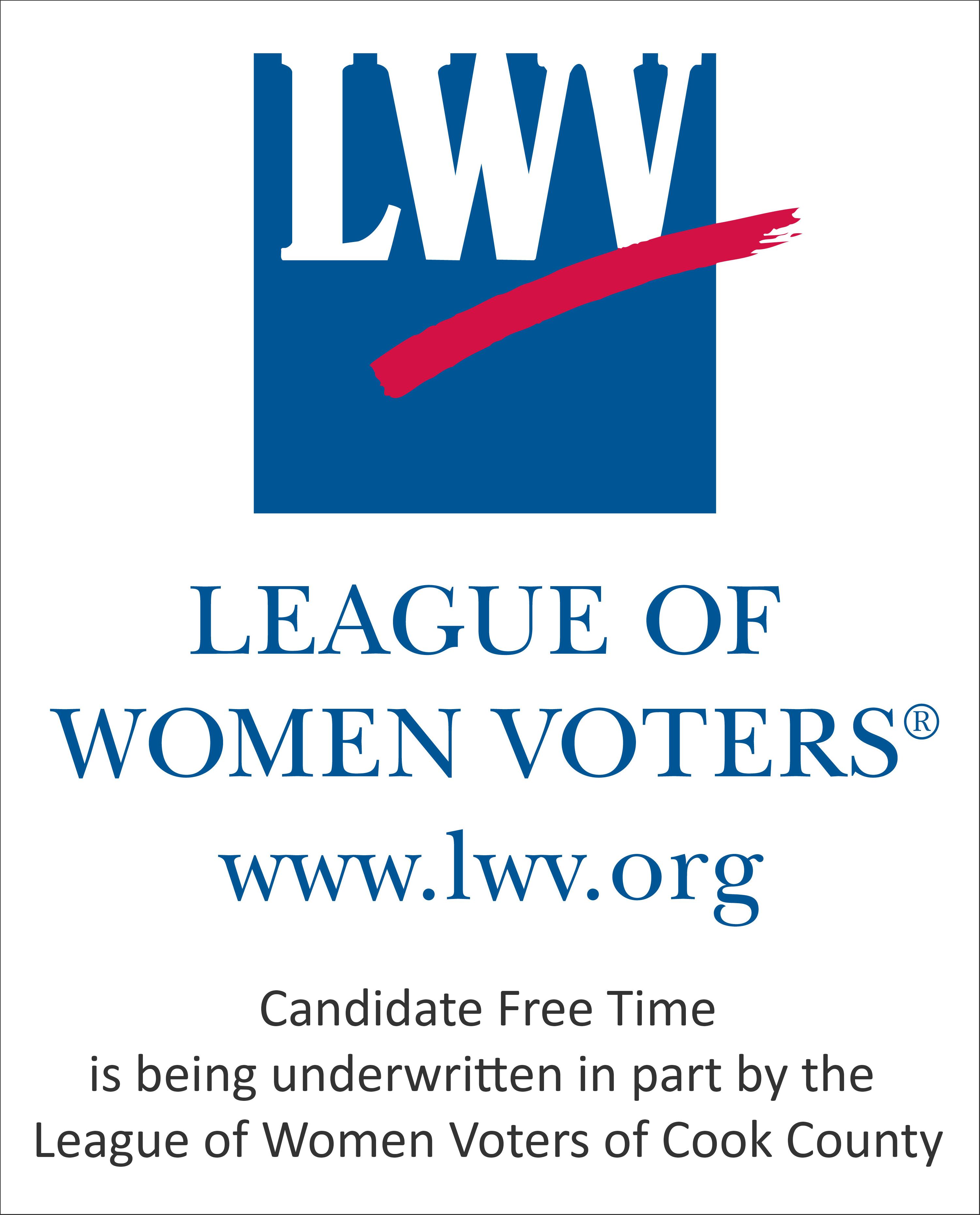 About this candidate:
Name: Anita Alvarez
Party: Democratic
Born: January 1960
Residence: River Forest
Family: Married, four children
Occupation: Cook County State's Attorney
Political experience: Cook County State's Attorney, 2008 – present
Website: anitaalvarez.com
What is your vision for this office?
I have devoted my entire legal career to public service as an Assistant State's Attorney, working for justice, fairness and compassion and advocating for victims of crime across Cook County. Much has changed since I joined the office right out of law school, at a time when you could count the number minority attorneys on one hand. I am proud that since being elected in 2008, I have made the State's Attorney's Office more diverse and more efficient and that I have created new initiatives to fight gang and gun violence, to better address crimes of sexual assault and domestic violence, to combat human trafficking, and to expand criminal justice diversion programs.
But there is a great deal of work ahead.  We need stricter gun laws to address the crisis of illegal weapons on our streets. We need to continue to fund and implement successful alternative sentencing programs to make sure offenders who pose no risk to public safety can get a second chance. We need to expand community prosecution programs through my Community Justice Centers, which deliver measurable results in decreasing local crime by working directly with community leaders and local residents.
I will continue to manage an office that better reflects and interacts with the county and its residents, and I look forward to making even more progress to be smarter on crime and better prioritize our limited resources to tackle the violent crime that affects too many of our communities.
What is the most pressing issue facing Cook County, and how can you help address it?
There is no question that gun violence is the single greatest challenge facing Cook County today. We need to strengthen gun laws that will help us target repeat gun offenders. Studies show that nearly two-thirds of offenders convicted of illegal weapons charges re-offend within a year, and the subsequent offenses are often not just weapons charges, but attempted murders, murders, armed robberies or aggravated assaults.
I have changed policies and led efforts to implement new laws that help to crack down on illegal guns, but we need tougher and more effective gun sentencing structures, and I will continue to fight for them in Cook County and in Springfield.
But addressing violent crime goes beyond a change in gun laws. The best way to prioritize our resources to address violent crime is to be smarter about how we handle non-violent offenses. That is why I've made it a priority to develop alternative options for dealing with non-violent offenders, and am committed to continuing to develop programs to make the system more efficient and compassionate. When I took office in 2008, there were eight alternative sentencing/diversion programs available for non-violent offenders. The number of programs now exceeds 30 and serves thousands of people each year. They include progressive new programs that I worked hard to develop, including deferred prosecution opportunities for both first-time and repeat felony offenders. The felony Deferred Prosecution Program I created in 2010 was the first of its kind in Illinois and became the model for a state statute that enabled other counties to replicate its success.
These programs have contributed to a reduction in the jail population and significant cost savings to the citizens of Cook County. But more importantly, they have afforded many in our communities a second chance at finding employment, finishing school, joining the military and pursuing many other options that reduce recidivism. I plan to continue to expand these programs in the coming years, because a justice system with the right priorities helps ensure that our resources are spent addressing violent crime—and helps end cycles of crime and violence for those offenders who have made mistakes.
CANDIDATE STATEMENT
I am Anita Alvarez and I am proud to serve as your State's Attorney. On March 15 Cook County residents will have an important decision to make in the election for State's Attorney and I am seeking your support to continue my work to reform our justice system and fight every day on behalf of the victims of crime.
I was born and raised here in Chicago in the Pilsen community and I come from humble beginnings. I worked my way through college and law school and went on to become a prosecutor in the State's Attorney's Office, where I have dedicated my entire legal career to fighting for justice and serving crime victims.
The State's Attorney's Office must be led by a professional prosecutor who will not be influenced by politicians or special interests. We need an independent advocate who will handle each and every case based only on the facts, the evidence, and the law. I have never been afraid to take on the most powerful interests or the most difficult cases, and I have charged nearly 200 public officials and police officers on corruption and misconduct charges.
I have also brought tremendous reform to our criminal justice system. Under my leadership, we no longer treat low-level drug possession as a criminal act, but rather as a public health issue. We've tripled the number of alternative sentencing and deferred prosecution programs that give people second chances, and I have created the first ever conviction integrity unit to guard against wrongful convictions.
Cook County has a violent crime crisis. As State's Attorney, I have fought for new laws to target gun crime, including measures that target the organized structure of street gangs and crack down on gang members who commit illegal gun crimes. Under my watch we have prosecuted more gun and gang activity than ever before.
As your State's Attorney I will continue to fight for tougher gun laws. I will strongly address violent crime, and continue to reform of our system. I have the experience, the passion and the dedication to tackle the tough cases and the complex challenges that we face. I respectfully ask for your support to help me to continue this important work.
---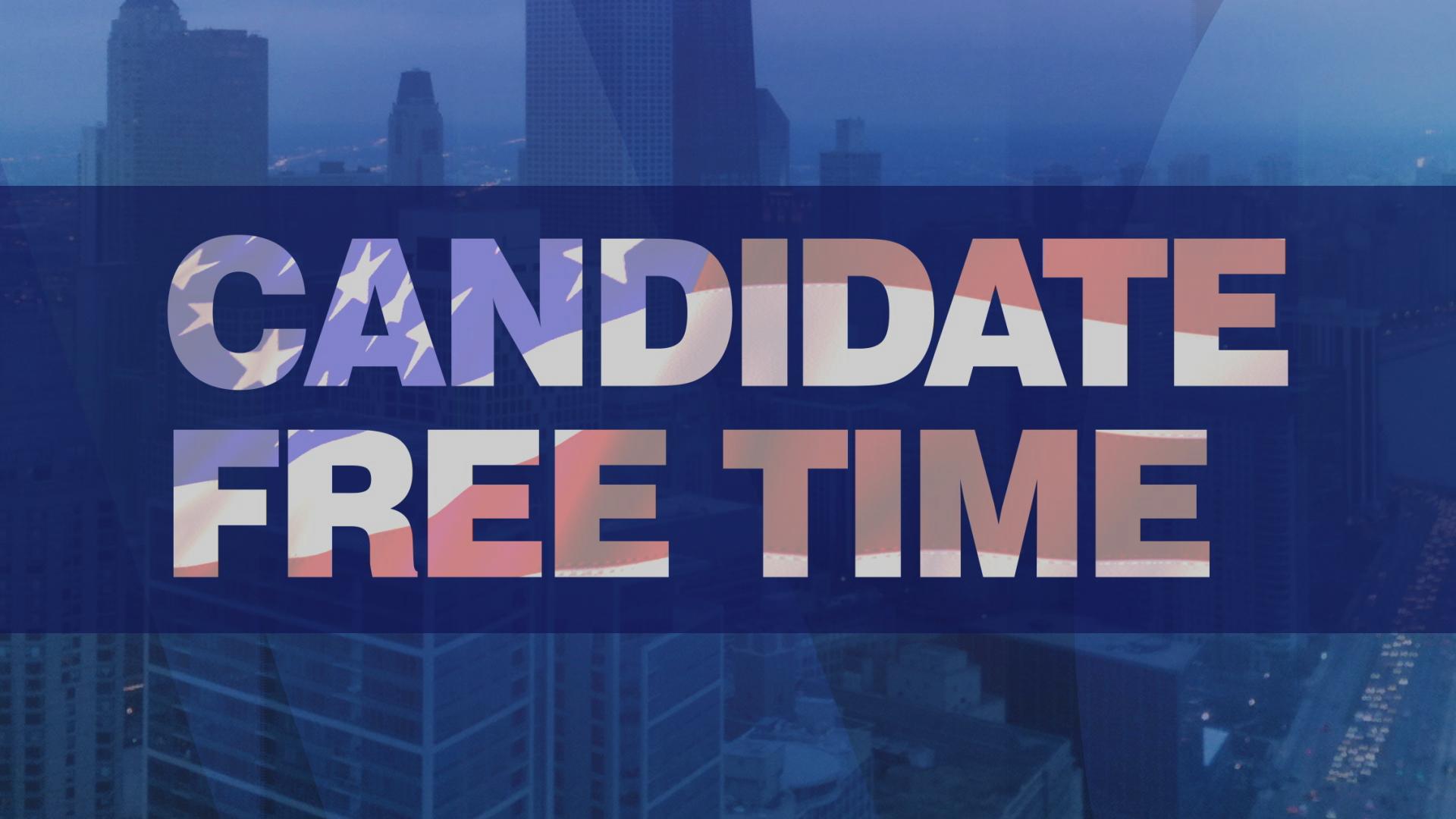 See more State's Attorney candidates
Return to our 2016 Voters' Guide to the Primary
---