WTTW's 2016 Voters' Guide to the Primary is an online resource designed to inform voters about the candidates running for Cook County office in the March 15 election.
Every candidate running for a Cook County office was given two minutes to tell voters where they stand on the issues, why they feel they are best qualified and what they intend to do if elected or re-elected. The messages were recorded at the WTTW studios at no cost to the candidates. The Voters' Guide is an online version of Candidate Free Time, pioneered by WTTW in the 1992 race for U.S. Senate. This year, we are proud to partner with the League of Women Voters of Cook County to give voters this guide to candidates for Cook County office.
About this office: Metropolitan Water Reclamation District Commissioner
The Metropolitan Water Reclamation District (MWRD) is governed by a nine-member board elected at-large with three commissioners elected every two years. During the March 15 primary, some candidates will run for six-year terms, while others will run for terms that last two years.
MWRD treats water collected by sanitary and stormwater sewers in most of Cook County. It also serves as the Stormwater Management Utility for Cook County. Its mission is to protect the health and safety of citizens and area waterways.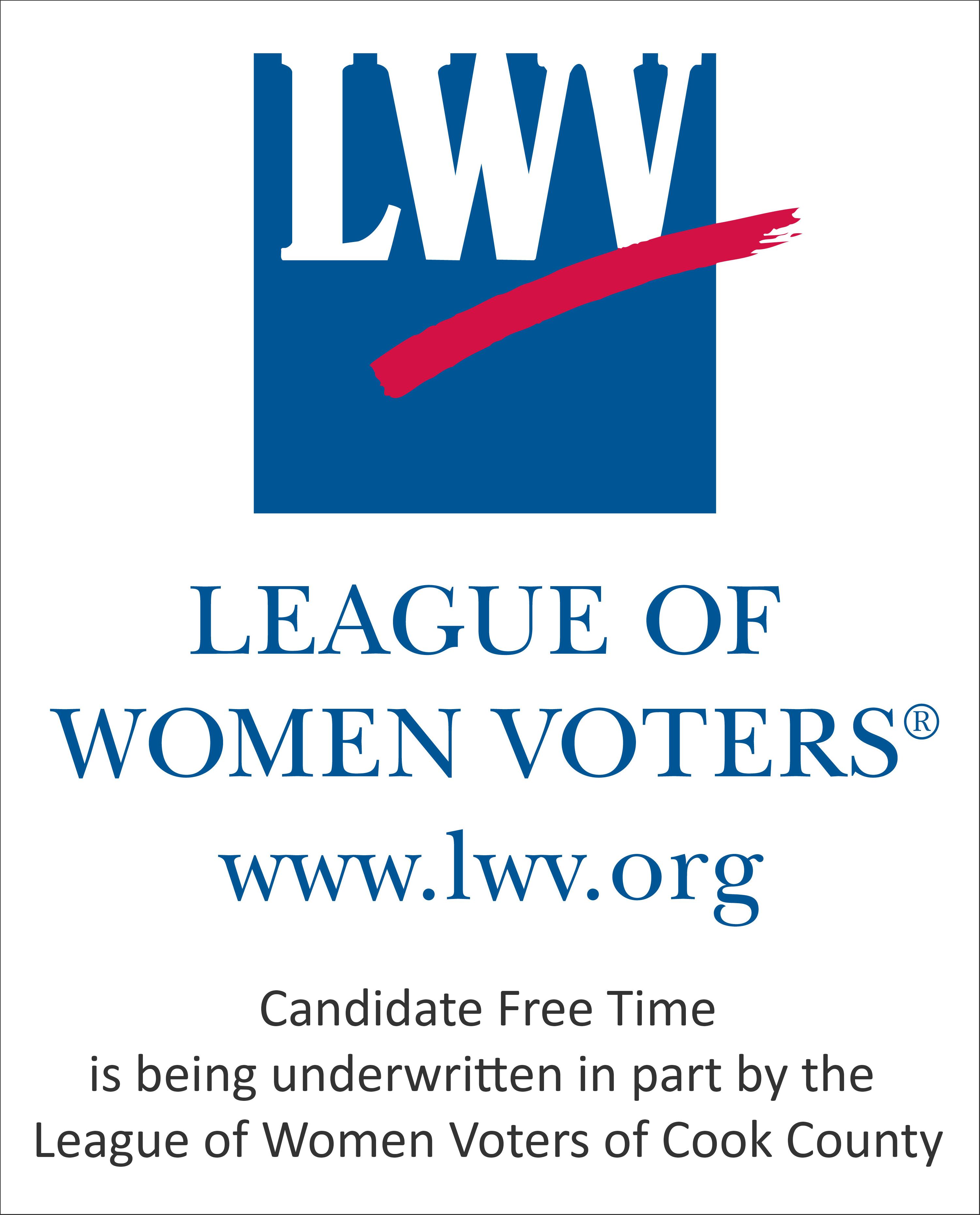 About this candidate:
Name: Andew Seo
Party: Democratic
Born: January 1986
Residence: Chicago
Occupation: Mechanical engineer
Political experience: None
Website: andrewseo.com
What is your vision for this office?
Chicagoland's water and wastewater infrastructure is not improving at a pace to keep up with the needs of its citizens and businesses. My vision for the Metropolitan Water Reclamation District is to provide the Chicagoland area with a strong infrastructure system that will last the next 100 years.
Clean drinking water and public wastewater services are priorities which are necessary to sustain public health, support our economy, and protect the environment.
In order for local businesses to remain competitive both at home and abroad, investments in infrastructure must improve at a pace to keep up with our needs; the Chicagoland region is falling behind in achieving this goal.
What is the most pressing issue facing Cook County, and how can you help address it?
Chicagoland's ability to provide clean and safe water is being challenged, as existing wastewater and water infrastructure is aging and deteriorating. Old and deteriorated infrastructure often leak, have blockages, and fail to adequately treat pollutants in wastewater, thereby creating water pollution problems. We need to quickly start repairing, replacing, and upgrading our infrastructure systems before it's too late.
Much of our drinking water infrastructure, the more than one million miles of pipes beneath our streets, is nearing the end of its useful life and approaching the age at which it needs to be replaced. Moreover, our shifting population brings significant growth, requiring larger pipe networks to provide water and wastewater service.
Delaying the investment can result in degrading water service, increasing water service disruptions, and increasing expenditures for emergency repairs. Ultimately we will have to face the need to "catch up" with past deferred investments, and the more we delay the harder the job will be when the day of reckoning comes. Here are my four course principles for modernizing Chicagoland's water and wastewater infrastructure:
1. Modernizing our infrastructure allows Illinois to compete with other countries around the world and accelerates innovation and economic development.
2. Provides jobs and opportunities in the local economy to revitalize Chicagoland's economic strength and growth.
3. Prevents flooding all across the Chicagoland area, reduces sewer backups and flooded basements.
4. Protects our drinking water supply from raw sewage and beaches from contamination.
Massive infrastructure construction projects didn't single-handedly save the U.S. from the Great Depression. But the New Deal did create millions of jobs and pump billions of dollars into public works projects that became a crucial part of the country's economic backbone decades later. Across the country, dams, roads, sewage systems and bridges were built with Works Progress Administration funds in the 1930s.
Deferring needed investments today will only result in greater expenses tomorrow and pass on a greater burden to our children and grandchildren. As Commissioner, I will meet Chicagoland's water and wastewater infrastructure challenge now before it's too late.
CANDIDATE STATEMENT
Hello, my name is Andrew Seo and I am running for office as Commissioner of the Metropolitan Water Reclamation District of Greater Chicago.
I am an engineer with a plan to modernize our infrastructure, create jobs, and stop flooding once and for all.
Recently, I proposed a plan for the District to merge with the City of Chicago Department of Water Management for $5 billion.
This plan would save teacher, fire fighter, police and city worker pensions.
To learn more about me, Andrew Seo, and my plan, please go to AndrewSeo.com.
Together let's make Chicagoland work again.
Punch 141 on March 15th.
Thank you.
---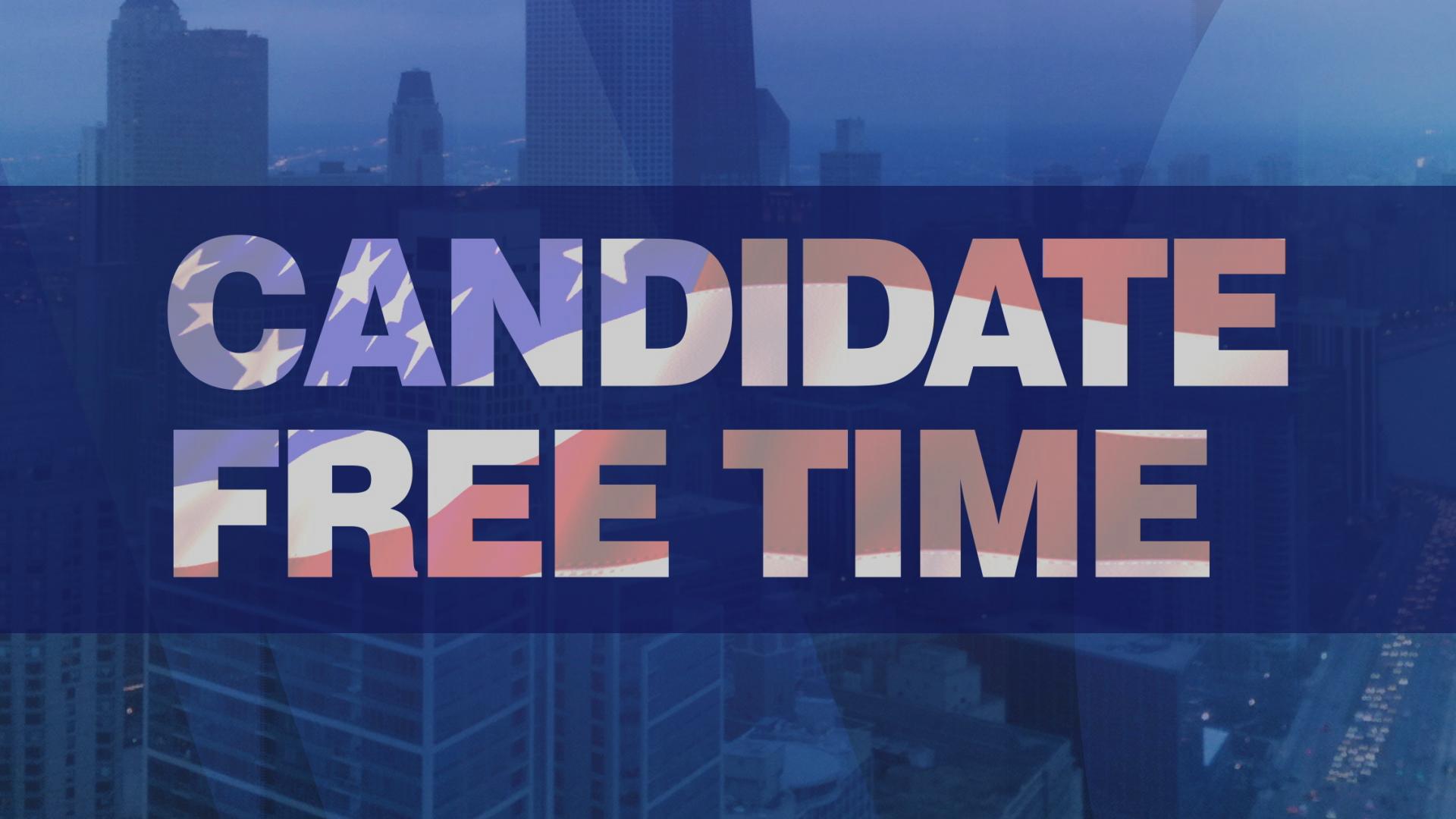 See more Metropolitan Water Reclamation District candidates
Return to our 2016 Voters' Guide to the Primary
---