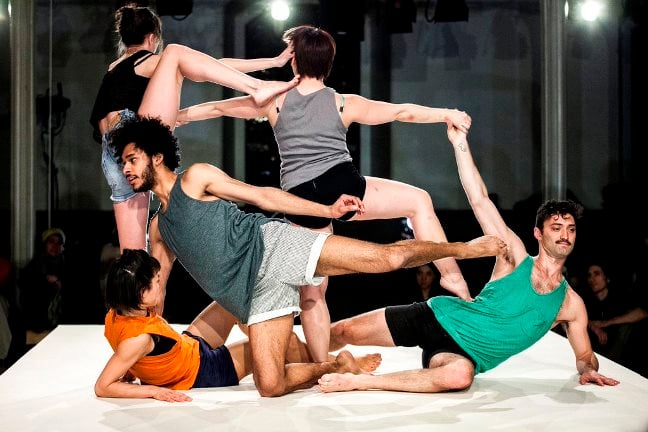 A scene from "Thank You for Coming: Attendance." (Courtesy of the MCA)
Nothing says Valentine's Day like a bunch of bodies twined together.
You'll get that and more at the Museum of Contemporary Art starting Thursday, with "Thank You for Coming: Attendance," an interactive dance show from choreographer Faye Driscoll that explores the "conflict and comedy" that comes with interacting with other human beings.
You'll also get to be a part of that interaction, via song, an urban folk dance and a "beautiful chaos that crescendos in joyful transformation," whatever wonderful thing that is.
Watch a trailer for "Thank You for Coming: Attendance"
---
Driscoll's previously been granted numerous awards from the Guggenheim, Creative Capital, and Foundation for Contemporary Arts, among others. She's also done good work at the MCA before – three years ago, her choreography was included in the well received "Untitled Feminist Show" from Korean-American playwright Young Jean Lee. 
New York blog "This Week in New York" said of an earlier version of "Thank You for Coming": "It's like the craziest game of Twister you've ever seen, except taken to much deeper, provocative, metaphysical levels while, as is Driscoll's wont, changing many of the rules." 
"Thank You for Coming: Attendance" runs Thursday through Sunday. For ticket information, visit the MCA's website.
---
Related articles from "Chicago Tonight"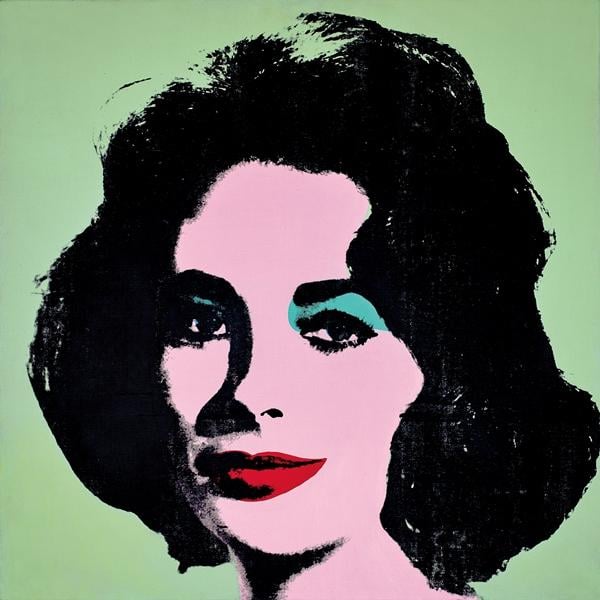 Why $400M Worth of Contemporary Art Didn't End Up at Chicago's Museum of Contemporary Art
Last April, Chicago art collectors and philanthropists Stefan Edlis and Gael Neeson made a bigger-than-usual announcement. The husband-and-wife team would be donating some of the choicest artworks in their private collection to the Art Institute of Chicago – an estimated $400 million gift unrivaled by any other in the museum's 136-year history. 
---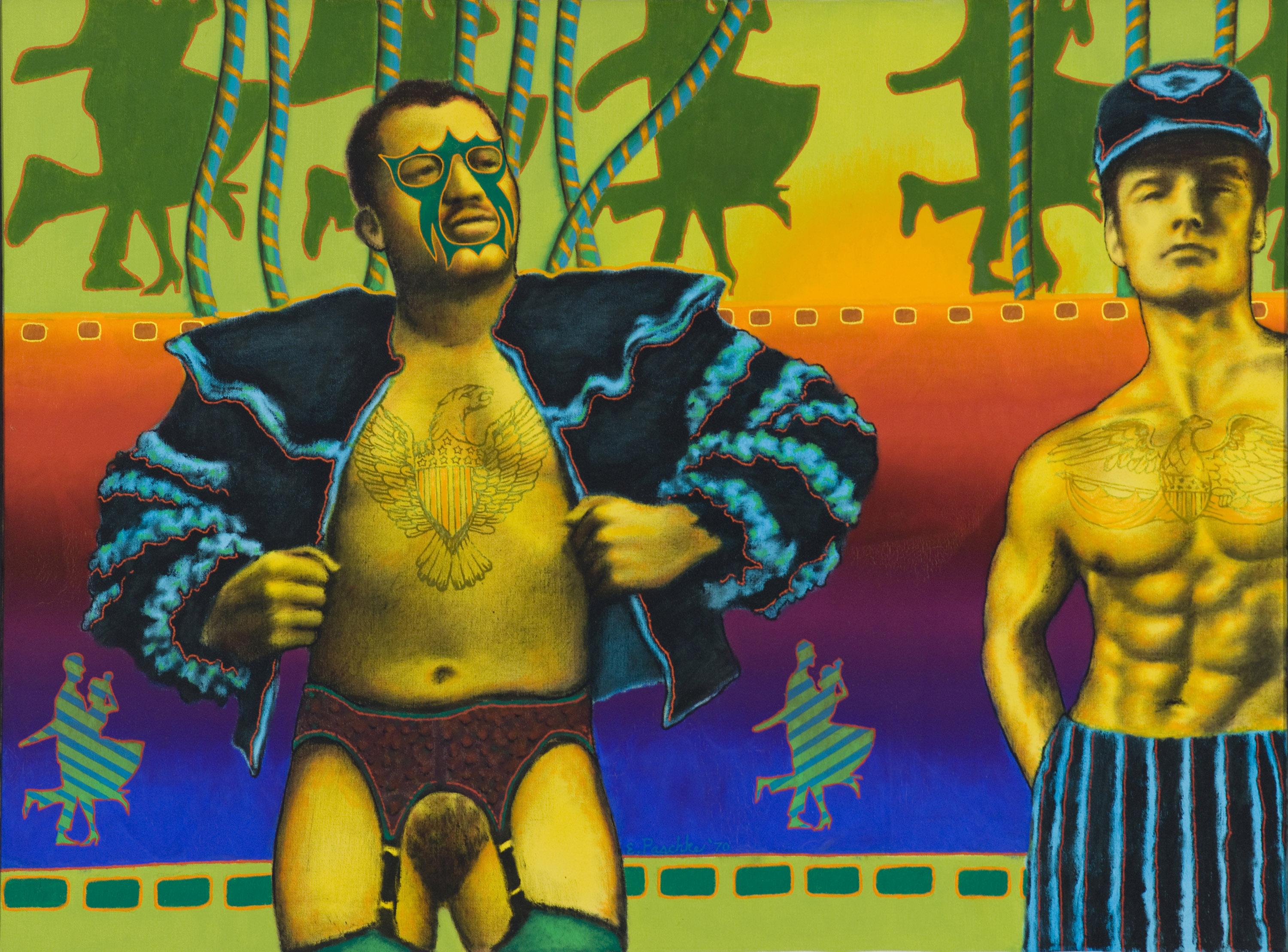 The Surreal Life: Conjuring Dreams, Reality at the MCA
The Museum of Contemporary Art Chicago dug deep into its holdings and brought forth a trove of surrealist art that is both foreign and familiar in the exhibition "Surrealism: The Conjured Life."
---