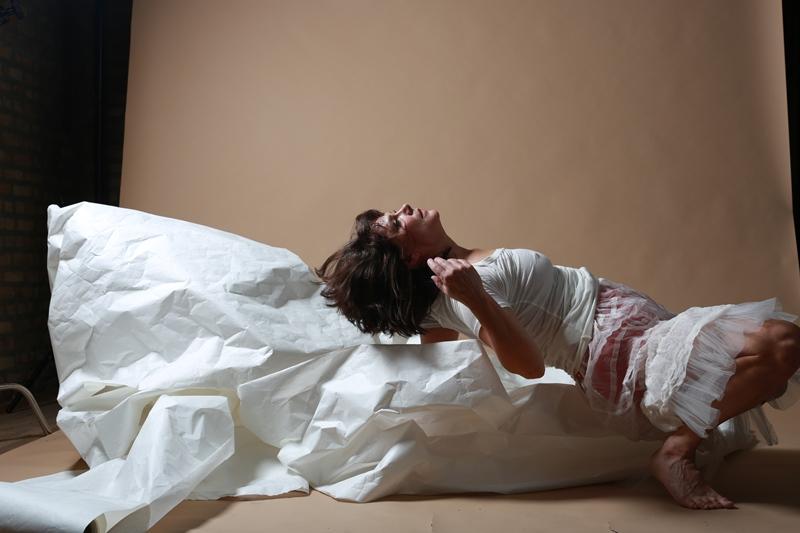 Michelle Kranicke (Courtesy Michelle Kranicke)
We watch older performers in theater and musicals – why then do we see them less frequently represented in dance?
That was the question dancer/choreographer Michelle Kranicke set out to answer with the aMID festival – a showcase of dancers and choreographers ranging in age from 25 to 75.   
"It is important to me in my field that mature performers still take their place on stage," Kranicke said. "Because it's important to the art form that ideas get filtered through a variety of age demographics."
Almost two years ago, while talking with the good people of Links Hall, Kranicke pitched the idea of a festival highlighting bodies of aging dancers, with performances as well as opportunities for conversation and discussion. That spark evolved into aMID, which Kranicke sees as an opportunity to expand assumptions around the types of bodies that get to perform dance.
The eight-day festival includes work from performers like Deborah Hay, an Austin-based dancer/choreographer who will unveil a new three-part solo piece at the fest. Bob Eisen, the founder of Links Hall, will also present the Chicago premiere of "Zulpez," a duet created in Russia last spring.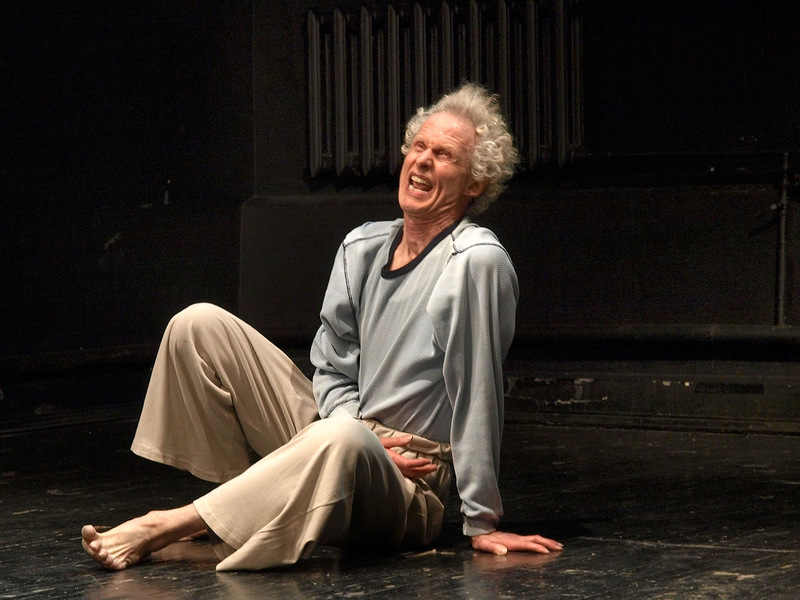 Bob Eisen (Courtesy Bob Eisen)
Kranicke, who's founder and artistic director at the Bucktown-based Zephyr Dance Studio, will also perform several of her own pieces, including one inspired by late medieval and Renaissance carvings and another where she gets wrapped up in a long roll of paper.
The fest also includes two conversations around dance and aging: the first, on Jan. 26, will examine the representation of the female voice in dance, with the second discussion, Jan. 29, looking at the ways dancers and choreographers deal with aging with respect to performance.
"So often you go to dance concerts and the people you see onstage are really great and lovely, but they range in age from about 23 to 41, 42. And to have the ability to see dancers 50, 60, 70 years old performing along younger bodies, it's just a reflection of the world we live in, it's a reflection of our society," Kranicke said.
 The aMID Festival runs Jan. 21-25 with additional performances Jan. 28-31. For more information, check out the festival's website.
---