The video cannot be displayed.
Google is looking to shake up the broadband market in Chicago by possibly offering high-speed Internet service to the city, while hometown airline United is going no-frills.
Crain's Chicago Business deputy managing editor Ann Dwyer joins "Chicago Tonight" with these stories and more.
---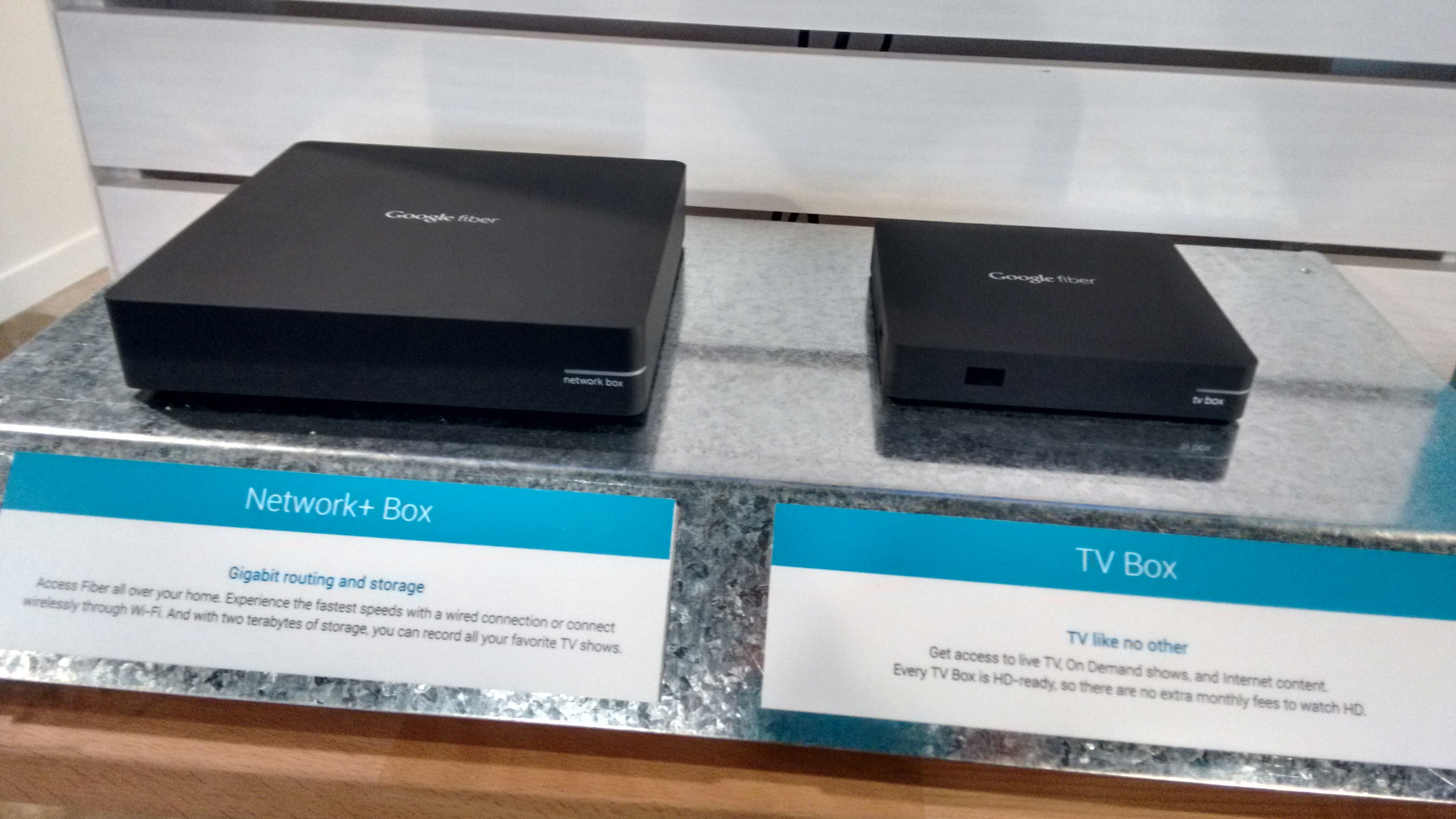 Google Considers Google Fiber in Chicago
Search-engine giant Google has said that Chicago and Los Angeles could be next on a list of six cities to get Google Fiber—its relatively cheap, super-fast, gigabit-speed broadband service. Currently, Google only offers the broadband service in smaller markets, including Kansas City and Provo, Utah, and it remains unclear if Google will be able to expand Google Fiber to a large market like Chicago, which currently ranks seventh out of the 10 largest metro areas for broadband adoption.
Google would have to complete a monthslong preliminary planning process before launching service in Chicago and there's no timeframe as to when the service might be available to consumers.
---
Airlines Rise Up Against the Competition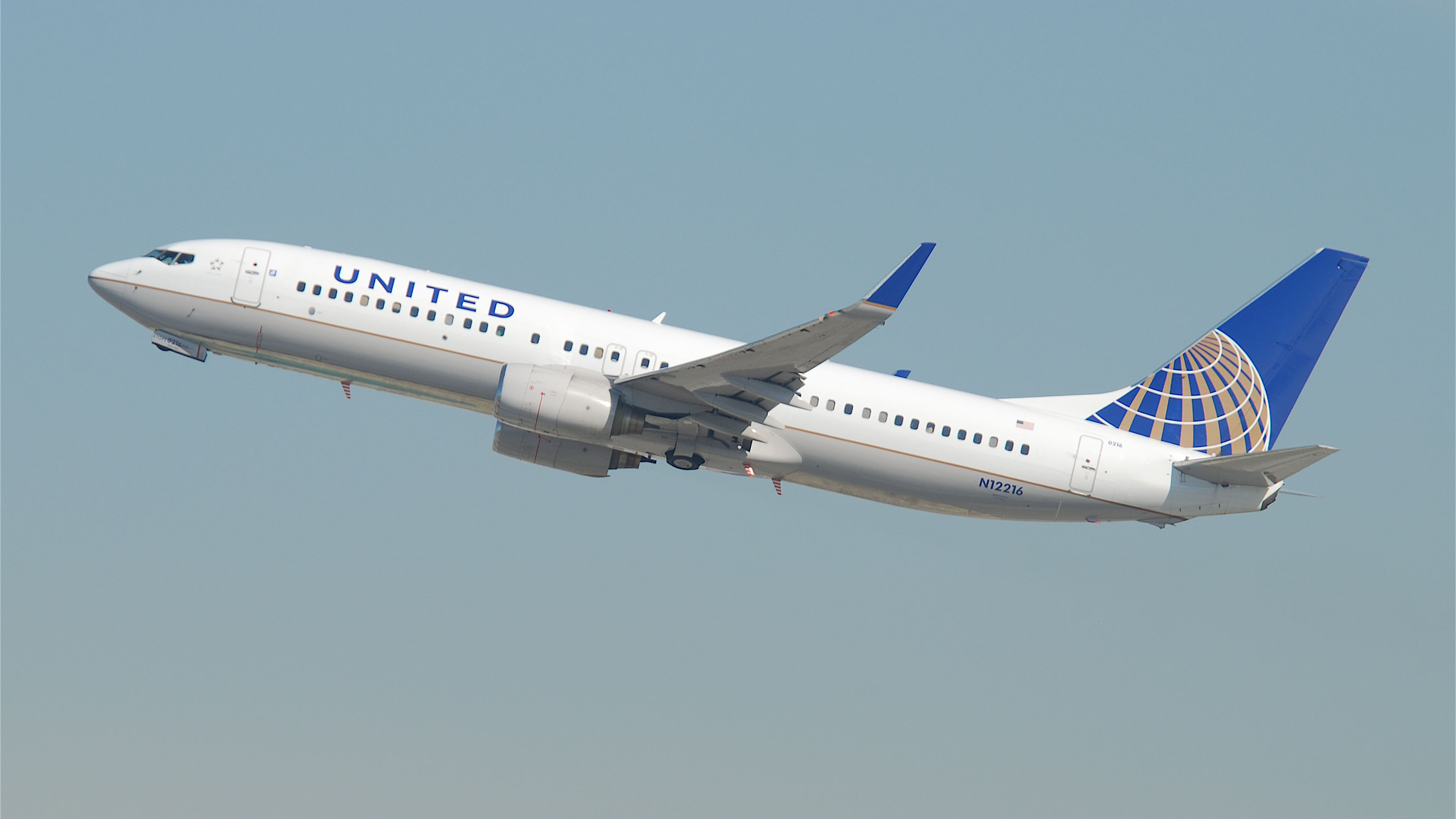 Chicago-based United Airlines is addressing its issues with delivering on-time flights for corporate clients by providing a guarantee to be as reliable as American Airlines and Delta Airlines in 2016. Currently ranked 10th out of 13 carriers, United will offer credits for upgrades and fees as compensation for poor service in an effort to improve on-time reliability.
Aside from its corporate clients, United is also trying to compete with low-cost airlines like Spirit Airlines and Frontier Airlines to attract cost-conscious travelers with a "no-frill rate" next year.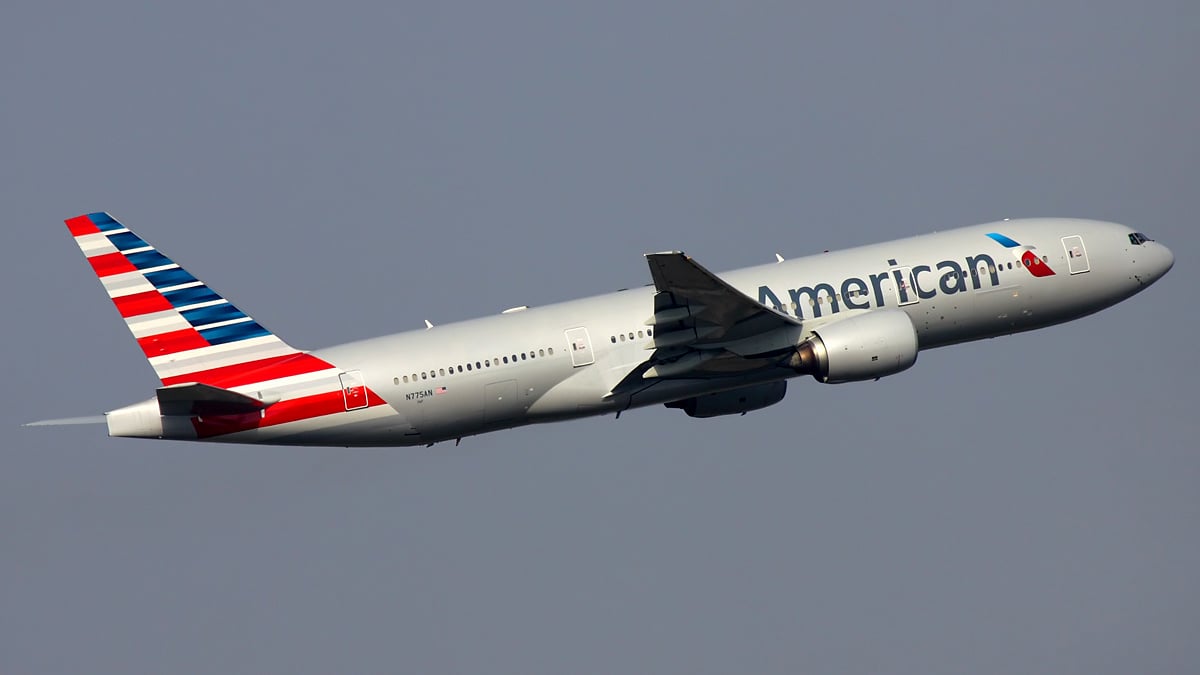 Meanwhile, in an effort to compete with foreign airlines, American Airlines has said that it will start offering "premium economy" service on international flights that will cost more than coach but less than business class. The service will include leather seats, entertainment systems and meals and will be launched next year with 21 seats on select planes.
---