Apple has a new Frank LLoyd Wright-esque store proposal for the riverfront, Ford's labor agreement vote hits a rough patch and frequent fliers may notice even more frequently changing rules surrounding airline rewards programs.
Crain's Chicago Business deputy managing editor Ann Dwyer joins us with more on these stories.
---
The Apple Store's New Riverfront Proposal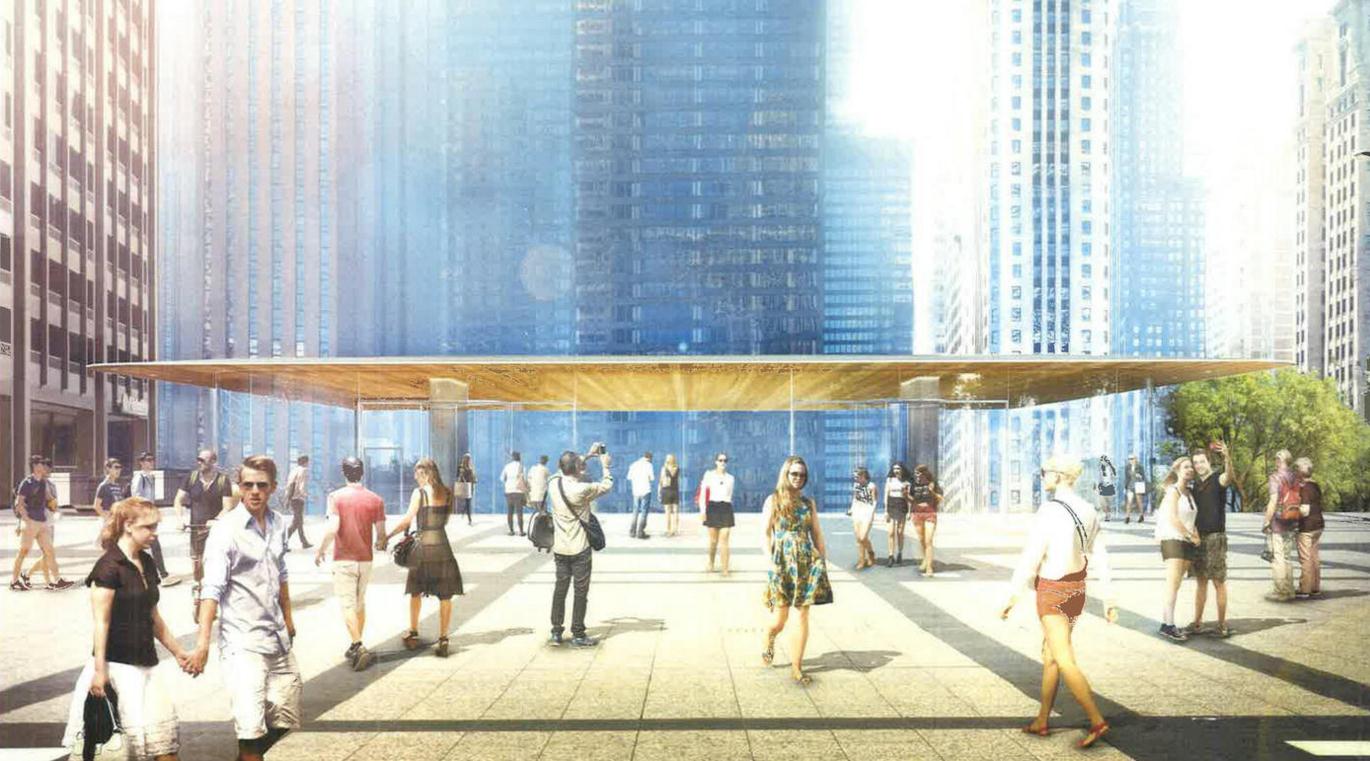 Courtesy of Chicago Department of Planning and Development
Apple announced plans in August to move its flagship Magnificent Mile store at 679 N. Michigan Ave., where it has stood since 2003, about a half-mile south to Pioneer Court at 401 N. Michigan Ave., along the north bank of the Chicago River.
The Chicago Tribune has obtained planning documents for the project and reports that, although the new 20,000-square-foot riverfront Apple store would be encased in glass like the retailer's Fifth Avenue store in Manhattan, the new Chicago location would include a carbon-fiber roof with an open plan that is "more like a high-tech version of Frank Lloyd Wright's quintessentially Midwestern Prairie Style homes."
Although the Chicago Plan Commission green-lighted the project on Monday, Zeller Realty Group, which owns the property, is scheduled to formally present its proposal to the commission on Thursday. Behind the store's design is the award-winning London-based architectural firm Foster + Partners, who also designed Apple's spaceship-like headquarters that is currently under construction in Cupertino, California.
Below, images of the Apple store proposal:
---
Ford Labor Agreement Vote Hits a Rough Patch
Ford Motor Company employees may be putting the brakes on a new four-year contract with the United Auto Workers union. The UAW needs a majority of votes for the contract to be approved and and early returns aren't promising—three-fourths of the national Ford union votes have been counted and 52 percent of eligible rank-and-file UAW members across the country have rejected the proposed contract.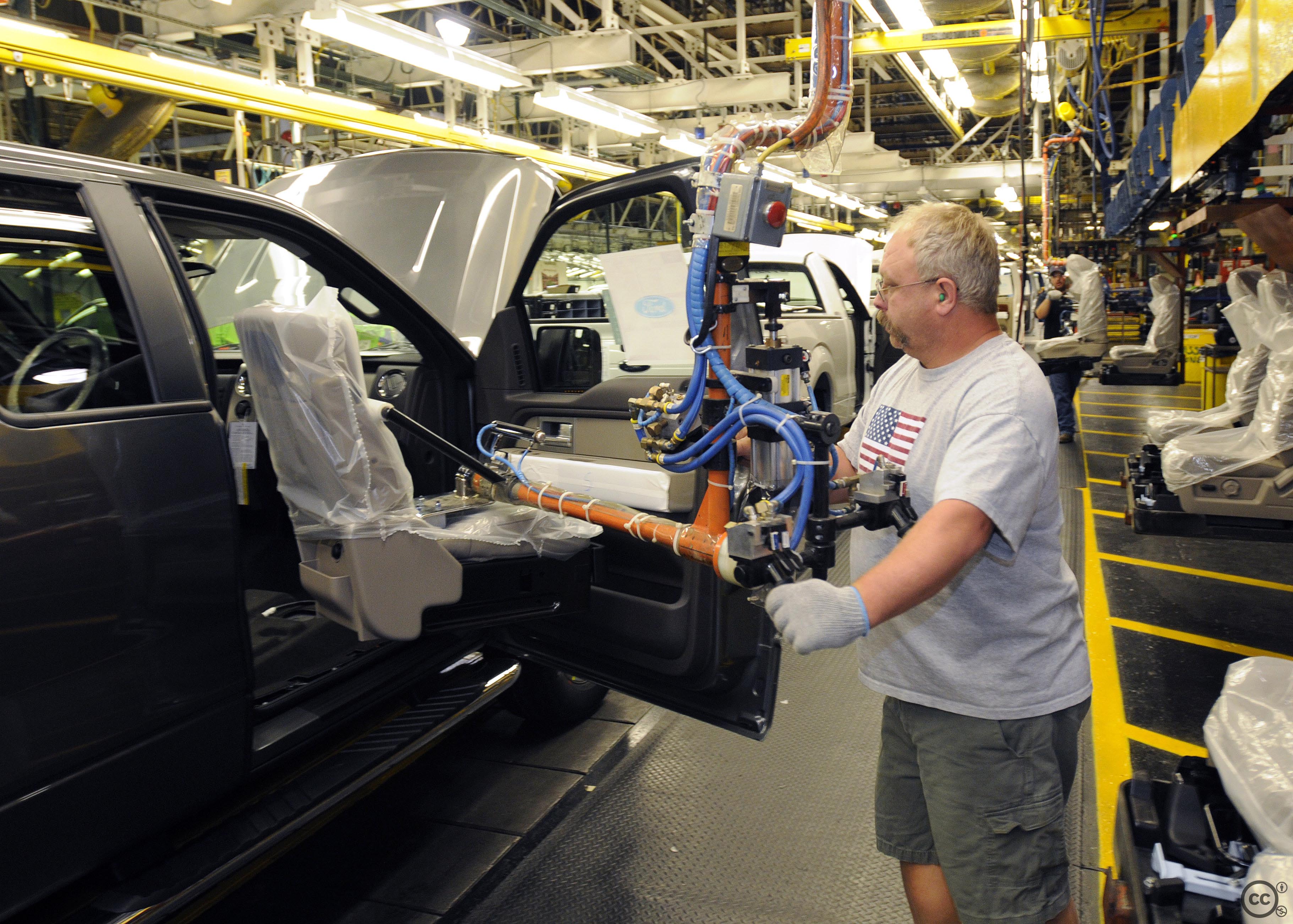 Meanwhile, UAW officials have urged Ford laborers to vote in support of the deal or risk losing the $9 billion in investments in automotive plants across the U.S. that Ford has promised in the agreement. The deal includes $10,000 in bonuses, but Ford union members say that they gave up a lot during the last contract negotiation during the recession and that the contract does not make up for their sacrifices.
Voting at Ford's Chicago assembly plant on the South Side closes this evening, with voting at other plants around the country expected to wrap up by Friday.
---
American Airlines' Newly Revamped Loyalty Program
Much like recent moves made by Delta Air Lines and United Airlines, Texas-based American Airlines is tweaking its frequent flier program to allow passengers to earn flight miles based upon how much money they spend on airfare, rather than the distance they fly. The move will especially benefit business travelers who purchase expensive, last-minute tickets and will make it more difficult for passengers who purchase discount airfare and infrequent travelers to earn miles.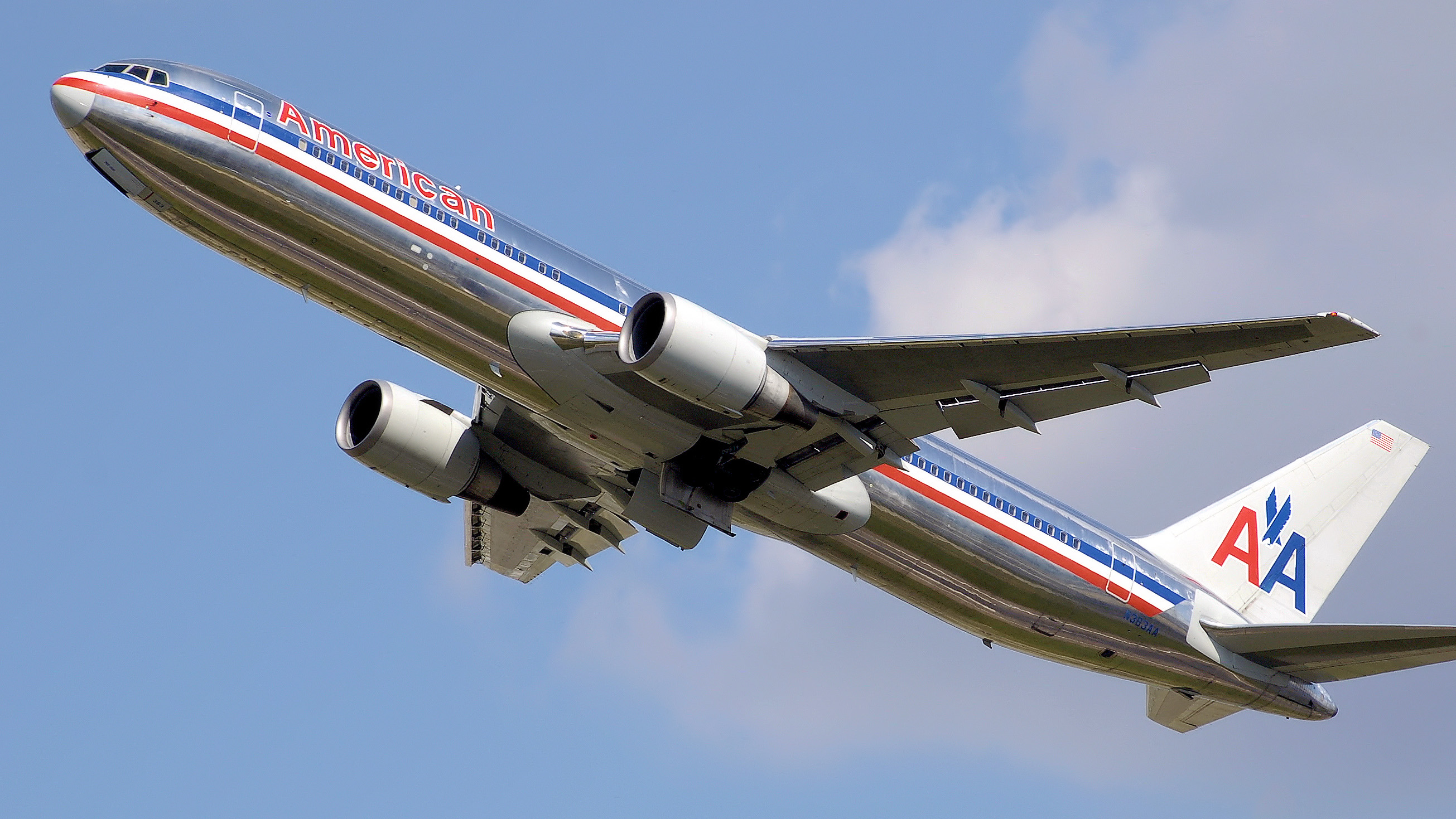 The airline also altered its reward chart, effective for flights booked after March 22, with the biggest domestic change being the introduction of 15,000-mile roundtrip awards for short flights of 500 miles or less. While a domestic roundtrip award ticket over 500 miles will remain at 25,000 miles, flights from the U.S. to Canada and Alaska will go up to 30,000 miles roundtrip. Trips to Hawaii will also be affected. Off-peak flights will increase to 40,000 miles from 35,000, while peak Hawaiian flights will remain at 45,000 miles. Some international flights to South America, Europe and Asia will also be increasing the number of miles earned.
---