Oscar Mayer is making cold cuts in Madison, Wisconsin as Kraft Heinz moves its headquarters to Chicago. Tesla may soon be cruising the Magnificent Mile, while Groupon looks to reverse its fortunes with a new CEO. Meanwhile, Allstate doubles down on insurance hikes.
Crain's Chicago Business deputy managing editor Ann Dwyer joins us to discuss these stories and other top business headlines of the week.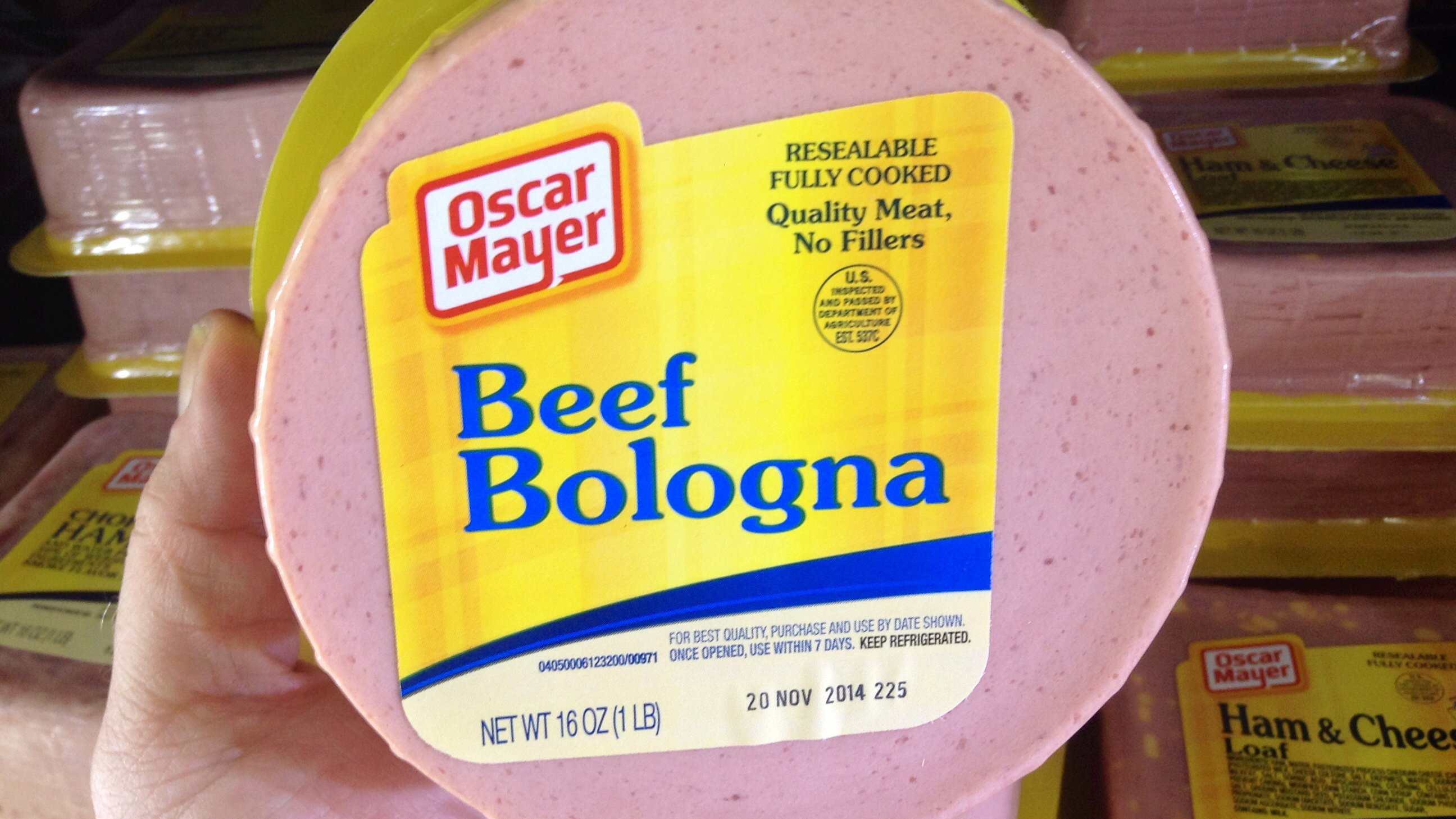 Kraft Heinz has announced that it will close seven manufacturing plants in the United States and Canada and will relocate the headquarters of Oscar Mayer and its U.S. meats business to Chicago from Madison, Wisconsin.
The company's moves come just months after Kraft and Heinz merged in July, proving its commitment to slash $1.5 billion in costs by 2017.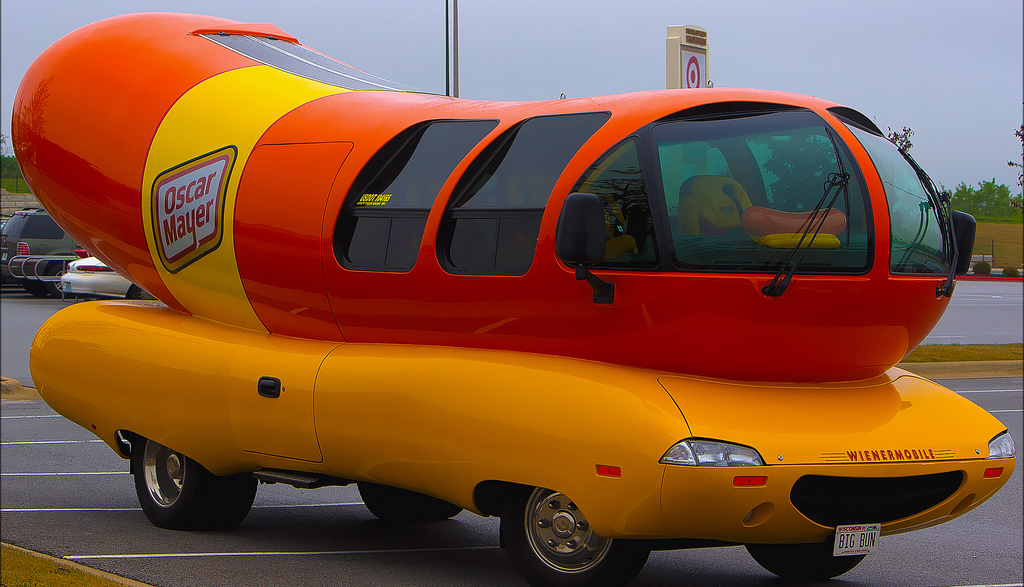 Chicago Mayor Rahm Emanuel released a statement welcoming Oscar Mayer back to the Windy City and said, "Oscar Mayer's move to Chicago adds to our strength as a leading destination for food companies and I look forward to watching them create more jobs for our residents and build a great future here in Chicago."
An estimated 250 Oscar Mayer employees will relocate from Madison to the new Kraft Heinz co-headquarters at Chicago's AON Center early next year.
---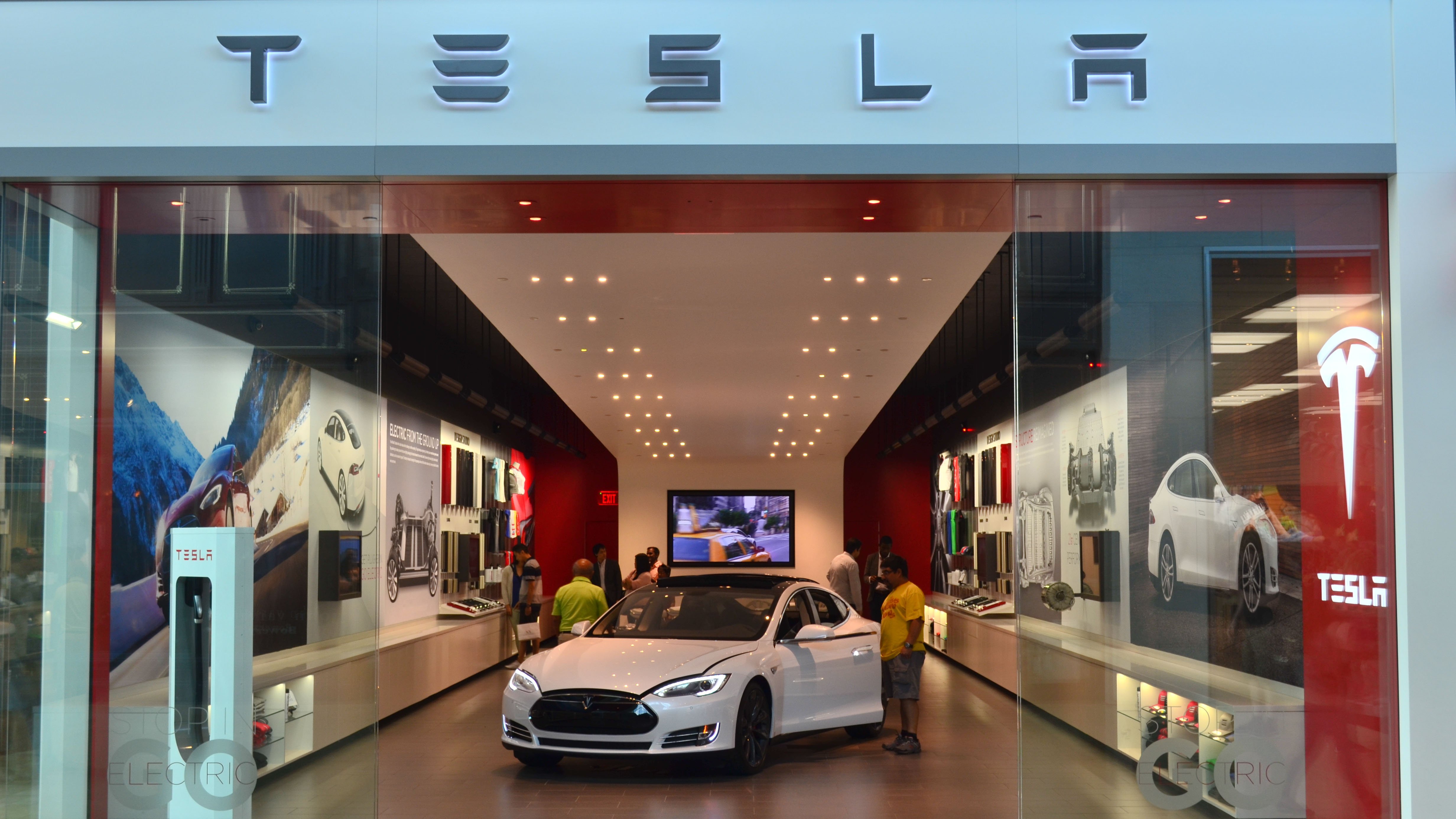 Tesla Scoping Prime Mag Mile Location
Tesla Motors—manufacturers of high-end, electric vehicles—is considering opening a 10,000-square-foot showroom in the Magnificent Mile's Park Hyatt Chicago. The company currently conducts most of its business online and, while the lease has not been finalized, the showroom would allow Tesla to showcase its rechargeable vehicles to potential online consumers in the flesh.
Tesla's vehicles currently retail at a base price of $76,000. In March, the company will introduce its new Model 3, which is expected to be priced at $35,000.
---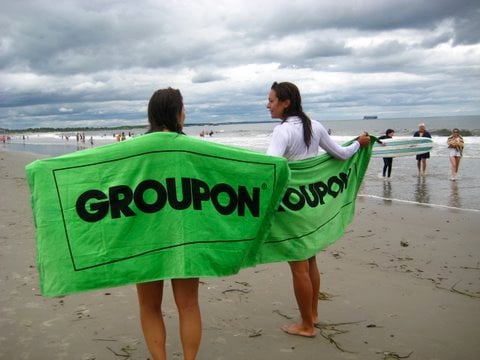 New Groupon CEO Unveils Marketing Strategy
Groupon's new CEO Rich Williams is utilizing his experience as the company's chief marketing officer to improve profitability by spending $150 million to $200 million on marketing next year.
Williams has been with the company since it went public four years ago and is one of the longest serving members of the company's management team. He is the third Groupon CEO in four years.
---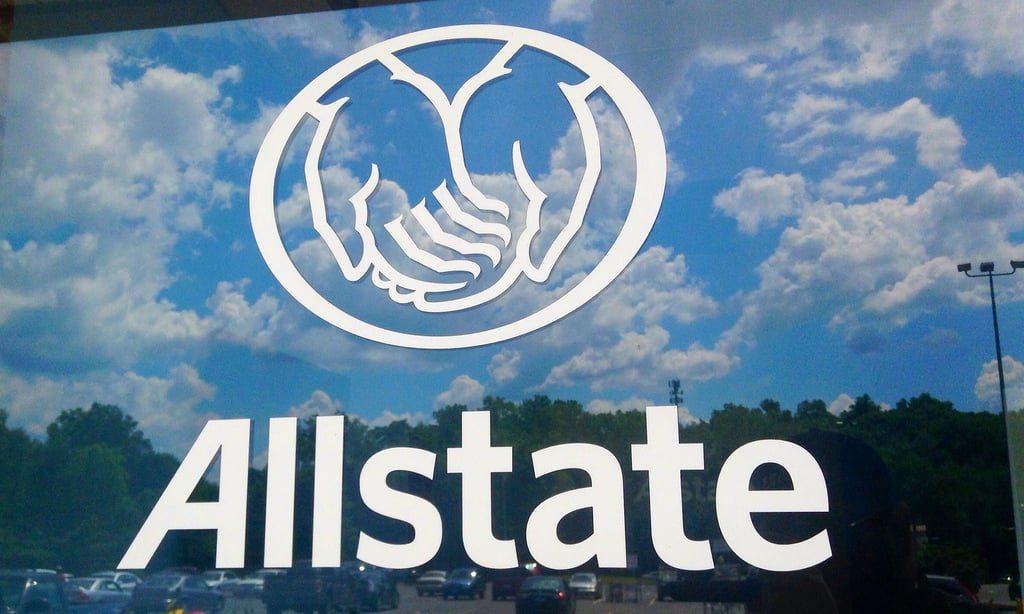 Allstate Claims Increased Accidents = Increased Rates
Compared to recent years, Northbrook-based Allstate has doubled its auto-insurance rates for its Allstate, Esurance and Encompass brands.
Allstate claims that the boosted rates are due to a surge in accident claims costs and that the hikes will add $600 million in yearly premiums to the company. Looking at Allstate's competitors, Geico has experienced similar increases in claims costs, while Progressive and Travelers mysteriously have not identified increases.