Stock up on caffeine at CoffeeCon to keep you fueled for a weekend agenda that includes animal adoptions, cocktail celebrations, book browsing and commemoration of a defining moment in Chicago history. 

CoffeeCon
Morgan Manufacturing
401 N. Morgan St.
July 25
Caffeine junkies unite for this one-day consumer coffee festival focusing on "the enjoyment and enrichment of all coffee consumers." The fest features speeches and classes from the world's leading coffee experts. Roll up your sleeves to learn best brewing practices for Turkish coffee, home espresso, French press, and more. There is also a panel on the future of coffee, a tasting seminar, and the chance to win prizes fit for a master barista.
General admission for CoffeeCon is $35, which includes access to everything but the coffee-tasting seminar. Tickets to the tasting seminar cost $50.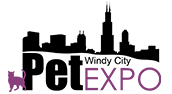 Windy City Pet Expo
Schaumburg Convention Center
1551 Thoreau Drive North
July 25
Attention animal lovers: Whether you're looking to find a new four-legged friend or pamper your pet, this expo is the place to be on Saturday. The free, indoor event features nearly 50 exhibitors, including adoption groups, groomers, trainers, and boarding kennels. Dog lovers can watch competitive canines and their handlers fly through an agility course or play musical chairs with their furry friend. Pets can also strut their stuff in costume and talent contests.
The expo is pet-friendly but owners are asked to bring well-behaved pets only, who are not aggressive and don't get stressed out by crowds and noise. Visit the expo's website for more information about bringing pets along.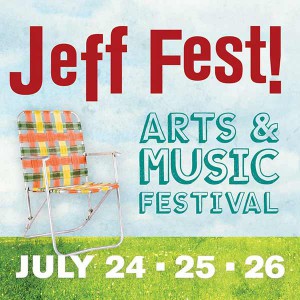 Jeff Fest
Jefferson Memorial Park
4822 N. Long Ave.
July 24-26
This northwest neighborhood's music and arts festival opens its main stage with an '80s theme, featuring Metallica tribute band Blackened and Eliminator, which has appeared on WTTW's own Wild Chicago. Additional entertainment includes a drum circle, a Vaudeville troupe, kids activities, and Hawaiian dancers. Local restaurants and food trucks will be on hand. Admission is $5 per person; or free for seniors 65 and older, kids 12 and under, and people named Jeff who present an ID.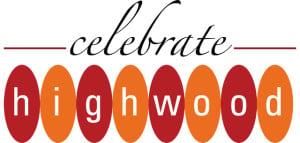 Bloody Mary Fest
Everts Park
111 North Ave., Highwood
July 26
Competitors come from all over in an attempt to take the title of Best Bloody Mary in the Midwest. A panel of experts — including a columnist from Make It Better Magazine, a journalist and photographer from the Chicago Tribune, and the Editor-in-Chief of Modern Luxury — and the audience will decide who takes the crown. The contest starts at 2:00 pm. Besides the bloody battle, the fest features live entertainment and a gourmet market. Proceeds benefit Jordan's Corner, which organizes boxing and fitness classes for children with special needs.
Also on tap: Second City Sunday Bloody Mary Sunday Brunch offers a bloody good time and tasty meal to boot. Brunch is served every Sunday at 11:00 am, followed by an 11:45 am comedy show that runs about 45 minutes. Tickets can be purchased through Up Comedy Club and typically cost $40.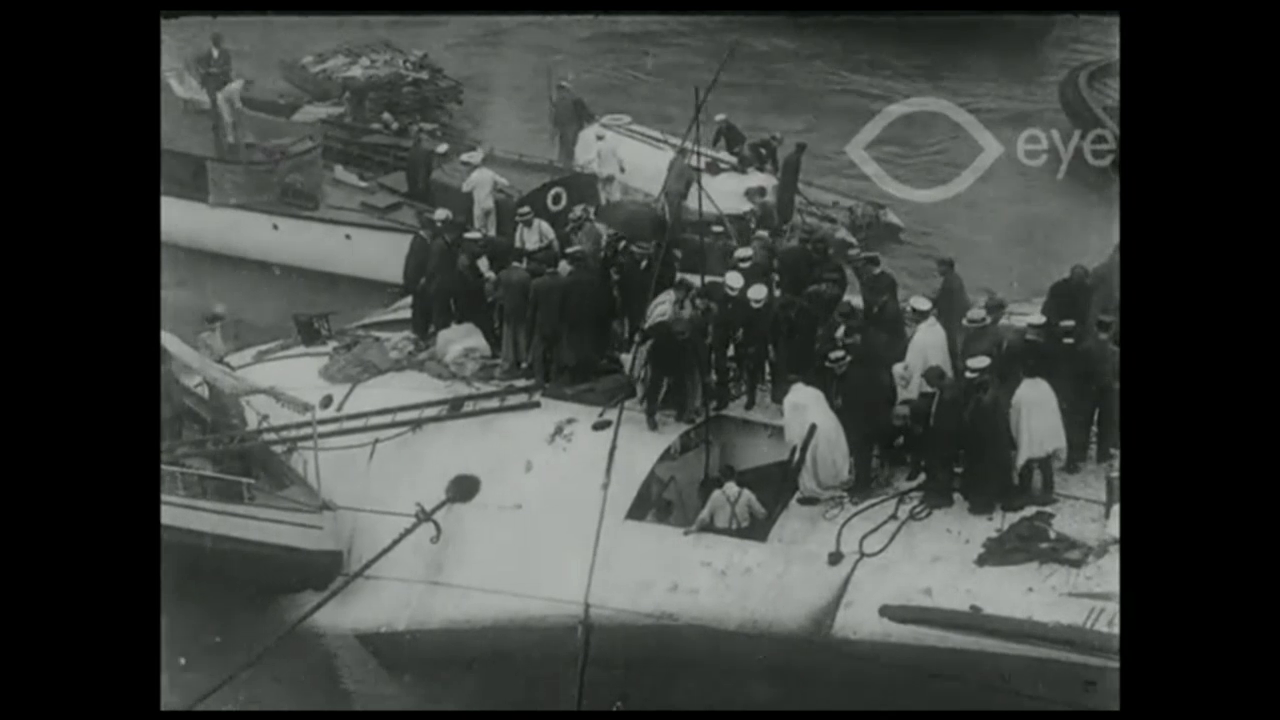 Eastland Disaster 100th Anniversary Commemoration
Various locations along the Chicago River
July 24-26
Friday marks the 100-year anniversary of Chicago's deadliest disaster, which came to be known as the Eastland Disaster. Join the Eastland Disaster Historical Society and those personally connected to the tragedy to remember those whose lives were lost, and those who helped with rescue efforts.
The weekend begins with a boat ride along the Chicago River, which will board in the same location where Eastland's passengers boarded 100 years ago. There will be a number of commemoration ceremonies and opportunities to connect with those affected by the disaster throughout the weekend, wrapping up with a tour of the Museum of Broadcast Communications. Events are ticketed separately; visit the EDHS' website for more information.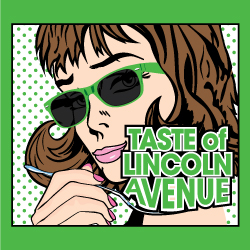 Taste of Lincoln Avenue
North Lincoln Avenue between Fullerton and Wrightwood avenues
July 25-26
The annual two-day fest, which started in 1984, features live entertainment across three stages and food from more than a dozen local vendors. Within the larger festival is a craft fair comprised of nearly 30 artisans and a special kids' carnival with inflatable slides and bouncy houses, face painting, games, and live children's entertainment.
A $10 suggested donation benefits the community via grants to local charities, schools, parks, and neighborhood improvement projects.
Newberry Library Book Fair
Washington Square Park
901 N. Clark St.
July 23-26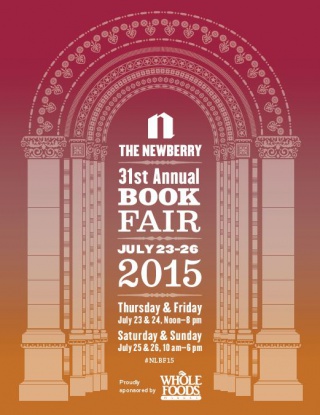 Looking for some summer reading? We've got some recommendations for you, and you may be able to pick up some copies for cheap at the 31st annual Newberry Book Fair. Newberry's sale offers more than 120,000 used books spanning 70 different categories. Many items are priced at $2 or under. Some special featured items include books autographed by Ansel Adams, Herbert Hoover, and Carl Sandburg, as well as collectible currency from Europe and Latin America and modern Russian literature in its mother tongue. All items for sale were donated to the library for the Book Fair and all proceeds generated from the fair will help further the library's mission.
On Saturday, don't miss Newberry's annual free speech event, the Bughouse Square Debates. The main debate takes aim at Chicago Public Schools and features Bruno Behrend, senior fellow for education policy at the Heartland Institute, and Troy LaRaviere, principal of Blaine Elementary School. There will also be a dozen soapbox speakers discussing various topics and competing for the coveted Dill Pickle award.