We talk with Crain's Chicago Business Deputy Managing Editor Ann Dwyer about some of the biggest business stories this week, from Aon Center being sold, to Caterpillar looking to Cuba to boost sluggish sales. Also, we'll find out when McDonald's will begin serving breakfast all day.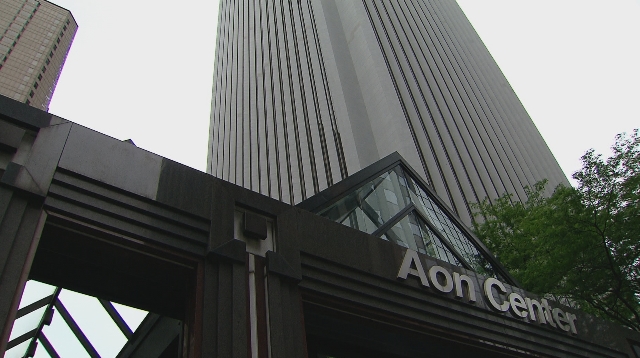 Aon Center Sold
The third tallest building in Chicago has been sold to a New York company for $712 million. The iconic 83-story tall Aon Center was last sold in 2003 for $462.5 million. The new owner will also have a new tenant, Kraft Heinz. The recently merged food giant signed a lease for 170,000 square feet. It will move its headquarters from suburban Northfield to the Loop and downsize to cut costs. The Aon Center is about 86 percent leased.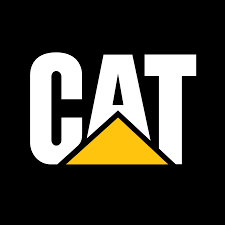 Caterpillar Cat Prowling Cuba
With Cuba and the United States reestablishing diplomatic relations, Peoria-based Caterpillar is looking south to boost sagging sales. The heavy-equipment manufacturer wants to export bulldozers, trucks, and more to Cuba. Caterpillar hopes to compete with Japan's Komatsu and Sweden's Volvo, both of which already do business in Cuba without restrictions. A trade embargo between the U.S. and Cuba remains in place for the time being.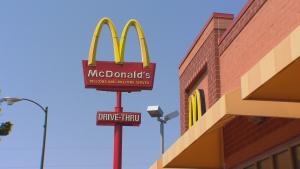 McDonald's McBreakfast 24/7
After an encouraging test period, McDonald's may begin offering breakfast items all day starting in October. Oak Brook-based McDonald's says it's the No. 1 request from customers. The shift may also help staunch the fast-food behemoth's financial slide.