Outdoor concerts, food and art highlight this weekend's roundup of summer events.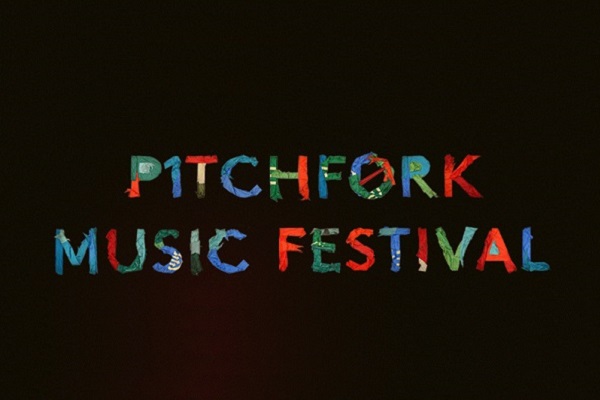 Pitchfork
Union Park, 1501 W. Randolph St.
July 17-19
One of Chicago's many three-day music festivals, Pitchfork prides itself on being welcoming, independently run, and reasonably priced. Pitchfork celebrates its 10th birthday this year with a lineup of more than 40 indie groups and performers. This year's fest will open with local band Wilco and close with Chicago's up-and-coming Chance the Rapper. Tickets are sold out on the event website. Greg Kot and Jim DeRogatis talk about Pitchfork and the city's other major music festivals.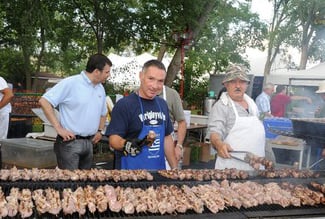 Big Greek Food Fest of Niles
7373 Caldwell Ave., Niles
July 17-19
Get your fill of Greek classics such as gyros, pastitsio, and souvlaki at this big fat Greek festival in suburban Niles. In addition to feasting at the fest, you can indulge in Greek music and folk dancing, shop among the novelties and jewelry tent, and watch a Greek cooking demonstration and film. There are also special kids' activities and a raffle. Grand prize winners will take home a new car or $20,000.
General admission to the Big Greek Food Festival is $2, with seniors over 65 getting in for $1 and children under 12 entering for free before 5:00 pm.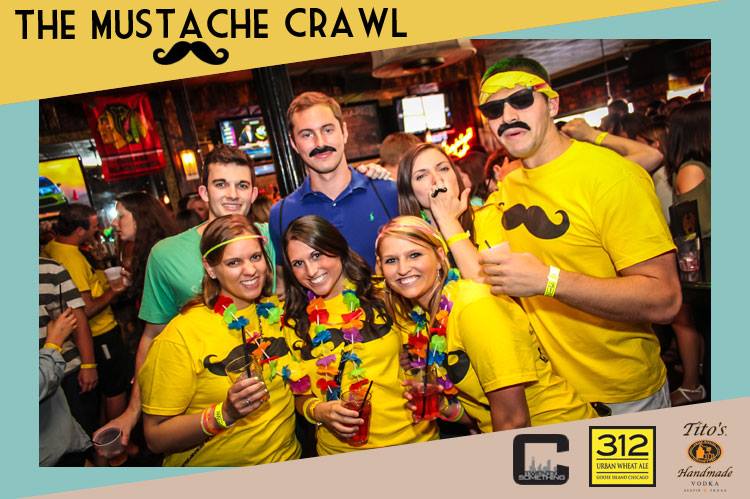 Mustache Bar Crawl
Various locations, Wrigleyville
July 18
Raise a glass to benefit pit bulls at a stache-tastic fundraiser for the Bryan & Amanda Bickell Foundation, an organization founded by Blackhawk Bryan Bickell and his wife, dedicated to promoting a positive image for these often misunderstood dogs. The crawl will visit popular Wrigleyville watering holes, including Casey Moran's, Irish Oak, Merkle's, and more. The $25 fee includes a T-shirt, breakfast buffet, gift cards to use during the crawl, pre- and post-parties, and a "hangover brunch" at Old Crow. Crawlers will be out from 10:00 am-6:00 pm. Don't have your own 'stache? You don't need one to participate but the crawl's website notes that "everything is more fun when you have one." Mustaches will be sold at all registration locations for $1-2.

Southport Art Festival
Southport Avenue from Waveland Avenue to Grace Street
July 18-19
The Southport Corridor's popular stretch of kitschy independent boutiques and eateries is the backdrop for this two-day street festival featuring live music, neighborhood food, and a variety of artwork on display. A $5 gate donation benefits the Southport Neighbors Association.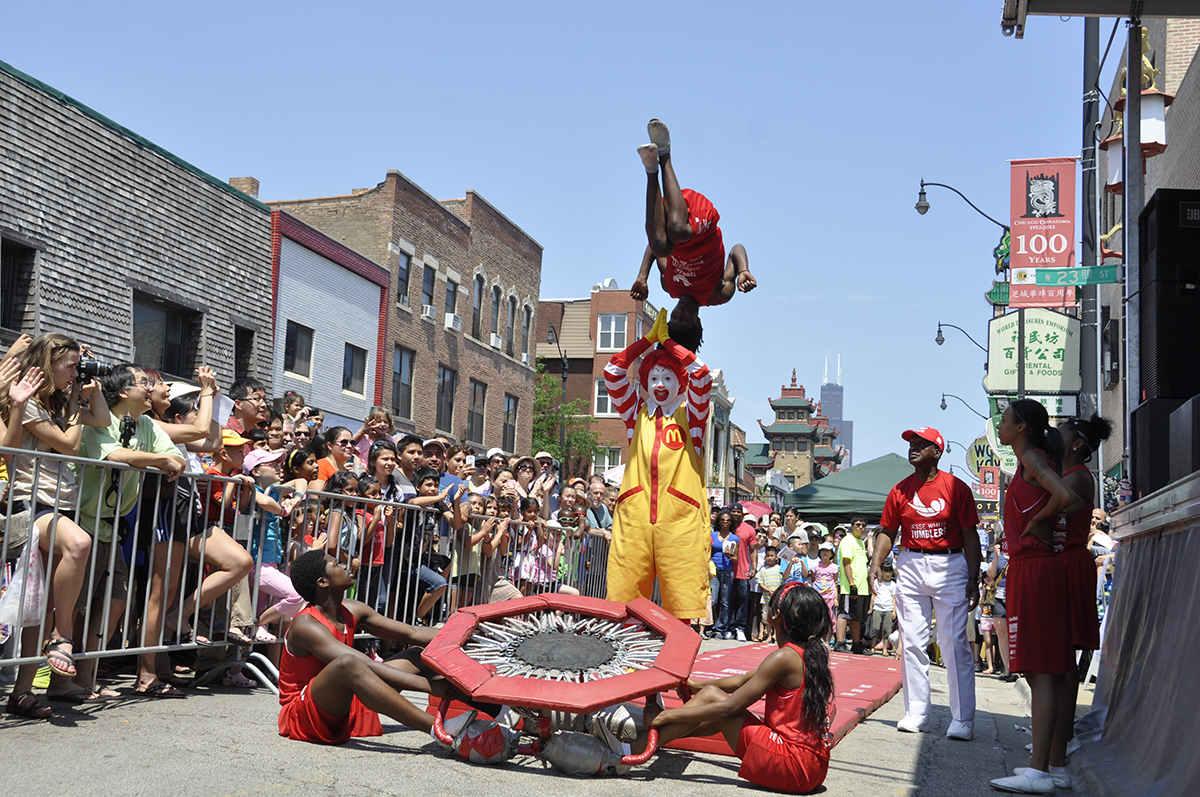 Chinatown Summer Fair
Wentworth Avenue from Cermak Road to 24th Place
July 19
Spend this midsummer Sunday at the 37th annual celebration of East Asian culture. Visitors will experience traditional and contemporary aspects of Chinese culture, including the Lion Dance Procession, martial arts demonstrations, and live musical performances. The fair is fun for all ages with a "cutest baby" contest, petting zoo and pony rides for children, and a "hot legs" contest for men. Free admission.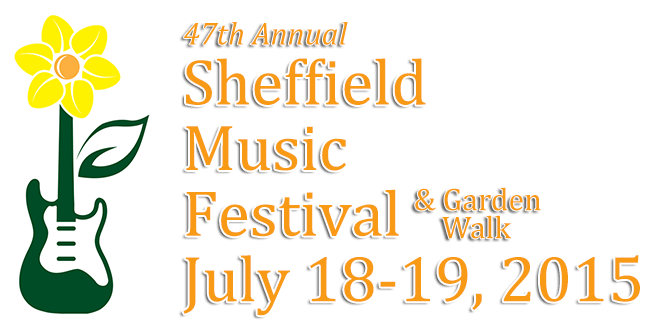 Sheffield Music Festival and Garden Walk
Sheffield and Webster Avenues
July 18-19
Grab a map and wind your way through more than 80 neighborhood gardens (12:00 pm-5:30 pm) during the 47th annual event. Prefer a narrated tour? Master gardeners and landscape experts lead tours of select gardens each day at 3:30 pm. For those with less-than-green thumbs, dig into live music by bands Rusted Root and Start Making Sense (Saturday); and Sister Hazel and Trippin Billies (Sunday), among others. A kids' corner and food and drink round it out.
Gate donation is $7-$10; proceeds benefit various Sheffield community programs and institutions.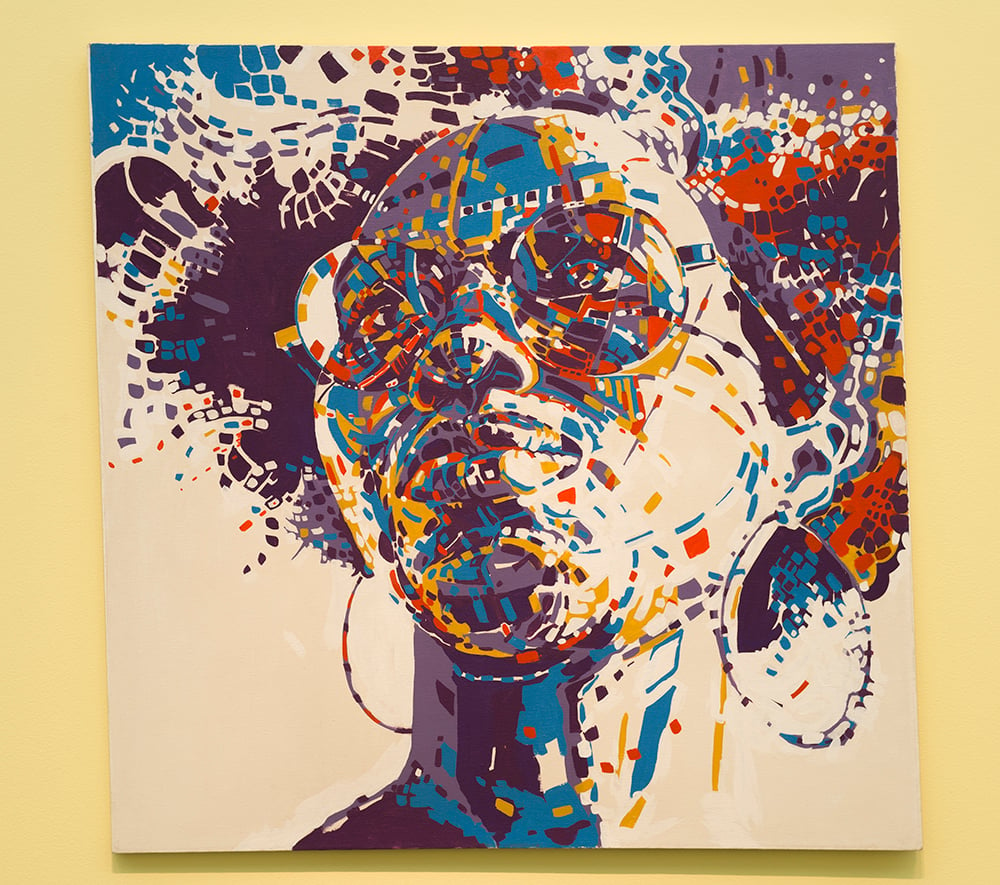 Installation view, 'The Freedom Principle' at MCA Chicago. (Photo: Nathan Keay; courtesy of MCA) The Freedom Principle: Experiments in Art and Music, 1965 to Now
Museum of Contemporary Art
July 11-November 22
This new exhibition at the Chicago Museum of Contemporary Art examines avant-garde works from the 1960s and modern responses in order to highlight the continued relevance of engagement with black cultural nationalism. Take a virtual tour of the exhibition with curator Naomi Beckwith.