This weekend's lineup includes a mega-food festival in Grant Park, a gut-busting comedy show with Todd Glass of Comedy Central, and a new music festival in Pilsen. Get details on these events and other weekend picks in our entertainment roundup.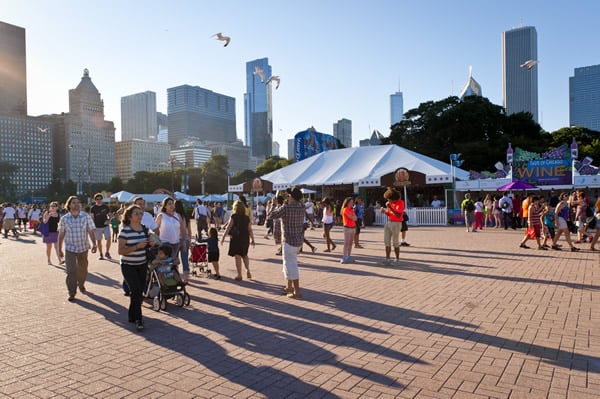 Taste of Chicago Taste of Chicago
Grant Park, Michigan Avenue and Jackson Drive, additional entrances available
July 8-12
The 35th annual food festival, billed as the world's largest fest of its type, serves signature fare to hungry Chicagoans from 60 local restaurants, food trucks, and pop-up shops. Weekend concerts at the fest include The Chieftains (Friday), Spoon (Saturday) and Maze featuring Frankie Beverly (Sunday). Get more details on concerts and highlights at the Taste, which continues through Sunday.
Windy City Smokeout Windy City Smokeout
Grand Avenue and the Chicago River
July 10-12
The annual riverfront festival organized by Joe's Bar co-owner Ed Warm and Bub City partners Jerrod and RJ Melman celebrates a solid summer trio: BBQ, beer, and bands. Meat lovers can feast on barbequed pork, brisket, chicken, and ribs from 10 local smokers, including Chicago Q and Smoque. Wash it all down with cold beer and tunes from the likes of Kacey Musgraves, Chris Young, Lee Brice, and Chris Stapleton.
Single-day passes start at $40, with a three-day weekend pass beginning at $100. The family-friendly festival admits children under the age of 12 for no charge. Street parking around the fest is limited, but valet service is offered at $12 per car. CTA train and bus routes are nearby.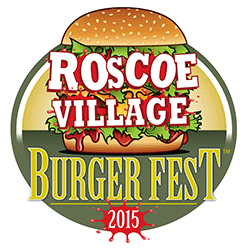 Roscoe Village Burger Fest Roscoe Village Burger Fest
Belmont Avenue between Damen and Oakley Avenues
July 11-12
If you're on a quest to find the perfect patty, this fest offers more than a dozen local vendors to try, including Rockit Burger Bar. Pair your feast with music on two stages from The Smithereens and The Fabulous Thunderbirds (Saturday), and Catfight and Kashmir (Sunday). A suggested $10 donation benefits the Roscoe Village Chamber of Commerce.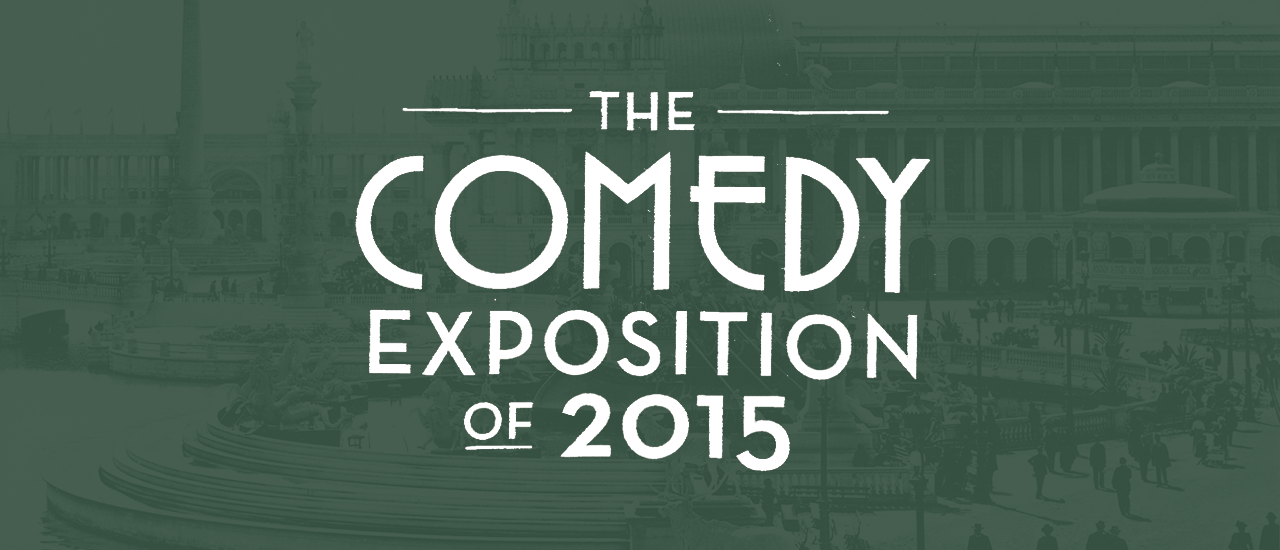 The Comedy Exposition The Comedy Exposition
July 10-12
Various locations in Lakeview, Wicker Park and Old Town
Back for a second year, this festival of funny is part show, part neighborhood walking tour. And whether you end up catching laughs in Lakeview (Friday), Wicker Park (Saturday) or Old Town (Sunday), you'll be in good company: About 75 comedians were hand-picked to perform at the weekend-long event. Attendees can choose from several showcases each night; the festival wraps up Sunday night with closing ceremonies hosted by Comedy Central's Todd Glass.
$5 tickets are available for many shows at the door.  For $30, you can buy a one-day pass that includes admission for all shows on Friday. Weekend passes cost $60 and provide access to every show for the weekend except for closing ceremonies with Todd Glass. Tickets to Todd Glass are available through Up Comedy Club and cost $20.

Ruido Fest RuidoFest
Addams/Medill Park
1301 W. 14th Street
July 10-12
While it may seem that summer music festivals in Chicago have reached a saturation point, newcomer RuidoFest offers something different by focusing on Latin alternative, rock, and pop music. Organizers of the fest – who have been involved with North Coast Music Festival and Riot Fest – offer a debut lineup of groups that have performed at the Latin Grammys, Coachella, and Lollapalooza, including Zoé, Café Tacuba, Molotov, and Kinky. Single-day passes start at $54.99 while 3-day passes cost $154.99. Children ages five and under are free as long as they're accompanied by a paid adult.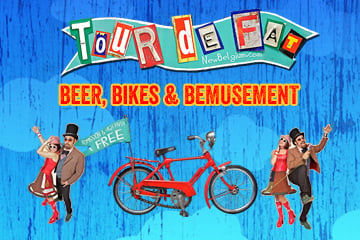 Tour de Fat Tour De Fat
Palmer Square Park
2200 N. Kedzie Avenue
July 11
New Belgium Brewery believes the bicycle is "mankind's greatest invention," so they started this quirky festival to raise awareness and participation in cycling as a sustainable form of transportation. The first Tour was in Fort Collins, Colorado, and has since spread to the likes of Washington D.C., San Francisco, and Chicago. Each Tour kicks off with a costumed bike parade through the city as a celebration of cyclists and "a rolling carnival of creativity." Keeping with that theme, the bike parade is followed by live performances by musicians and circus performers. The fest's grand finale features brave commuters willing to trade in their car keys for a brand new two-wheeler. In the Tour's 10 Commandments, organizers proclaim that "New Belgium shalt not profit." While this event is free to attend, there is a suggested $5 donation to benefit West End Bikes.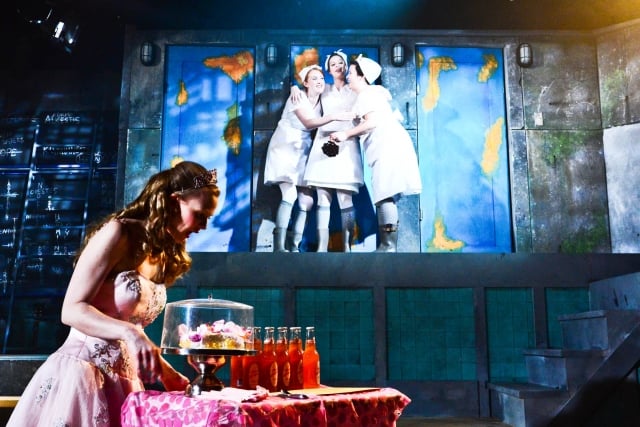 'All Our Tragic' All Our Tragic
The Den Theatre
1333 N. Milwaukee Avenue
Through August 9
Fans of Greek mythology will enjoy this adaptation of the 32 surviving Greek tragedies presented by The Hypocrites. But be prepared: The experience lasts 12 hours, with nine hours of performance and three hours for snacks and meals. Find out more about the show and read an interview with the theater company's artistic director Sean Graney.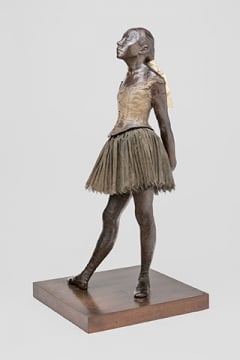 Edgar Degas. Little Dancer Aged Fourteen, c. 1879-1881. Private Collection. Degas: At the Track, On the Stage
Art Institute of Chicago
111 S. Michigan Avenue
Open through February 2016
A collection of works from Edgar Degas explores the artist's career-long fascination with the figure in motion. The exhibition features two exceptional loans from a private collector in Chicago and the National Gallery in Washington D.C. View a slideshow of works from the exhibit and learn more about the life of Degas.