The Illinois General Assembly has sent a bill to Gov. Bruce Rauner that will allow terminally ill patients to try experimental medication that hasn't yet been approved by the FDA. We'll hear more on the debate over whether the bill gives families a lifeline or puts already sick people at risk. Joining us to discuss the bill are Dr. Patrick Stiff, director of Loyola University Health System's Cardinal Bernardin Cancer Center, and Joumana Baroody, director of Care Services for The ALS Association Greater Chicago Chapter. 
---
Illinois' "right to try" bill that's currently awaiting Gov. Rauner's signature enjoyed bipartisan support and was sponsored by Republican State Sen. Michael Connelly and Democratic State Rep. Greg Harris. The bill was based on model legislation from the libertarian Goldwater Institute, based in Arizona. The institute has helped shepherd right to try to passage in 17 states in a short span of time and is hopeful that several more states will adopt the measure this year (A bill in Texas is expected to reach the governor's desk soon).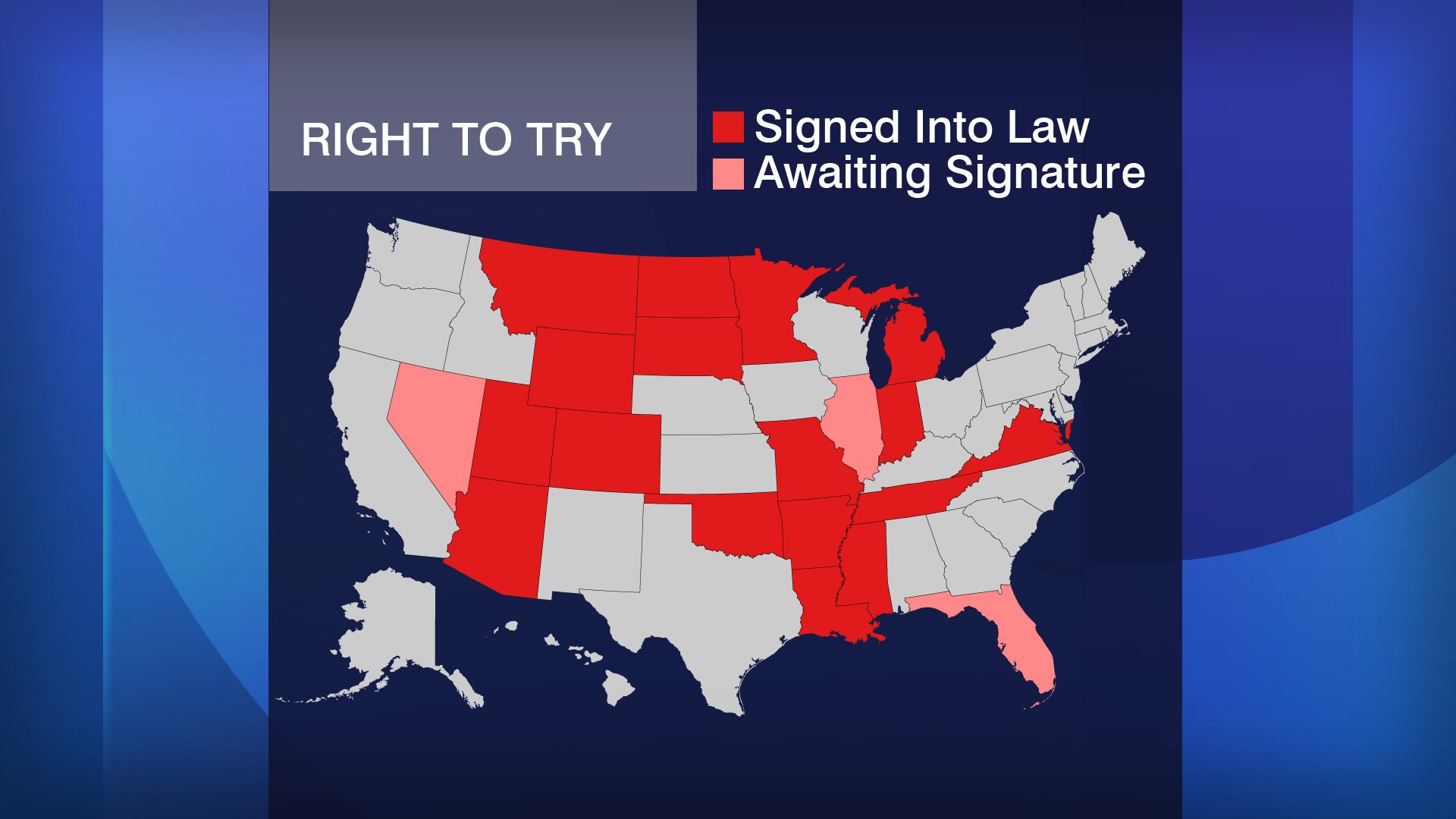 The bill would allow terminally ill patients to access experimental medication after the first phase of testing required for FDA approval, a small study to ensure that the drug isn't harmful to humans. Dr. Patrick Stiff, head of Loyola University's Bernardin Cancer Center, says he supports letting people with no other choice access experimental drugs: "but I'm not sure this is the way we accomplish that goal." Stiff doesn't support right to try, arguing that it's too risky of an approach.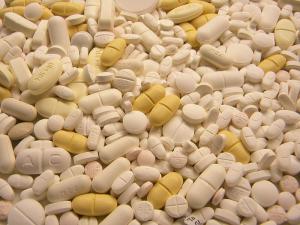 "It gets down to what's the greatest good. Is it good to develop agents appropriately using tried and tested methodologies that promote the safe use of drugs? Or a system in which anybody can administer a drug without specific training, where patients can receive a drug without knowledge of the side effects or risks of the drug by a group of physicians that may not be at all familiar with how to administer the drug?"
The FDA currently allows patients to access experimental drugs after a second phase of testing under a protocol known as "compassionate release." Stiff says compassionate release is the right approach, and that patients with rare diseases should seek out specialized treatment that can help them get access to experimental drugs. But Joumana Baroody, director of Care Services for The ALS Association Greater Chicago Chapter, says while she values the protocol for researching new drugs, compassionate release is often too cumbersome of a process for patients running out of time.
"As we all know, time is the most precious commodity to people living with ALS. People diagnosed with the disease have a short life span and can't afford to wait for medication to go through all the phases of clinical trials. There are some medications proven safe in the initial phase and that some researchers believe have potential efficacy in a patient population. To go through the usual channels takes a long time, which many patients don't have."
The Illinois right to try bill was sent to Gov. Rauner last Tuesday. He has 60 days to sign or veto a bill after receiving it.