Stomp, Love on Paper, and the Lakeview Polar Plunge; Chicago Tonight knows what's going on this weekend.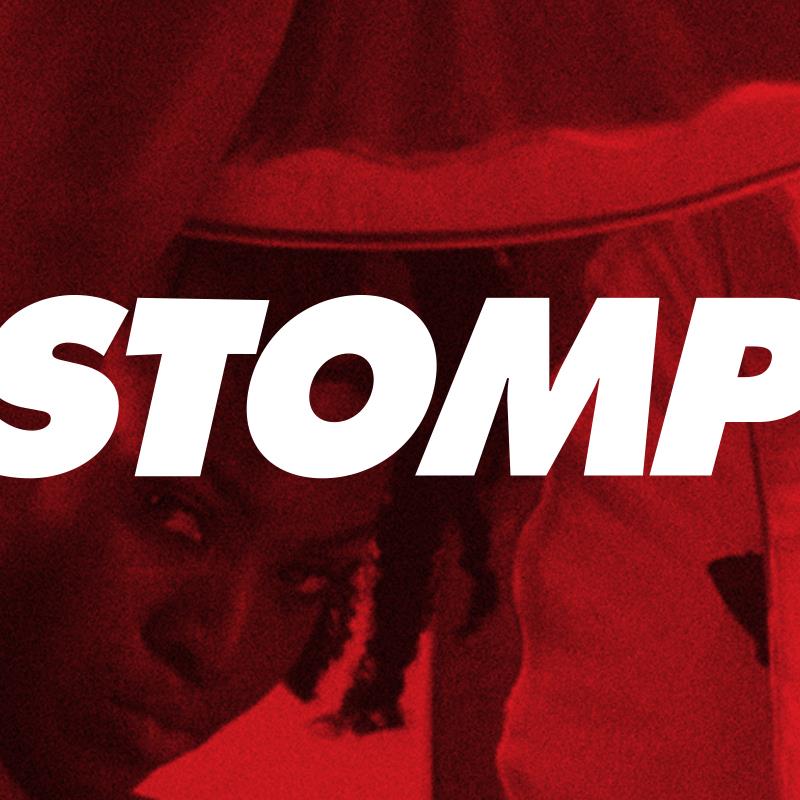 STOMP
Bank of America Theatre
18 W. Monroe St.
Chicago, IL 60603
Described as "explosive, inventive, provocative, witty, and utterly unique," STOMP is an experience for all ages. The eight-member percussion ensemble uses wooden poles, brooms, hubcaps, and garbage cans. The show runs for 1 hour and 45 minutes with no intermission, and will be performed once on Friday, and twice on Saturday and Sunday. Tickets start at $30.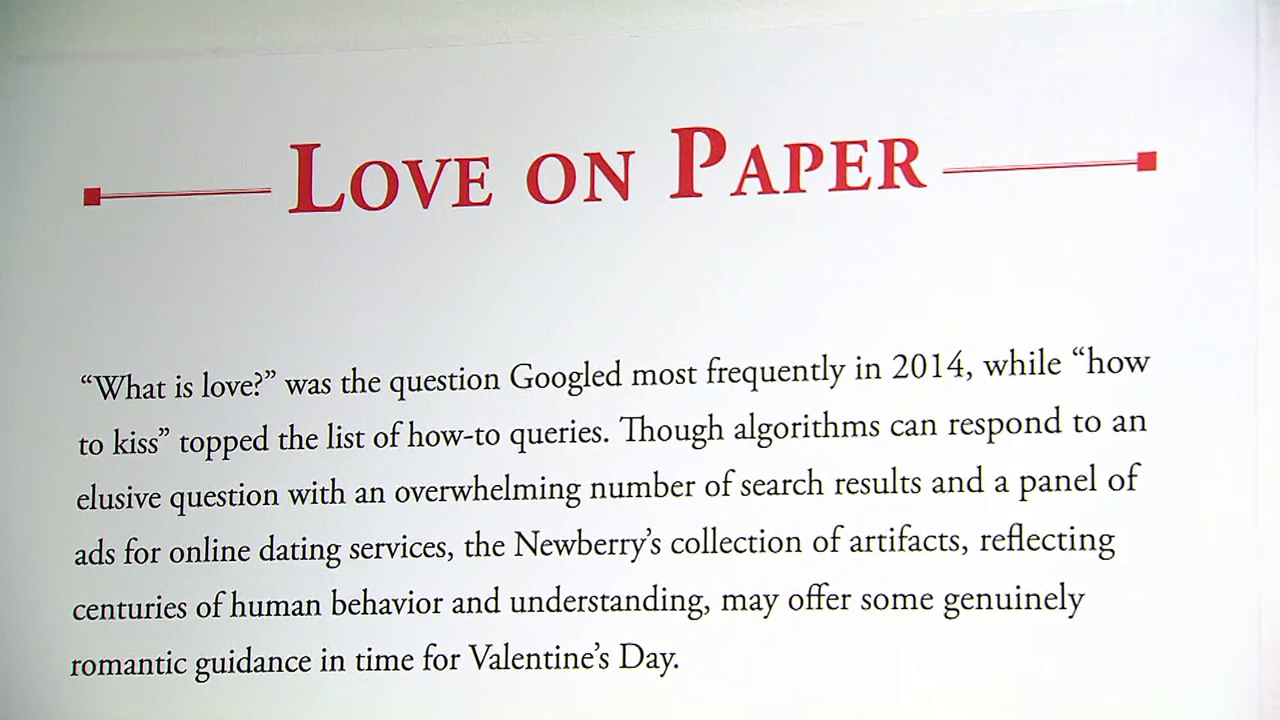 Love on Paper
The Newberry Library
60 W. Walton St.
Chicago, IL 60610
In time for Valentine's Day, The Newberry Library in Chicago has searched through its extensive archives for artifacts of love. Taking suggestions from its staff across many areas of expertise, the library has created an exhibition of works on paper that express love in all its forms over the last eight centuries. The free exhibition is now open and runs through April 4. Watch Chicago Tonight's Love on Paper segment, and view a slideshow of images from the exhibition.

The State Ballet Theatre of Russia: Swan Lake
Harris Theater
205 E. Randolph Dr.
Chicago, IL, 60601
This weekend, Harris Theater will play host to "one of the greatest classical ballets of all time," as the State Ballet Theatre of Russia presents Swan Lake. Fifty of Russia's most talented dancers will stage the production, which is set to the music of Tchaikovsky and is based on Russian folklore. Performances are at 7:30 pm on Friday and Saturday, and at 3:00 pm on Sunday. Tickets range from $45 to $85.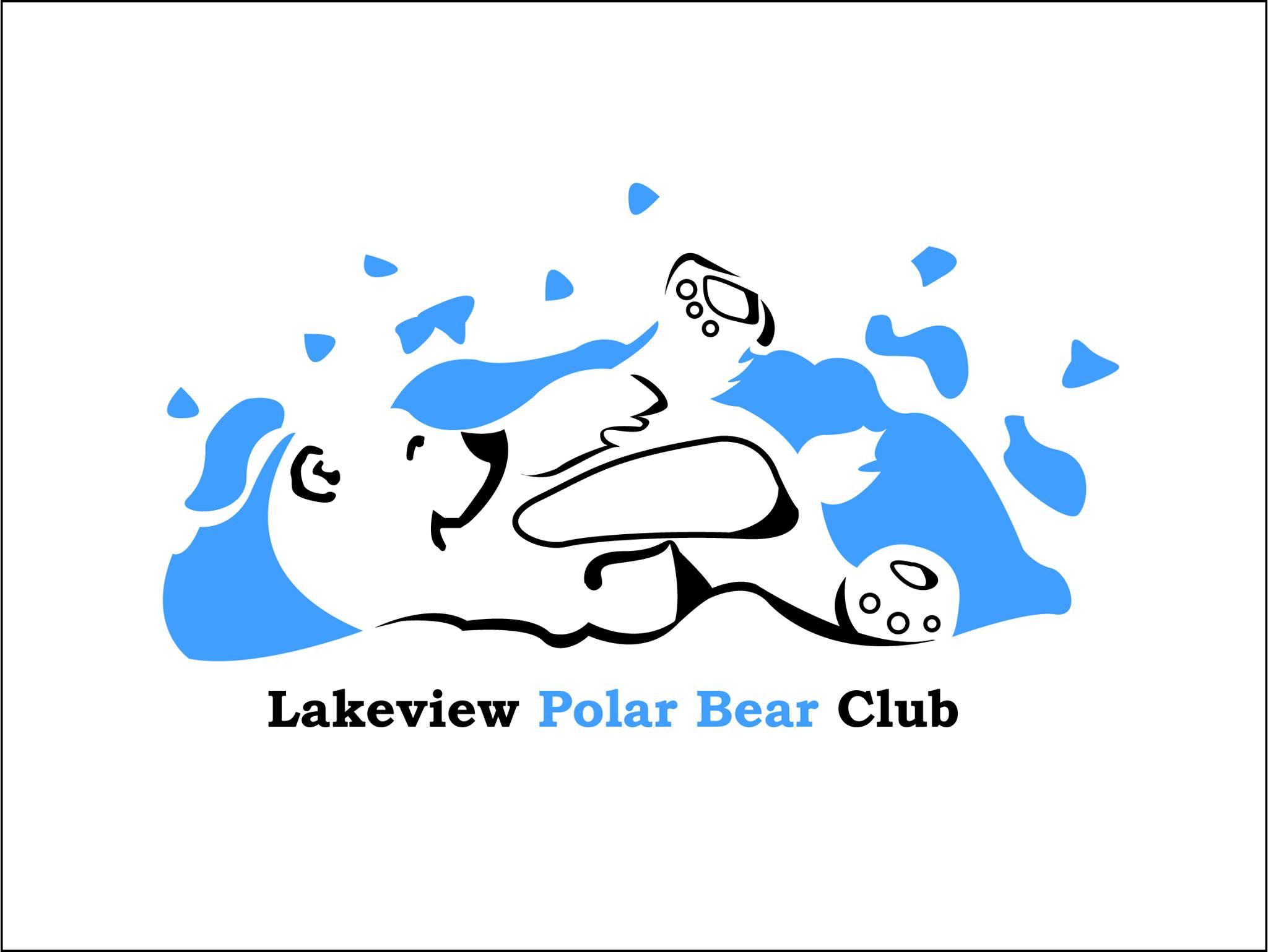 Lakeview Polar Plunge
Oak Street Beach
1000 N. Lake Shore Drive
Chicago, IL 60611
With temperatures rising and the ice melting, the Lakeview Polar Bear Club is set to plunge at noon on Saturday at Oak Street Beach. Early registration ends Thursday at midnight, but $40 on-site registration will be available. Post-plunge raffle prizes include an iPad Mini, Cubs and White Sox tickets, and a KOVAL Distillery tour. Each year, the Lakeview Polar Bear Club helps support a family in need, with the 2013 plunge raising more than $214,000.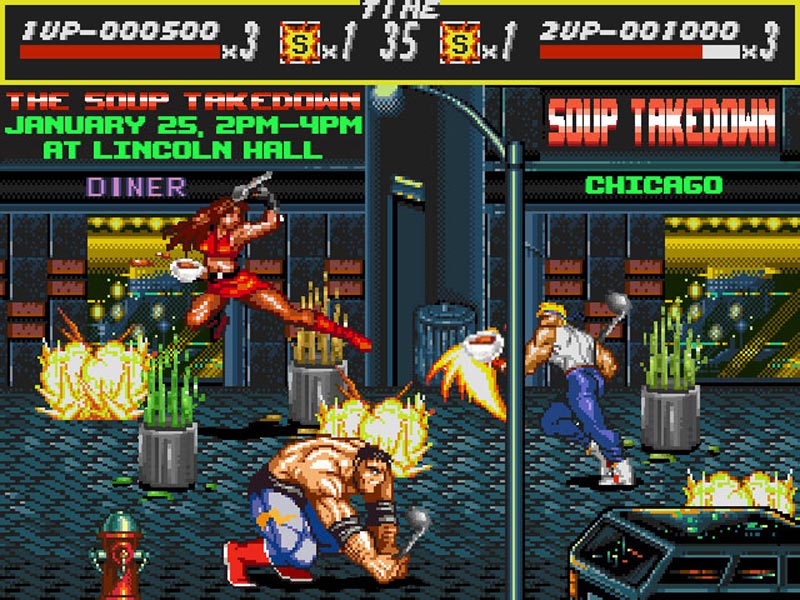 Chicago Soup Takedown
Lincoln Hall Chicago
2424 N. Lincoln Ave.
Chicago, IL 60614
With Chicago's winter always ready to take a turn for the worse, the Chicago Soup Takedown presents cooks going head to head to showcase their best soups. The competition heats up at 2:00 pm Sunday at Lincoln Hall Chicago. Tickets are $20. Early arrival is recommended as tickets are general admission and do not guarantee seating. This event is only open to those 21 and older.