A jazz festival, the North Coast Music Festival, and a fair for all things reused and recycled; Chicago Tonight knows what's going on this weekend.
Chicago Jazz Festival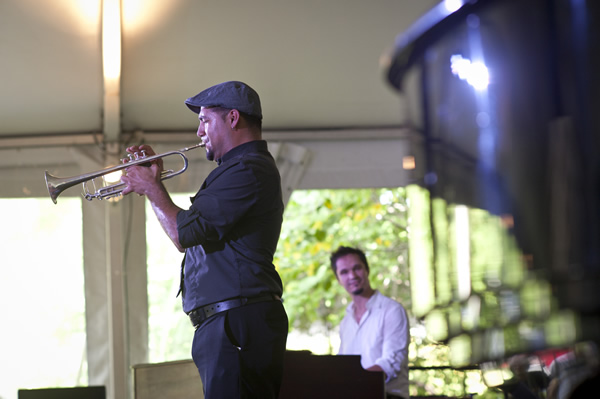 A Chicago mainstay since 1979, the 2014 edition of the Chicago Jazz Festival promises to showcase the city's best jazz artists alongside national and international names. In addition to performances, the festival features film screenings and an art fair. The final day is Aug. 31. There is no cost to attend.
Chicago Cultural Center 
78 E. Washington St. 
Chicago, IL 60602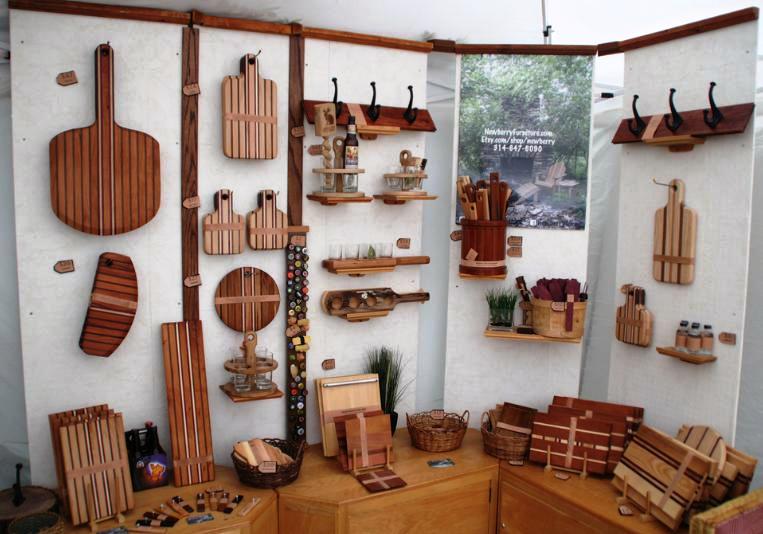 Remix Chicago
Logan Square will be home to all things reused and recycled this weekend. The fair runs from Saturday to Sunday and will feature workshops, activities for kids, unique food vendors and live music.
Logan Square
Milwaukee Avenue between Fullerton and California Avenues
Chicago, IL 60647
Chicago Fringe Festival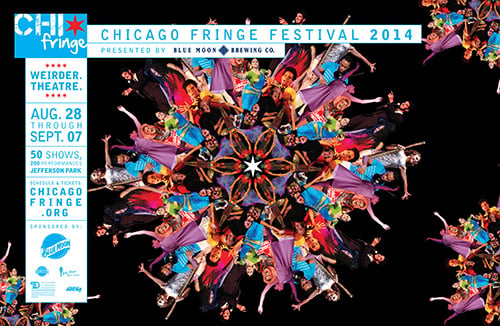 The first weekend of the Chicago Fringe Festival—a performance festival that seeks the untried and the weird—kicked off on Thursday. Jefferson Park will play host to 50 shows and 200 performances across five venues. Single show tickets begin at $10.
Fringe Central
Fischman's Liquors & Tavern
4780 N. Milwaukee Ave.
Chicago, IL 60630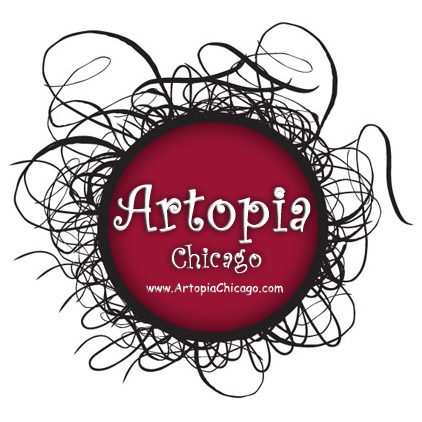 Artopia Fest
Running Saturday from 2:00 to 10:00 pm, this year's Artopia Fest will feature visual performances, live art stations, live music, and more. The Fest aims to bring together the best of Chicago's artistic and musical talents. Its mission is not just to provide local art and music, but to change the world by providing educational and networking opportunities. Tickets are $6.
The Chicago Urban Art Society
600 West Cermak Road 
Chicago, IL 60616
North Coast Music Festival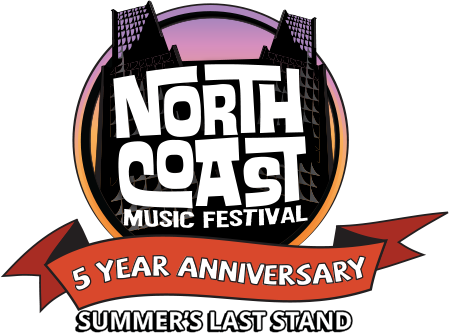 Celebrating its fifth anniversary, the North Coast Music Festival runs from Aug. 29 to Aug. 31. The lineup features names such as Snoop Dogg, Kid Cudi, and Bassnectar. Single-day, general admission tickets begin at $69.
Union Park
1501 W. Randolph St.
Chicago, IL 60607