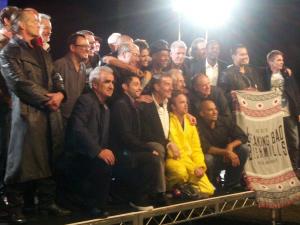 Argonne scientist Marius Stan joins us to talk about his day job and how, almost by accident, he came to have a recurring part in the hit TV series "Breaking Bad."
Now known to fans the world over as Bogdan Wolynetz, the carwash owner in the Emmy Award-winning series, Stan will be giving a talk at Argonne National Laboratory on Thursday, July 17 about the connections he sees between science and art. 
 Stan's presentation will run from 7:00 pm-8:00 pm and will include a Q&A session. While the event at Argonne has been sold out, it will be broadcast live on Argonne's live stream channel.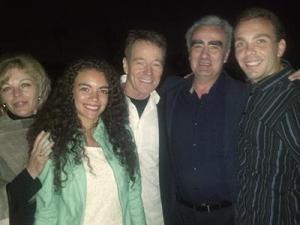 He'll be here to give us a preview of that talk and to let us know what it was like for someone without any acting experience to try and hold their own with the likes of Bryan Cranston and Anna Gunn.
---
Watch a video to learn how Stan landed his role in "Breaking Bad," and the connections he makes between science and cinema.