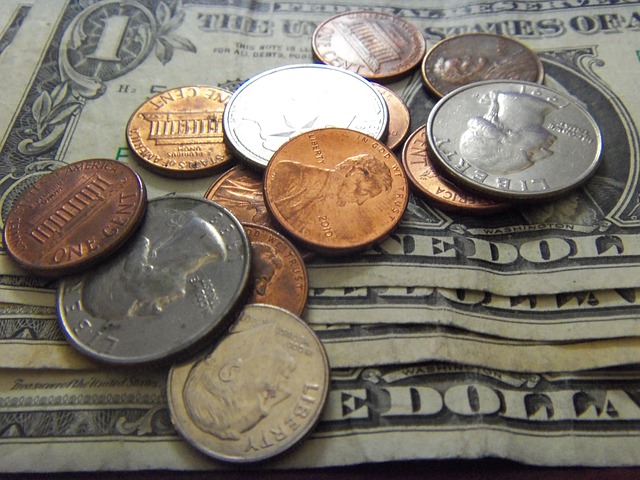 Mayor Rahm Emanuel's Minimum Wage Working Group comprised of aldermen, business leaders, and advocacy groups have recommended that Chicago's minimum wage be raised to $13 an hour by 2018. The mayor endorsed the recommendation. Under the proposal, minimum wage would rise from the current amount of $8.25 to $9.50 next year, and continue to rise until it reaches $13. Some City Council members believe minimum wage should increase to $15 an hour and some advocacy groups believe an increase should be decided by the federal government, not at the city and state levels.
Joining us to work through this hot-button issue are Ald. Will Burns (4th Ward), Vice President and General Council of the Illinois Retail Merchants Association Tanya Triche, DePaul University associate professor of economics Mike Miller, and Northeastern Illinois University professor of economics Ed Stuart. 
View a map of minimum wages across the US.
Source: U.S. Department of Labor