A comedy show, a tavern tour and a pirate-themed circus ; Chicago Tonight knows what's going on this weekend.
---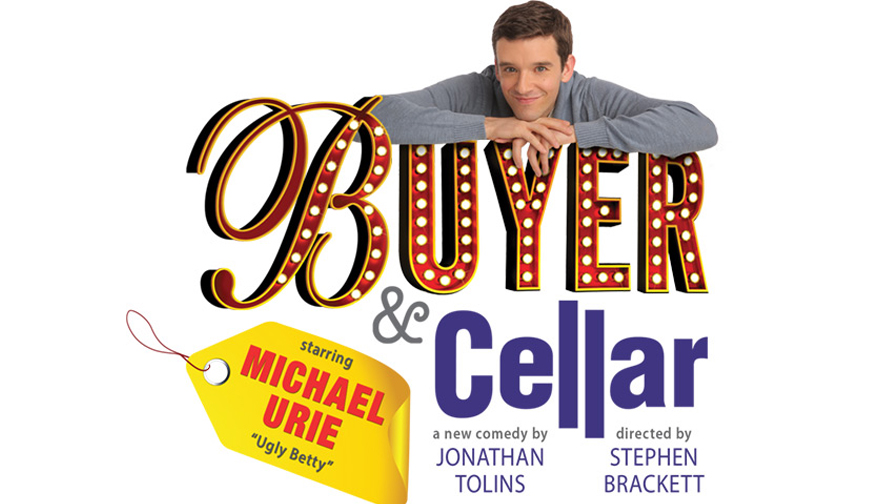 Buyer & Cellar
This week on Chicago tonight we talked with Ugly Betty star Michael Urie on his new production Buyer & Cellar. You can see him take on the role of Alex, a struggling actor in L.A. who takes a job working at the mall, this weekend at the Broadway Playhouse. His sad story turns into a romantic comedy when he meets an interesting lady in his job's basement. Follow along as Alex learns the hard way about the price of fame, the costs of love and the misfortune of working odd jobs. Buyer & Cellar will be performed though June 15. Tickets cost between $39 and $81.
Broadway Playhouse
175 E Chestnut St
Chicago, IL 60611
(312) 977-1700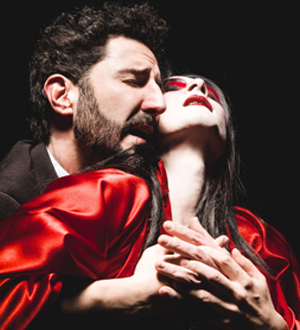 M. Butterfly
If you're looking for adult sophisticated fun this weekend, head over to Court Theatre's production of M. Butterfly. Intertwining the story of Puccini's opera Madame Butterfly with a plot inspired by true events, M. Butterfly untangles the story of Rene Gallimard, a French civil servant who meets Song Liling, a beautiful, Chinese opera diva. Gallimard's vision of Liling as a "modest Chinese girl" becomes blurred when he discovers there's much more to her. M. Butterfly will be performed though June 18. Tickets are $45.
Court Theatre
5535 S. Ellis Ave.
Chicago, IL 60637
(773) 702-7005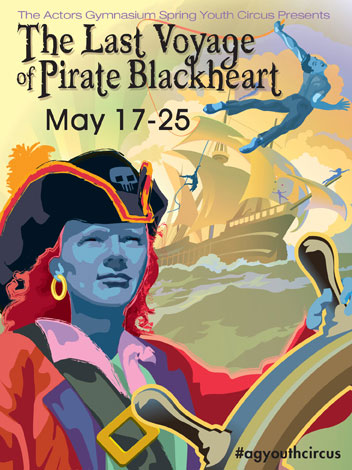 The Last Voyage Of Pirate Blackheart: Spring Youth Circus
Bring your kids to the Actor's Gymnasium to be a part of pirate fun. Join Captain Blackheart as she sails her crew of through dark seas in pursuit of valuable treasure. Visit secret remote islands and strange marine worlds. The event will also feature a battle between Blackheart and treacherous sea monsters. The event runs Sunday, May 25 and cost between $12 and $15.
The Actor's Gymnasium
927 Noyes St
Evanston, IL 60201
(847) 328-2795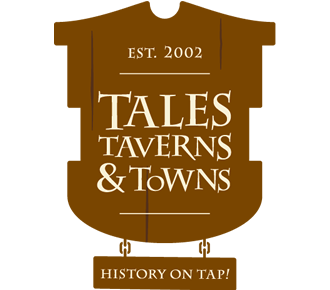 Old Town Tavern Tour
Discover the wonders behind one of Chicago's oldest areas of the city. Learn about the neighborhood's German past, hippie movement and its involvement in the Great Chicago Fire. The tour will also feature comedy, music and film history.  This walking tour also makes stops at a handful of the neighborhood's historic and unique bars.  The tour is 3 hours long. Tickets cost $27.
Twin Anchors Restaurant & Tavern
1655 N Sedgwick St
Chicago, IL 60614
(312) 266-1616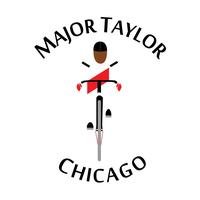 Bike The Drive
Enjoy the sunrise with Chicago's beautiful skyline as the backdrop as you ride on Lakeshore Drive without cars.  The entire route is 30 miles.  The Museum of Science and Industry welcomes riders of all ages and abilities to participate in this event.  The event starts at 5:30 AM on Sunday, May 25. Admission is free.
Museum of Science and Industry
5700 S Lake Shore Dr
Chicago, IL 60637
(773) 684-1414