That Ellington Elegance
A Mother's Day Tip of the Hat to a Great Composer of American Music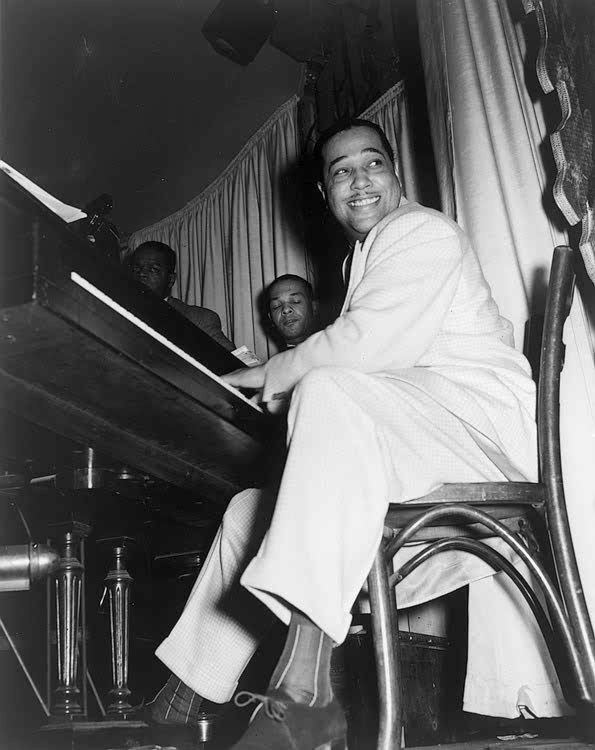 Celebrating a decade of music and dance, the Harris Theater at Millennium Park hosts a Mother's Day tribute to Edward Kennedy "Duke" Ellington, who died 40 years ago this month.
The Duke Ellington Orchestra will perform with guest vocalist Greta Pope, and Chicago's 82-year-old piano powerhouse Willie Pickens will be honored at an event following the  afternoon concert.  Pickens was among the many music leaders who supported the original festival in 1974.
The tribute is being presented by Jazz Unites Inc., which created the first Duke Ellington Tribute in Grant Park soon after the composer's death. Chicagoans may recall that this was the first music festival sponsored by the city. It became the Chicago Jazz Fest in 1979, and a multitude of festivals followed in its wake.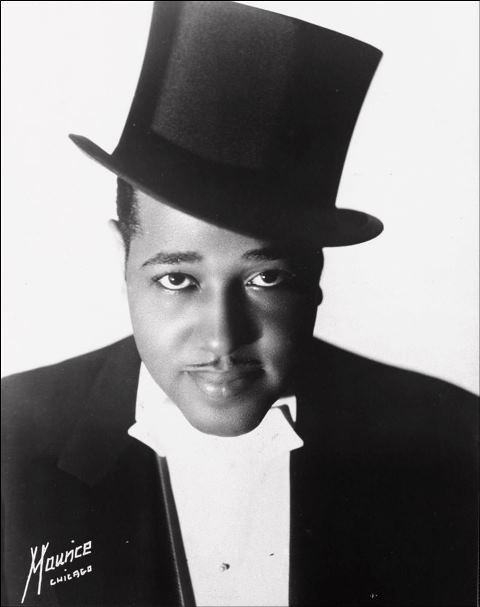 Duke Ellington of course was the charismatic composer of Jazz he simply called "American music… beyond category." The bandleader and pianist famously stated "Music is my 
mistress."
And since Sunday is Mother's Day, it's worth noting that Duke Ellington's own mother, Daisy Kennedy, was the daughter of a slave. Beloved around the world, her son became an ambassador of both music and a country that had come a long way.
On Sunday, expect to be reminded of the greatness of Sir Duke and hear the easy grace and swing of timeless compositions like "Caravan," "Do Nothing Till You Hear from Me," "It Don't Mean a Thing," Mood Indigo," or "Take the A Train."
And remember what Jazz Unites founder Geraldine de Haas says: "If you want the true experience of jazz, you have to hear the music as it's being created – live in performance."