A magic show, an art exhibit and a spring food tasting event; Chicago Tonight knows what's going on this weekend.
---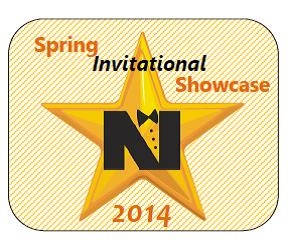 Naperville Men's Glee Club Spring Invitational Showcase
Looking for live music and laughs? Spend your Sunday afternoon attending the NMGC Spring Invitational Showcase concert. Spanning diverse music genres, this high energy program will include today's pop songs, favorites from the '70s and '80s, jazz tunes and more. Vocalists selected through audition are set to perform in the showcase. Musical improv group Infamints will bring the laughs in their unforgettable performance at the event as well. The event will take place Sunday, March 23, 2014, at 3:00 pm in Wentz Concert Hall at North Central College. Tickets cost between $10 and $20.
Wentz Concert Hall, North Central College
171 E. Chicago Ave.
Naperville, IL 60540
(630) 637-7469
Magic Up Close
Add some excitement to your weekend by attending the Theater Wit's "Magic Up Close" show. The show looks to bring back the nostalgia of old-school magician shows by including the audience in some of its acts. The performance takes place on the edge of the stage, giving everyone a bird's-eye view. Magician Sean Masterson will lead the show combining sleight-of-hand illusions with skilled storytelling. The one-hour show runs every Sunday at 11:30 am through April 27. Tickets cost between $6 for children ages 3 and under, $14.50 for children ages 17 and under, and $16.50 for adults.
Theater Wit
1229 W. Belmont Ave.
Chicago, IL 60657
(773) 975-8150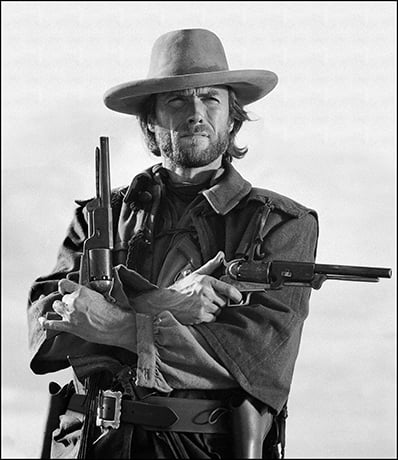 Peter Sorel Photographs: Hollywood to Chicago
This week on Chicago Tonight, we highlighted the career of famed Hollywood photographer Peter Sorel. A selection of his photographs will be featured at Hilton | Asmus Contemporary, from Feb. 20 - April 12, in an exhibition called Peter Sorel Photographs: Hollywood to Chicago. The exhibit ranges from stunning portraits of Hollywood's brightest stars like Nicole Kidman to intriguing still-life shots. The exhibit dates back to his work from the beginning of his career to his most recently mastered works. General admission is free.
Hilton-Asmus Contemporary
716 N. Wells St.
Chicago, IL 60654
(312) 475-1788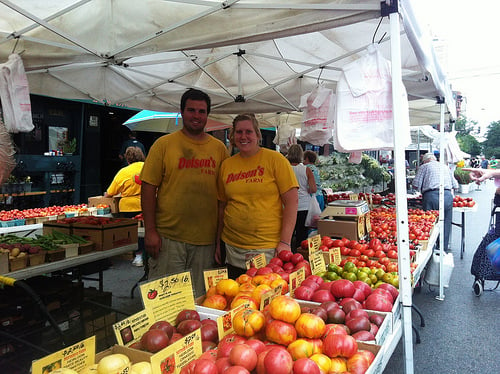 61st Street Indoor Farmers Market
Fresh food and fellowship makes its way to Chicago's south side at the 61st Street Farmers Market. Running along the Hyde Park and Woodlawn neighborhoods, the market offers fresh produce, meat, eggs, cheeses and prepared foods from local and regional farms. This year's lineup includes Mick Klug Farms, Mint Creek Farm, The Urban Canopy and many more. The market will also feature chef demonstrations and live music. The whole family will have opportunities to get involved. The market opens Saturday, March 22 at 9:00 am. The beginning of the market is located at 6100 S. Blackstone Ave.
61st Street Indoor Farmers Market
6100 S. Blackstone Ave. 
Chicago, IL 60637
(773) 241-6044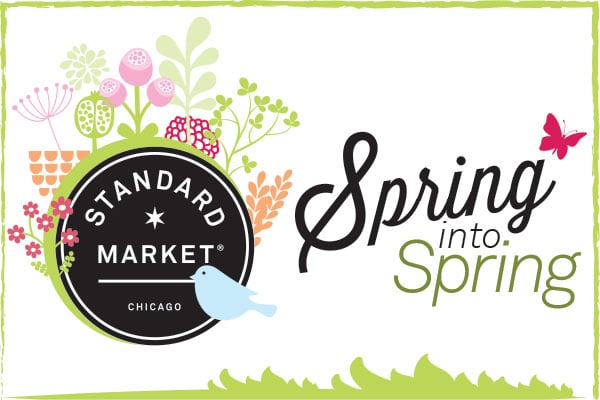 SPRING INTO SPRING!
Join Standard Market for an afternoon of fun to celebrate Spring's arrival and the seasonal food that it brings. Following a brutal winter, Standard Market invites attendees to warm up to a variety of events featuring talented chefs. Experience a range of live demonstrations from making prosciutto-wrapped asparagus with raspberry reduction to butchering a whole lamb. If you want to bring your family along, they can enjoy a petting zoo, balloon artist, and face painting. The free event takes place Saturday, March 22 from 1:00 pm to 4:00 pm.
Standard Market
333 E. Ogden Ave.
Westmont, IL 60559
(630) 366-7030