A polar plunge, a tour of Chicago's theater district, and a zombie maze game; Chicago Tonight knows what's going on this weekend.
---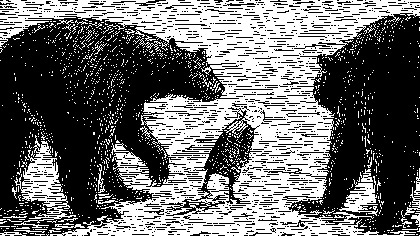 Elegant Enigmas: The Art of Edward Gorey
This week on Chicago Tonight, we visited an in-depth exhibit of Edward Gorey. If you're looking to spend your weekend gazing at this iconic artist's pieces, Loyola University's Museum of Art will be hosting this exhibition until June. Known for his gothic art, Gorey's illustrations were inspiration for many great artists. Event-goers will get the chance to view his drawings, stories and look through his unfinished works and sketches. The exhibit runs from 11:00 am until 6:00 pm daily. General admission is $8. For more information, click here.
Loyola University Museum of Art
820 N. Michigan Ave.
Chicago, IL 60611
(312) 915-7600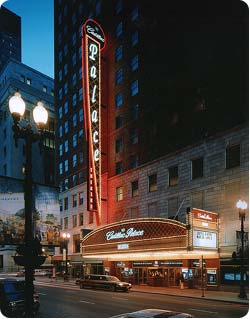 Broadway in Chicago Historic Theater Tour
Theater-lovers will enjoy taking a trip down Chicago's theater district as part of the Broadway in Chicago Historic Theater Tour. Learn quirky facts and folklore about two of BIC's three playhouses in the theater district: Ford Center for the Performing Arts, Oriental Theatre; Cadillac Palace Theatre and the Bank of America Theatre. The tour also showcases the vintage French Renaissance-inspired decor by top theater designers of our time. The public tour takes place Saturday, March 1 at 11:00 am. Tickets cost $10. For more information, click here.
Broadway in Chicago
17 N. State St., Suite 810
Chicago, IL 60602
(312) 977-1700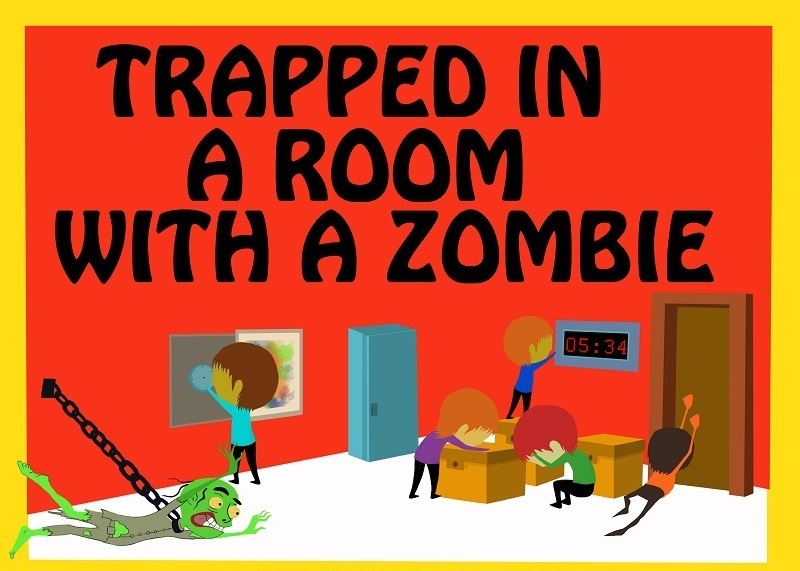 Trapped in a Room with a Zombie
Spice up your weekend by adding zombies to your day. Event organizer, Room Escape Adventures, looks to mix horror, mystery and excitement at the Fine Arts Building. In this event, up to 12 participants are locked in a room with a chained zombie. They'll have one hour to find clues and solve riddles that lead to a hidden key and freedom. The event takes place Friday, February 28 at 6:30 pm and 8:30 pm. Tickets cost $28. For more information, click here.
Fine Arts Building
410 S. Michigan Ave., Room #632
Chicago, IL 60605
(312) 566-9800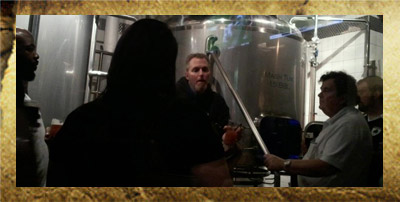 Chicago's Original Brewery Tour
Beer enthusiasts are in for a treat at Chicago's Original Brewery Tour. Tour three Chicago breweries via the Chicago Brew Bus. Tickets include beer at each stop, and guests have time to order food, more beer or take a tour at each location. Participants will get to choose to visit three out of five breweries: Moonshine Brewery, Haymarket Brewery, Goose Island Brewery, Atlas Brewing Co. and Revolution Brewery. The event starts at 11:00 am on Saturday, March 1. Tickets cost $59.99 per person. For more information, click here.
Haymarket Pub & Brewery
737 W. Randolph St.
Chicago, IL 60661
(773) 340-2739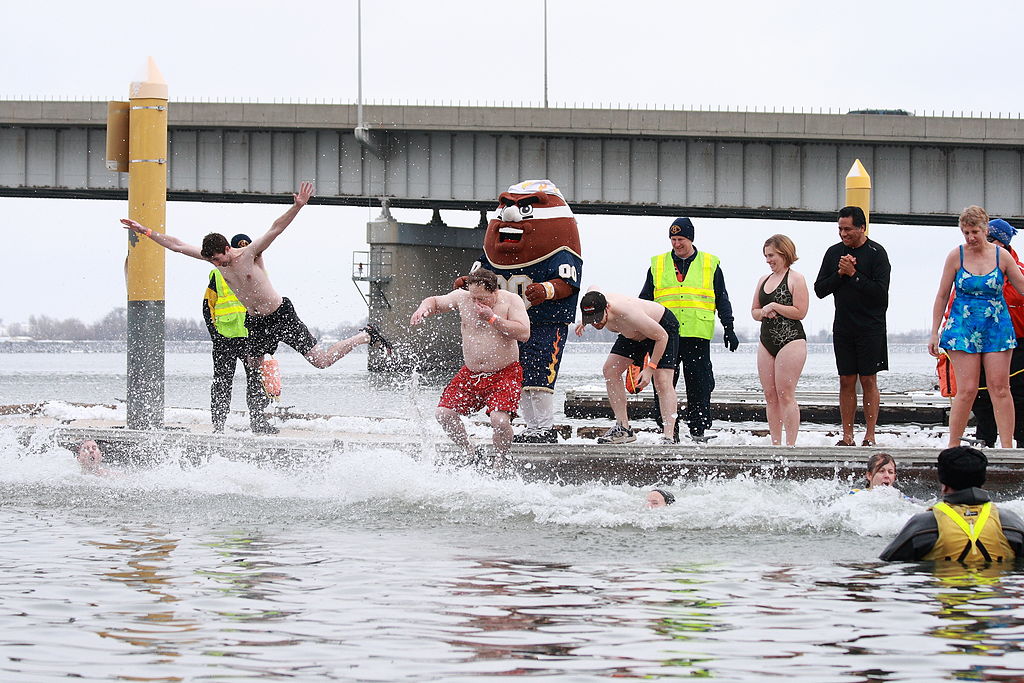 Chicago Polar Plunge
Are you tough enough to brave the icy waters of North Avenue Beach this weekend? Join in on Chicago's annual Polar Plunge to benefit the Special Olympics Chicago. Participants can win prizes in a number of categories, including top fundraisers, best costumes and more. If you decide to get cold feet, there's a "Melt Down Party" in the North Avenue Beach boathouse with food and beverages after the plunge. This fundraiser will support nearly 5,000 Special Olympic athletes in Chicago. The event starts at 10:00 am on Sunday, March 2. Registration is free but the each participant is required to raise $150. For more information, click here.
North Avenue Beach
1600 N. Lake Shore Dr.
Chicago, IL 60613
(312) 527-3743