Forgive me, but I don't remember The Beatles arriving in America 50 years ago or their appearance on The Ed Sullivan Show. My mother was in her third trimester, and I was born the following month, probably humming All My Loving.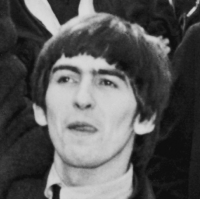 I do recall being 4 or 5 years old and obsessing over my older brother's 45 I Am the Walrus – which may have been the catalyst for a life-long love of absurdity and strangeness. Come to think of it, the Beatles have been a passion of mine longer than pizza (when I was little, melted cheese seemed yucky).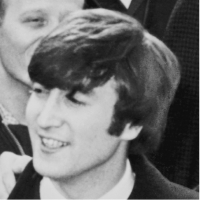 Tonight, on Chicago Tonight, Phil Ponce welcomes local author and Beatles expert, Robert Rodriguez. Robert is, like me, a bit younger than the first Beatles fans. It shows the incredible power of the Fab Four that people born after their heyday can still love and cherish their music and personalities. After all, you don't have to have lived closer to Shakespeare's time to enjoy Hamlet. You just need open eyes and ears, and your enthusiasm will be as new to you as it was to the first fans of the Bard or the Beatles.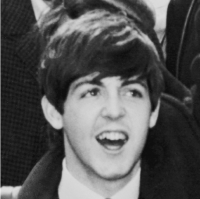 Watch Rodriguez on Chicago Tonight this evening. If his enthusiasm rubs off on you, check out his books Fab Four FAQ – which my Beatle-obsessed friends love for its variety and depth – and Revolver: How the Beatles Re-Imagined Rock-n-Roll, the story of one of the greatest pop-rock records ever recorded.