Decorated 9/11 Survivor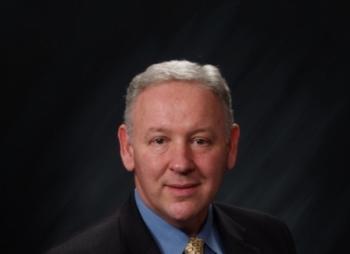 Retired Lt. Col. Ryan Yantis is a decorated survivor of the 9/11 attack on the Pentagon. In 2001, Lt. Yantis was a Public Affairs Officer on duty at the Pentagon when American Airlines Flight 77 slammed into the southwest side of the building. Yantis, together with scores of other volunteer rescuers, spent the rest of the frenzied day carrying victims on stretchers to safety. He knew four of his fellow Pentagon workers who perished in the attack.
A native of California, Yantis is a graduate of the University of Missouri- Columbia who spent 22 years in the U.S. Army, first as a Cavalry officer in Germany and Korea, and later as a Public Affairs Officer in Europe and Africa. He now serves as Communications Manager of the Illinois Department of Veterans' Affairs and is a Crystal Lake resident. He joins us.