Lenny McAllister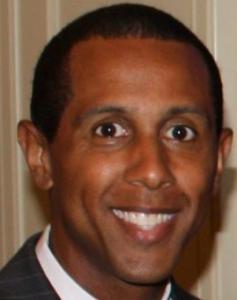 Lenny McAllister of Maywood is an author and guest Republican commentator on CNN, PBS, BET and Fox News. He earned his Bachelors degree from Davidson College. McAllister was a consultant for the RNC in 2009-2010. He is also a former advisory board member of the NAACP, the United Way and the Urban League. Some policy highlights include:
Does not support same-sex marriage, but supports civil unions. Believes people in same-sex marriages deserve same civil rights that straight couples have
Is pro-life, but believes that exceptions should be made in cases of rape and incest
In favor of the creation of Peotone airport
Paul McKinley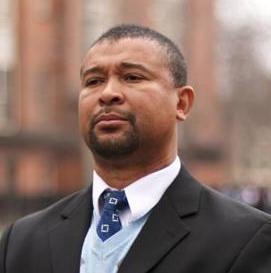 Paul McKinley of Chicago calls himself a grassroots activist. He says he has been fighting against the Chicago machine for decades. McKinley is an ex-offender and served nearly 20 years in prison after being convicted of six felony counts including burglaries, armed robberies and aggravated battery. He is active with VOTE an organization to put ex-offenders to work. Some of his policy highlights include:
"I believe marriage, one man and one woman, is defined by the Bible, not by the government."
"I am 100% pro-life, and believe our young women and men are ashamedly manipulated by the pro-abortion lobby and Planned Parenthood. This black genocide is destroying families and the community, and using the women of our community to carry out the left's culture of death."
"I support the efforts to finally bring Illinois in line with the 49 other states that have adopted concealed-carry legislation."
"Illegal immigration has fostered the distribution of illicit drugs, along with human trafficking, prostitution, murder, drug mules–especially in the Second District. It also puts the immigrants at risk of severe harm as they are the targets of extortion.
Beverly Reid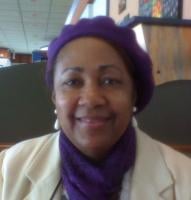 Beverly Reid of Chicago has a Doctorate in higher education from the American University, a Masters in education from Howard and Bachelors in sociology from Central State. In 2008 Reid earned an MBA from the American University. She has spent 29 years in the education field. Reid calls her self a sociologist with a personal quest to study people and cultures.