Check Please! Host and Master Sommelier Alpana Singh joins us on Chicago Tonight at 7:00 pm with Thanksgiving wine recommendations and more.
Alpana's Thanksgiving wine recommendations: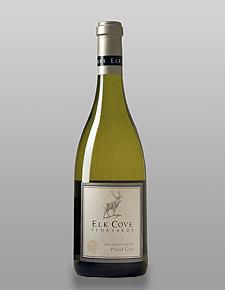 2010 Elk Cove Pinot Gris, Oregon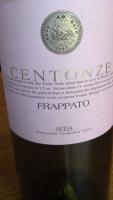 "It's light-bodied and crisp with notes of Asian pear. A lovely style of wine to bring with or carry along into a meal."
2011 Centonze Frappato, Sicily
"Frappato is a fun grape from Sicily featuring vibrant notes of strawberries, raspberries and cherries. Served slightly chilled, it's like an extension of cranberry jelly in a glass."
Wine for non-drinkers who like a light fruity wine every now and then:
Dr. Loosen L Riesling, Germany
"German Riesling is a great entry wine for this purpose as it tends to be lower in alcohol with pleasant fruit forward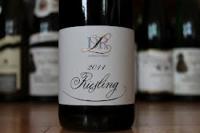 notes of green apple, pineapple and honey. Look for wines that feature less than 10 percent alcohol as this guarantees a wine with residual sugar which means a touch of sweetness on the palate. Dr. Loosen L Riesling from the Mosel region in Germany would be a good wine for this purpose. It is around 9 percent alcohol with sweet and sour fruit notes of tangy apples, honey, apricots and peaches.
Liqueurs Alpana recommends: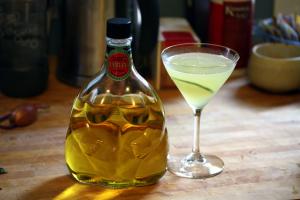 DAMIANA-- Damiana Liqueur, Mexico
"A light herbal-based liqueur from Mexico. It's made with the Damiana herb, that grows in Baja California, Mexico. It mixes well and can be enjoyed neat. The bottle is modeled after the Incan God of Fertility. The Damiana Margarita is very popular in the Los Cabos area of Mexico. The leaves from the damiana plant were traditionally used in Mexico for medicinal purposes to treat a range of ailments, including asthma, headaches and depression. Damiana liquor was first made by the Guaycura Indians in Mexico and used during religious ceremonies. According to ancient legend, damiana liquor was eventually banned by the Guaycura due to its strong aphrodisiac powers. In some parts of Mexico, a wedding tradition includes giving a new bride a bottle of damiana liquor as a gift to encourage fertility. Tona Palomino, beverage director at The Trenchermen restaurant in Wicker Park, has created a cocktail with it called Damiana Baby Momma made with Damiana, Yuzu citrus and tonic."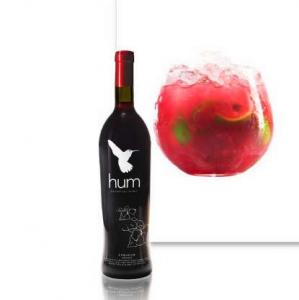 Hum Botanical Spirit, $35 for 750 ml
"Brainchild of local Mixologist Adam Seger. Very popular rum-based 70-proof spirit used in many restaurant cocktails in the Chicagoland area and elsewhere. I especially like it for this time of year as the spices and botanicals remind me of spiced cakes with cardamom and ginger, along with hibiscus and kaffir lime. The cardamom element lends itself well to make a Negroni or Manhattan. I also like to add a splash to sparkling wine or even a simple beer."